AZ Anti-Transgender Laws Face Possible Legal Challenges
Wednesday, October 19, 2022
Arizona saw a record number of anti-transgender bills in the state legislature this year, aimed largely at youth, and those successfully passed are leading some to predict legal pushback will follow.

The new Arizona laws will prohibit transgender youth from being on sports teams consistent with their gender identity, and prohibit anyone under 18 from receiving gender-affirming health care.

Kell Olson, staff attorney at Lambda Legal, said while anti-transgender laws are on the rise across the country, he sees a disconnect between what people support and what lawmakers are proposing.

"As far as litigation, we have seen -- again, because we see this type of law popping up across the country -- it's no secret that these laws have been challenged, and successfully challenged, across the country," Olson observed.

According to a report from The Pew Research Center, 64% of Americans favor policies to protect transgender people from discriminatory practices in jobs, housing and public spaces. However, the same report found 58% think transgender individuals should play on sports teams matching the sex they were assigned at birth.

Olson pointed out sports bans have been successfully litigated, and some are currently in court around the nation, and thinks there is no reason to expect a different response in Arizona.

"It is really important that kids have the opportunity to play on sports teams with their peers, to be part of a team," Olson noted. "So many studies have shown the beneficial impact that participating in team sports has on kids growing up, so there are really important reasons that kids' rights in that area need to be asserted."

Supporters of sports bans say it boils down to making sure the playing field is fair. Arizona, Arkansas and Alabama are the states with bans on gender-confirming medical care for kids under 18. Arizona's ban will go into effect in 2023. Just this week, a trial began in Arkansas, aiming to challenge a similar law.


get more stories like this via email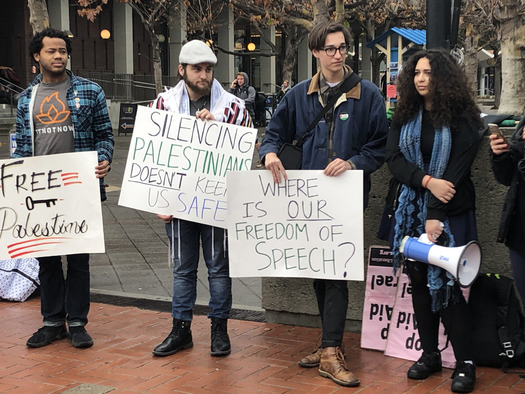 Social Issues
Groups fighting for Palestinian rights are praising a new fact sheet on religious discrimination from the U.S. Department of Education's Office for …
Social Issues
Lawmakers and immigrants-rights activists in the Commonwealth are hoping to pass the Language Access and Inclusion Act, which would dramatically …
Environment
New U.S. Department of Agriculture rules will target fraud and increase oversight of the $64 billion-a-year organic food industry. In Iowa, the …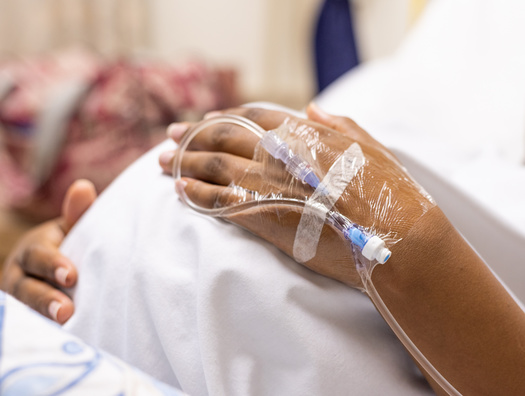 Social Issues
By Jennifer Weiss-Wolf for Ms. Magazine.Broadcast version by Eric Galatas for Colorado News Connection reporting for the Ms. Magazine-Public News …
Health and Wellness
With Black History Month underway, Wisconsin researchers and support groups are highlighting the disparities in cases of Alzheimer's disease…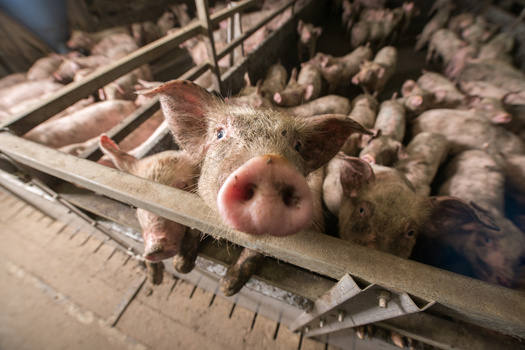 Environment
North Dakota's plan to boost animal agriculture has reignited a thorny issue: loosening restrictions on corporate ownership of farms. The state said …
Environment
Oregon is pursuing an aggressive climate plan to switch to renewable energy sources, but it faces one often overlooked issue: enough high-voltage …
Social Issues
A measure in the Washington State Legislature would provide free school meals to K-12 students, but nutrition service workers are worried they are …