On Clean Water Act's 50th Anniversary, Issue Returns to Supreme Court
Thursday, October 20, 2022
The Clean Water Act turns 50 years old this week, but parts of it are currently under attack in a case before the U.S. Supreme Court. The case could remove protections from some streams and wetlands, which would then make it easier and cheaper to pollute or even eliminate these waterways.

Chanté Coleman, senior vice president for equity and justice at the National Wildlife Federation, said the law was partially motivated by the 1969 Santa Barbara oil spill.

"There weren't any federal controls on industrial pollution or oil spills," Coleman explained. "So, many cities dumped largely untreated sewage into the Pacific Ocean or its coastal bays. And the federal government itself dumped 50,000 barrels of radioactive waste into the Pacific Ocean."

California has strict rules to protect water, but a new report from the National Wildlife Federation said the case, Sackett versus EPA, could allow factories, hog farms and wastewater plants to pollute waters in other states lacking strong water quality protections.

The report highlights the success in turning Monterey Bay from an ecological disaster caused by pollution and overfishing into a healthy ecosystem and thriving tourist destination, and credits the Monterey Bay National Marine Sanctuary. Coleman noted few laws have ever had such a massive impact.

"The Clean Water Act keeps 700 billion pounds of pollutants out of our waters annually," Coleman reported. "And has slowed the rate of decline of wetland loss and doubled the number of waters that are safe for fishing and swimming."

The report also called on Congress to do more to address agricultural runoff, which is the leading reason bodies of water across the U.S. do not meet water-quality standards.


Disclosure: The National Wildlife Federation contributes to our fund for reporting on Climate Change/Air Quality, Endangered Species & Wildlife, Energy Policy, and Water. If you would like to help support news in the public interest,
click here.
get more stories like this via email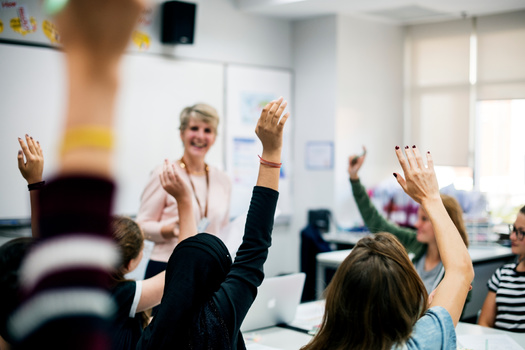 Social Issues
Many of California's 13.5 million children and teens have not bounced back after the pandemic, especially children of color, according to the just-…
Social Issues
Americans continue to report low trust in mainstream media, with many younger than 30 saying they trust information from social media nearly as much …
Social Issues
A Minnesota House committee heard testimony Thursday about the governor's proposed spending plan for education. As these talks unfold, public polling …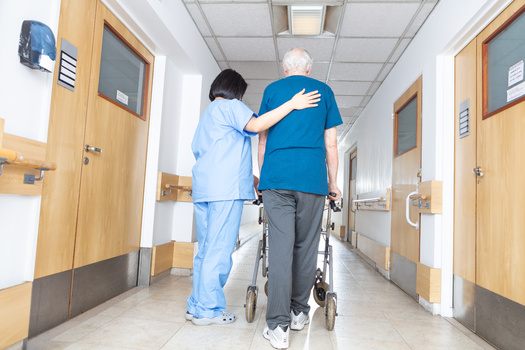 Health and Wellness
Health-care professionals say low pay and a worker shortage have led a dramatic number of nursing homes in rural Iowa to close their doors. They hope …
Health and Wellness
Health-care professionals and advocates in Connecticut have said it will take sweeping reforms to bolster the state's flailing public health system…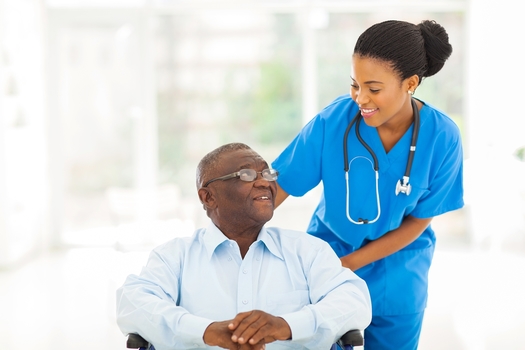 Social Issues
In her fifth State of the State address this week, Gov. Gretchen Whitmer emphasized policies designed to put more money in Michiganders' pockets…
Social Issues
By nearly every measure, voter fraud in U.S. elections is rare, but that isn't stopping the Texas Legislature from considering dozens of bills this …
Social Issues
A Republican-sponsored bill in the Arkansas Legislature would make it illegal to circulate petitions at or near polling places during elections…