How Death Anxiety Plays a Role in Politics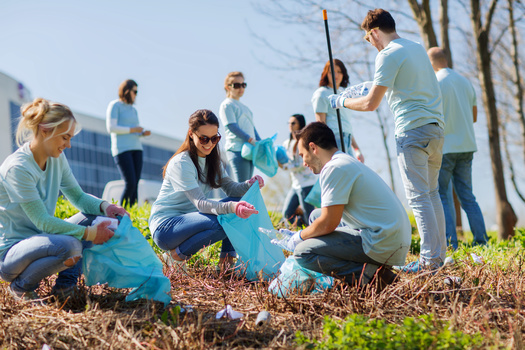 CLARIFICATION: Ernest Becker did not create the Terror Management Theory, although it was based on his ideas and research. (2:00 a.m. MDT, Oct. 28, 2022)

It's the political season and Washingtonians are being flooded with messages ahead of the midterm elections.

Curiously, our anxiety over death could play a big role in how we react to those messages, and even in whom we vote for.

Brian Burke, psychology professor at Fort Lewis College, said the Seattle-based Ernest Becker Foundation has analyzed how the so-called Terror Management Theory explains our political motivations. The theory indicates most of our political decisions are not made with the rational parts of our brains, but are instead more emotionally-based.

"When we're reminded of our own death, our preferences tend to change," Burke pointed out. "We might support different candidates based on death anxiety than we would have had we not been triggered, or reminded of, our own death."

Burke said this can play out a few different ways in elections. For instance, traumatic world events such as September 11th have been shown to cause people to tend toward more conservative leaders, often for their messages on law and order.

Other research has shown even the thought of immigrants moving into someone's neighborhood can cause them to think more about death, and thus take a harder stance on immigration.

Burke noted Terror Management Theory, which was developed based on Ernest Becker's research on death anxiety, finds people who are unconsciously thinking about death are more motivated to want to fit in with their peers or some larger group.

He added there is a way to push back against the ways the fear of death affects our decision-making.

"We can slow down and consciously and explicitly make more rational decisions about things," Burke advised. "It involves doing just that: reflecting on it and thinking through our opinions on an issue and taking some deep breaths and thinking, 'Ok, how do I really feel about this?'"

Burke suggests if you are so inclined, you can analyze how politicians might be using the fear of death this campaign season.

"When you're inundated, as you will be, with radio and television and other YouTube ads for political candidates, really think about what are they trying to get at in you here?" Burke recommended. "What message are they trying to send?"



get more stories like this via email

Social Issues
Millions of Americans with student loans are anxious to hear if the Supreme Court will uphold President Joe Biden's plan to offer up to $20,000 in stu…
Social Issues
The public has until February 13th to weigh in on new rules proposed by the Environmental Protection Agency to reduce methane pollution at oil and gas…
Health and Wellness
The Massachusetts Attorney General's Office has announced the launch of a new hotline for abortion-care providers and people seeking confidential lega…
Environment
For the second time in nearly a decade, North Dakota is considering changes to a longstanding law that blocks corporate ownership of farms. With …
Environment
Racial disparities are apparent when it comes to rooftop solar installation, researchers have reported. In Minnesota, there are efforts to close …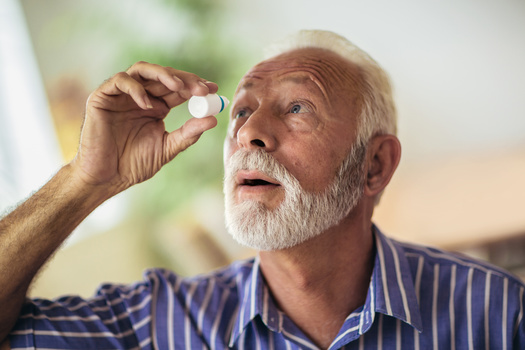 Health and Wellness
As National Glaucoma Awareness Month comes to a close, one Nevada ophthalmologist wants to remind people to get their eyes and vision checked. Dr…
Social Issues
Southern Oregon continues to recover from the fires of 2020 and grants are helping residents in the region. The Almeda Fire in Jackson County …
Environment
New funds will help plug abandoned oil and gas wells in the Keystone State, and should boost the region's economy in the process. It is a big job…