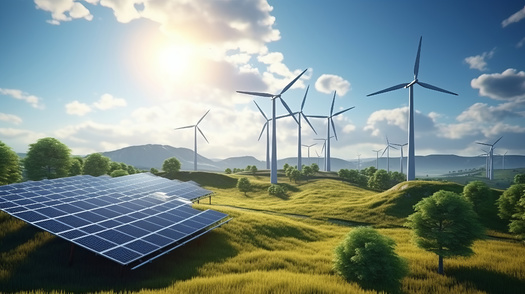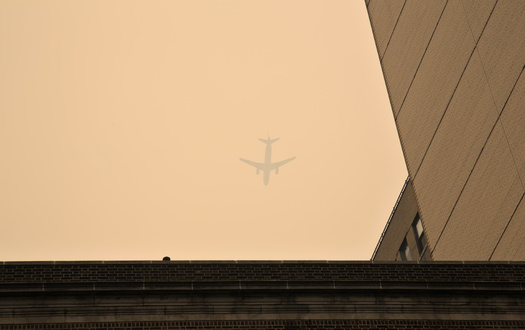 Tuesday, November 1, 2022
Rising energy costs are nothing short of frightening for many Ohioans as cooler fall temperatures will soon settle in. But assistance is available for some of the most vulnerable. The cost to heat homes with electricity, natural gas, propane and heating oil is expected to reach its highest level in a decade, averaging about $1,200 for the season.

Paul Billups, director of energy assistance at Step Forward, an anti-poverty agency in Cuyahoga County, said they connect eligible Ohioans to the Home Energy Assistance Program, which helps pay heating bills.

"Clients who have never reached out for assistance before are starting to come in, and we know this because they are not in our database. So we're seeing an influx
of new clients who've been hit hard by the recession and now they are having to reach out," he said.

Ohio also has a Winter Crisis Program, which begins Nov. 1, and provides one-time assistance for eligible Ohioans who are threatened with disconnection, have been disconnected from their utility service or have less than 25% of bulk fuel available.

Great Lakes Community Action Partnership Energy Assistance Manager Joyce McCauley-Benner said the Winter Crisis Program is crucial for people on limited incomes.

"This is a really important program, especially for those who don't have those regulated utilities, where you have the high-cost utilities," McCauley-Benner said. So propane, firewood, and in those non-regulated areas we really want to stress that there is help for you. Please come see us."

To qualify
for Home Energy Assistance Programs, income must be at or below 175% of the federal poverty guidelines. That's roughly $48,000 for a family of four. Billups said his agency has a great referral network for those who earn more.

"If for some reason we have to deny an applicant because they're over the income guidelines, we always give them all the information we have available at that time for other agencies that may be able to assist that may have a higher income threshold," Billups said.

McCauley-Benner also recommends that Ohioans check out the Percentage of Income Payment Plan, which can help manage energy bills year-round.

"It's based on your income and not based on your usage," she said. "If people are really concerned because they have limited income, we can screen them and see if they qualify for that payment plan because that will really help protect them for the rest of the winter."

Community Action Agencies throughout Ohio can help residents apply for energy assistance and other programs. Learn more at oacaa.org.


get more stories like this via email

Social Issues
The coalition known as "Think Babies Michigan" has secured more than $36 million in funding to offer grants to child-care providers for infants and to…
Social Issues
Nearly 100 school board elections are coming up in Minnesota this fall, with some gaining attention because of the candidates who are running…
Social Issues
The so-called conservative "hostile takeover" of a small, progressive liberal arts college in Florida is seeing some resistance from former students …
Social Issues
High rent prices are draining the budgets of many Nebraska renters, who are paying between 30% and 50% of their income on rent. In some parts of the …
Social Issues
As the federal government nears a shutdown over a budget impasse in Congress, Wisconsin offices that help low-income individuals worry they'll have …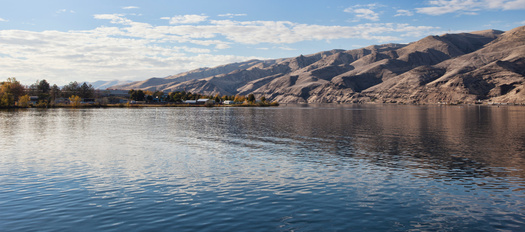 Social Issues
Indigenous leaders are traveling through the Northwest to highlight the plight of dwindling fish populations in the region. The All Our Relations …
Social Issues
Washington performs well in a new report scoring states' long-term care systems. The Evergreen State ranked second in AARP's Long-Term Services and …
Social Issues
A lack of housing options, mental-health challenges and a lack of connections and support have combined to drive an uptick in the number of foster …