PA Group Pushes to Educate Voters Ahead of General Elections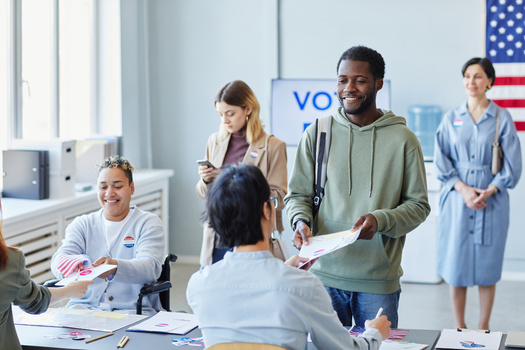 Thursday, November 3, 2022
As the Nov. 8 midterm election fast approaches, there has been an urgent push for more voter education in Pennsylvania, even at the last minute.

Among registered voters in the state, 71% of cast their ballots in the 2020 General Election.

The We The People PA Action Campaign is one grassroots group encouraging everyone to vote and reassuring people their votes will count.

Marc Stier, chair of the group, pointed out they are nonpartisan, but are closely watching some issues elected officials could change.

"The right to abortion. The second is the preservation of our democracy -- one party wants to make it harder to vote and doesn't want to fund counties so we can get our votes counted -- one party does," Stier outlined. "The third really is, who benefits economically?"

Stier added early voting is underway in the state, and they have seen an increase in Pennsylvanians voting by mail. If you requested a mail-in ballot, it must be received by your county election office by Nov. 8.

Stier pointed out another critical issue in Pennsylvania is what it will take to raise the minimum wage and build the economy for the Keystone State. He noted it has been 14 years since there has been a minimum-wage increase in the state, and said some people are relocating for better wages.

"The New York side of the border, where the minimum wage has gone up, there are more jobs than on the Pennsylvania side of the border," Stier emphasized. "People are leaving Pennsylvania to go work in New York on the border, because there are plentiful jobs there, and they pay a lot more."

Pennsylvania's state minimum wage is $7.25 per hour, or a little more than $15,000 a year for a full-time worker. The minimum wage was last changed in 2008 when it was increased by 10 cents an hour.

Support for this reporting was provided by The Carnegie Corporation of New York.


get more stories like this via email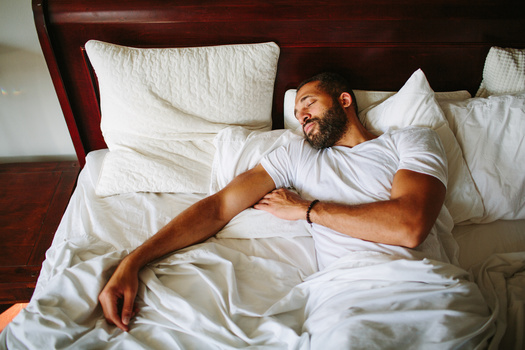 Health and Wellness
March is Sleep Awareness Month and health experts say Americans are not getting enough of it. United Health Foundation data found more than 32% of …
Environment
Environmental groups are seeking greater input as California puts the finishing touches on its application to become a hub for hydrogen fuel productio…
Social Issues
This month marks 160 years since the first Medal of Honor was awarded by President Abraham Lincoln. More than a dozen of the 65 recipients alive …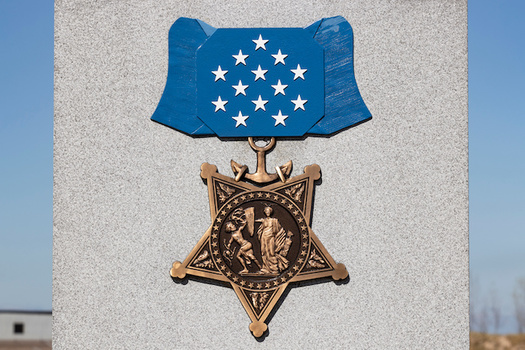 Social Issues
160 years ago, Civil War soldiers were awarded the first Medals of Honor. Now, a Medal of Honor Monument will soon be built on the National Mall in …
Social Issues
The meat processing industry continues to face scrutiny over labor practices in states like Minnesota. Proposed legislation would update a 2007 law…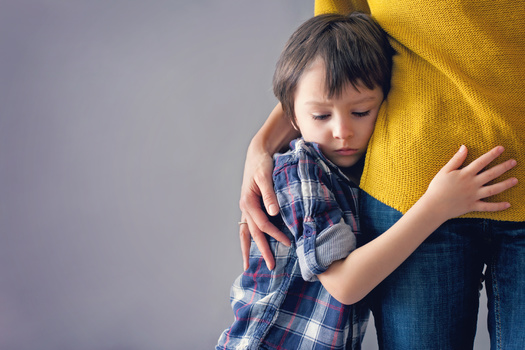 Social Issues
New findings suggest health effects stemming from child maltreatment can be passed on to the next generation. In South Dakota, leaders in early-…
Social Issues
Mexican fast-food chain Chipotle will pay workers at its former location in Augusta, Maine as part of a settlement over labor law violations…
Environment
One Arizona mayor is among the more than 2,800 elected city officials in Washington, D.C., this week for The National League of Cities' Congressional …