Report: More than 470,000 Tennesseans Can't Vote Due to Felony Convictions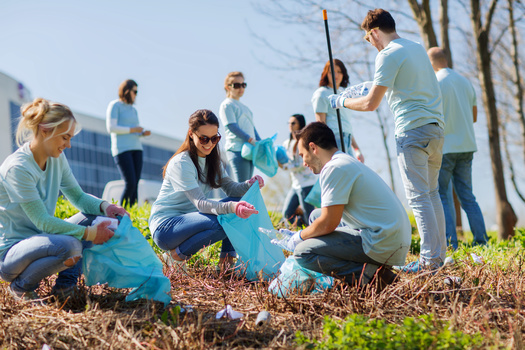 In Tennessee, almost a half-million people won't be able to vote in the midterm elections because of a past felony conviction.

According to research by The Sentencing Project, 470,000 Tenneseans are among the 4.6 million Americans with felony convictions who are denied voting rights. Nicole D. Porter, senior director of advocacy for The Sentencing Project, said that's one in every 50 adults - and in Tennessee, the rate is much higher.

"Tennessee has one of the highest disenfranchising populations in the country," she said. "One of every 13 adults in Tennessee is disenfranchised."

In Tennessee, Porter said, people's voting rights can be restored, but only after they complete their sentence - including any prison term, probation and parole - and pay off any related fines, fees, restitution and child support.

Porter said the report shows that across the country, one in 19 African Americans of voting age is disenfranchised. That's a rate three-and-a-half times greater than among non-African Americans. She adds that in Tennessee, it's an even higher rate for people of color who are disenfranchised because of felony convictions.

Porter said "21.02% of the disenfranchised population in Tennessee is African American. That's one out of 10 African American adults."

She said The Sentencing Project wants Tennessee to consider ending its felony disenfranchisement policies and allow people - even still in prison - regardless of their crime or conviction, to vote. Critics of that idea say people who commit serious crimes should lose their voting rights.

Support for this reporting was provided by the Carnegie Corporation of New York.


get more stories like this via email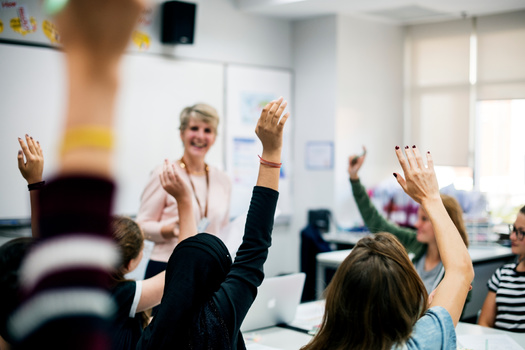 Social Issues
Many of California's 13.5 million children and teens have not bounced back after the pandemic, especially children of color, according to the just-…
Social Issues
Americans continue to report low trust in mainstream media, with many younger than 30 saying they trust information from social media nearly as much …
Social Issues
A Minnesota House committee heard testimony Thursday about the governor's proposed spending plan for education. As these talks unfold, public polling …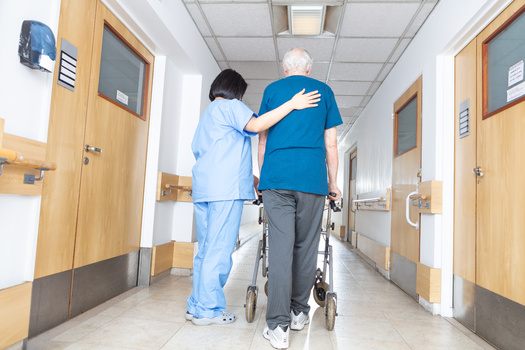 Health and Wellness
Health-care professionals say low pay and a worker shortage have led a dramatic number of nursing homes in rural Iowa to close their doors. They hope …
Health and Wellness
Health-care professionals and advocates in Connecticut have said it will take sweeping reforms to bolster the state's flailing public health system…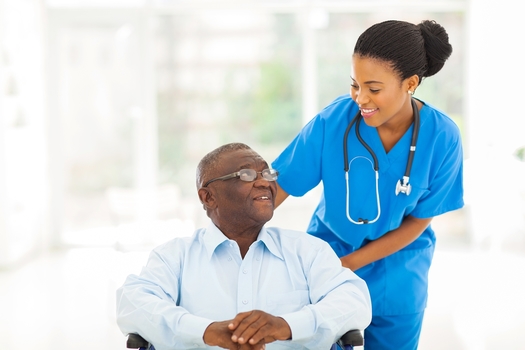 Social Issues
In her fifth State of the State address this week, Gov. Gretchen Whitmer emphasized policies designed to put more money in Michiganders' pockets…
Social Issues
By nearly every measure, voter fraud in U.S. elections is rare, but that isn't stopping the Texas Legislature from considering dozens of bills this …
Environment
New Mexico residents have two weeks to submit written comments to the Environmental Protection Agency about its proposal to implement stronger standar…