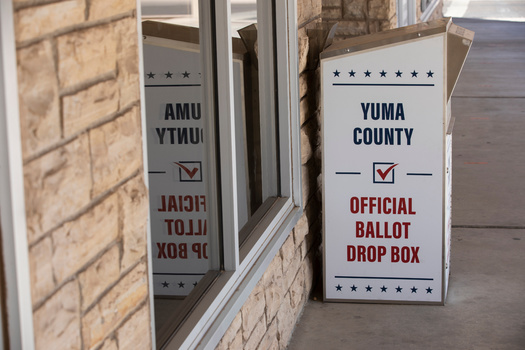 Progressive faith leaders across the state say they're encouraging congregations to educate themselves on candidates and issues.

They are sharing an online Faithful Voter Reflection Guide, which offers a moral perspective for voters who plan to cast their ballot in Tuesday's election.

Rev. Marcus Fairley, program coordinator for the North Carolina Black Alliance, said there has been an uptick in volunteerism, phone banking and excitement about the midterm election among the state's Black congregations.

"We have eight hubs across the state of North Carolina, and we're bringing voice to communities of color to ensure that we're engaged in the political process," Fairley explained.

The National Election Protection Hotline number is 866-OUR VOTE. Go to Vote411.org for nonpartisan information on candidates and polling locations. Polls are open in North Carolina from 6:30 a.m. until 7:30 p.m. Voters in line at 7:30 p.m. will be able to cast a ballot.

Susannah Tuttle, director of the eco-justice connection for the North Carolina Council of Churches, said the release of the guide comes amid threats to democracy and voter suppression. She believes now is the time for voters to examine how their spiritual and religious beliefs should be serving the greater good.

"We know that if we want a country that reflects our highest values, we have to participate thoughtfully in elections," Tuttle contended.

According to the State Board of Elections, more than 135,000 residents cast their ballots on the first day of early voting.


get more stories like this via email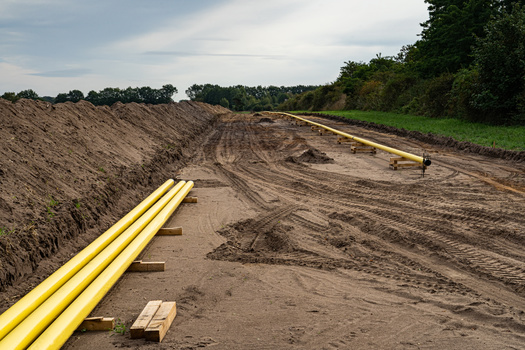 Environment
The Federal Energy Regulatory Commission approved a plan extending a natural-gas pipeline in Virginia. The Virginia Reliability Plan and Transcot's …
Social Issues
Today is Giving Tuesday, a day when millions of Americans are expected to make charitable donations. But it can also be a field day for scammers…
Health and Wellness
Starting Friday, North Carolinians will have greater access to health care as the long-awaited Medicaid expansion is launched. Medicaid will …
Social Issues
A new project in Southern Arizona aims to support local reporting and enable greater access to local news and information. Earlier this month…
Social Issues
As the weather turns colder, two groups of people in one North Dakota city that are generations apart appear to be in good shape to navigate housing …
Researchers are out with new findings they say show that death rates linked to air pollution from coal plants are underestimated. A Wisconsin …
Social Issues
Illinois high school seniors have new hurdles to overcome to get to college. High school students are waiting several extra weeks to get their hands …
Environment
Clean-energy companies and supporters are calling on federal officials to prioritize the development of charging infrastructure for EV powered medium …