Voting After Incarceration: A Tough Stigma to Overcome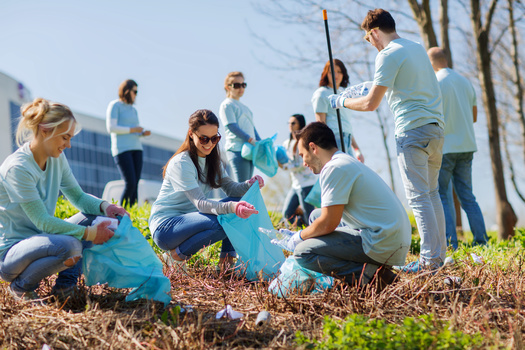 It is estimated more than four million Americans are ineligible to vote in their states due to a felony conviction.

In New Hampshire the ban on voting ends once a person is released from prison, but it does not mean it is easy. Many people who are formerly incarcerated claim their parole officer misinformed them about their voting rights, while others are fearful if they try to vote, it could be illegal.

Anthony Harris, executive director of the Beating the Odds and Striving for Success Initiative, a nonprofit helping people get back on their feet after being incarcerated, knows from experience. Harris said he missed voting in a few elections after his prison release because he assumed he was not eligible.

"I really felt elated the first time I was able to actually vote," Harris recounted. "It just makes you feel like you're truly a part of society again."

Harris pointed out there is little information about voting rights shared with people in prison or when they are released. The American Friends Service Committee of New Hampshire is trying to help with an informational event on voting after incarceration tonight from 4 p.m. to 6 p.m. at the XO Bistro in Manchester.

The U.S. incarcerates more of its population than any country in the world.

New Hampshire alone locks more people up than in many other nations, but roughly 1,300 people are released from New Hampshire prisons each year, and registering to vote is often not a top priority compared to the need for health care or housing.

Ophelia Burnett, policy advocate for the American Friends Service Committee and campaign organizer for the National Council for Incarcerated and Formerly Incarcerated Women and Girls, has been canvassing New Hampshire neighborhoods. She is talking to people who once were in prison about just how important voting is.

"They went through a lot with the system, so they feel like, 'Why should we do anything for them?' And I'm trying to let them know that we have a voice," Burnett explained.

More than 40% of people released from New Hampshire prisons return within three years. Burnett emphasized registering them to vote and helping them exercise this constitutional right is good not only for democracy, but for helping people be part of their community in the process of rebuilding their lives.


get more stories like this via email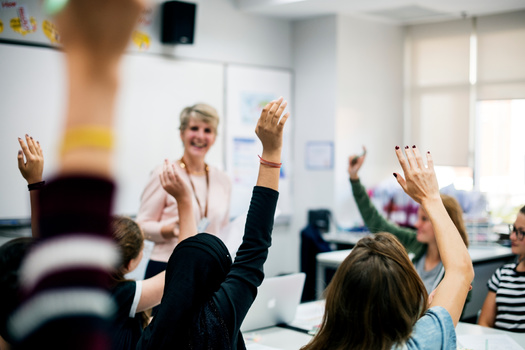 Social Issues
Many of California's 13.5 million children and teens have not bounced back after the pandemic, especially children of color, according to the just-…
Social Issues
Americans continue to report low trust in mainstream media, with many younger than 30 saying they trust information from social media nearly as much …
Social Issues
A Minnesota House committee heard testimony Thursday about the governor's proposed spending plan for education. As these talks unfold, public polling …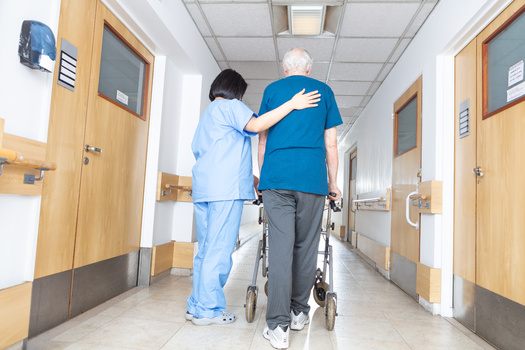 Health and Wellness
Health-care professionals say low pay and a worker shortage have led a dramatic number of nursing homes in rural Iowa to close their doors. They hope …
Health and Wellness
Health-care professionals and advocates in Connecticut have said it will take sweeping reforms to bolster the state's flailing public health system…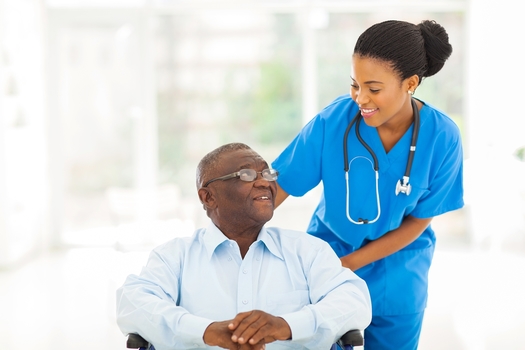 Social Issues
In her fifth State of the State address this week, Gov. Gretchen Whitmer emphasized policies designed to put more money in Michiganders' pockets…
Social Issues
By nearly every measure, voter fraud in U.S. elections is rare, but that isn't stopping the Texas Legislature from considering dozens of bills this …
Environment
New Mexico residents have two weeks to submit written comments to the Environmental Protection Agency about its proposal to implement stronger standar…