Midterms Arrive: Texas Voters Choose Next Governor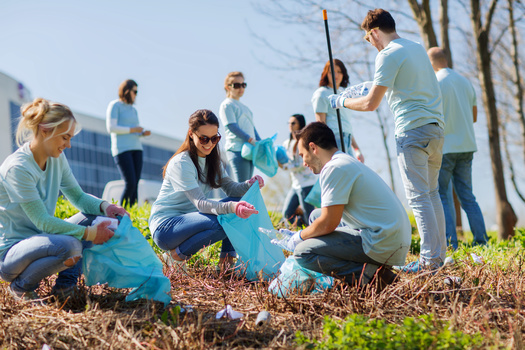 Tuesday, November 8, 2022
A Texas academic expects Republicans to do well in today's midterms, but worries some candidates who lose could claim fraud, eroding trust in future elections.

Cal Jillson, professor of political science at Southern Methodist University, said the incumbent president's party in midterm elections has lost seats in the House 94% of the time and in the Senate 75% of the time, dating back to the mid-19th century.

Despite the "stolen election" narrative continuing to dominate American politics, Jillson still believes most voters have a baseline commitment to American democratic institutions and processes.

"If people do share that view -- that the American democracy is worth defending -- they need to identify people who don't share those views, who think the election was stolen, and vote them out of office," Jillson asserted.

In addition to the closely watched governor's race between Greg Abbott and Beto O'Rourke, Texans will also choose a lieutenant governor, attorney general, railroad commissioner and other statewide leaders. Early voting is down from the 2018 midterms, but Texas still has the most pre-election votes, with more than 5.4 million ballots cast.

In 2020, Republicans picked up significant votes from Hispanics in the Rio Grande Valley, traditionally a Democratic stronghold. Jillson pointed out the GOP may not expect to win that vote in Texas consistently, but do not want to lose it by a significant margin.

"Nationally, Republicans pick up more than two-thirds of the white vote, and they lose 90% or so of the Black vote and two-thirds of the Hispanic vote," Jillson explained. "So, Republicans can see that as demographic change continues to shift away from them, they're going to start losing elections unless they can increase their share, particularly of the Hispanic vote."

According to the 2020 census, whites and Hispanics each make up about 40% of the Texas population; Blacks about 13% and Asians 6%.

Support for this reporting was provided by The Carnegie Corporation of New York.


get more stories like this via email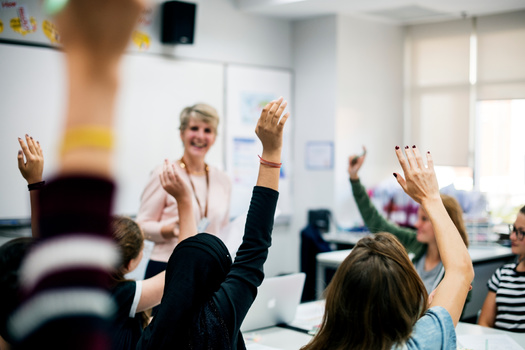 Social Issues
Many of California's 13.5 million children and teens have not bounced back after the pandemic, especially children of color, according to the just-…
Social Issues
Americans continue to report low trust in mainstream media, with many younger than 30 saying they trust information from social media nearly as much …
Social Issues
A Minnesota House committee heard testimony Thursday about the governor's proposed spending plan for education. As these talks unfold, public polling …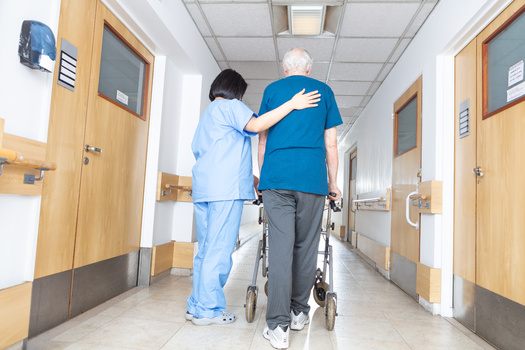 Health and Wellness
Health-care professionals say low pay and a worker shortage have led a dramatic number of nursing homes in rural Iowa to close their doors. They hope …
Health and Wellness
Health-care professionals and advocates in Connecticut have said it will take sweeping reforms to bolster the state's flailing public health system…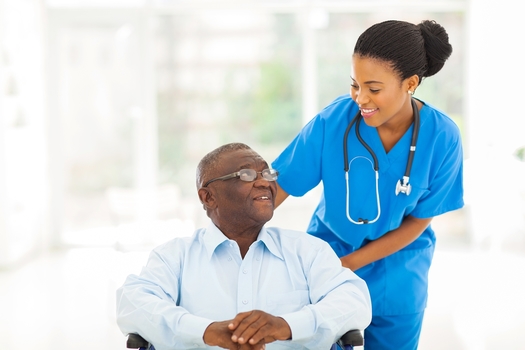 Social Issues
In her fifth State of the State address this week, Gov. Gretchen Whitmer emphasized policies designed to put more money in Michiganders' pockets…
Social Issues
By nearly every measure, voter fraud in U.S. elections is rare, but that isn't stopping the Texas Legislature from considering dozens of bills this …
Environment
New Mexico residents have two weeks to submit written comments to the Environmental Protection Agency about its proposal to implement stronger standar…