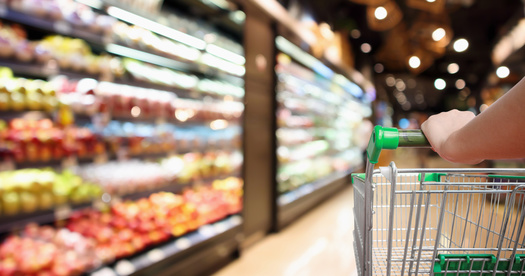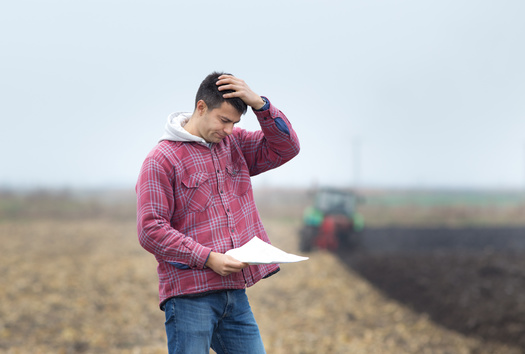 Wednesday, November 9, 2022
South Dakota has joined the more than three dozen states to expand Medicaid.

Those who supported the ballot initiative said it goes beyond standard care and will help in such areas as mental health.

Voters voiced their approval of the idea in yesterday's election. Leading up to the vote, backers touted how an expansion would help uninsured South Dakotans receive preventive care and help reduce chronic illness.

Terry Werner, executive director of the National Association of Social Workers South Dakota chapter, said it can also help social workers who provide therapy in clinical settings.

"I think there's a lot of clinical social workers who end up doing work and not being reimbursed for it," Werner pointed out. "That's an important aspect of it."

He suggested having more people with health coverage reduces the risk of being denied care if a provider is worried about reimbursements. Since the Affordable Care Act became law, states have had the option to receive federal funds to expand their Medicaid programs. The federal program also reduced eligibility barriers tied to mental health. Despite the large federal incentives, opponents have often argued about the share of costs paid by the states.

Werner pointed out South Dakota has many gaps in mental health services, and while there have been efforts to improve services in places like schools and prisons, he insisted there is still a lot of work to do.

"There are just simply not enough social workers to go around," Werner contended.

Going into this year's election cycle, South Dakota was among the 12 states yet to approve Medicaid expansion. Except for Wyoming, all the states bordering South Dakota had already taken the step.


get more stories like this via email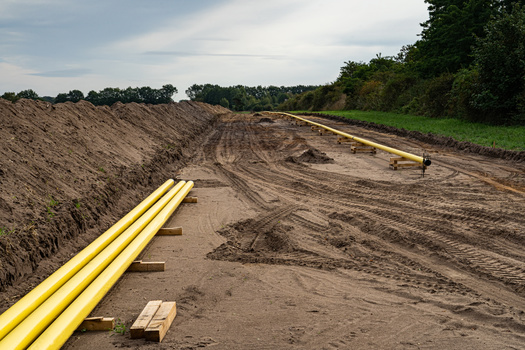 Environment
The Federal Energy Regulatory Commission approved a plan extending a natural-gas pipeline in Virginia. The Virginia Reliability Plan and Transcot's …
Social Issues
Today is Giving Tuesday, a day when millions of Americans are expected to make charitable donations. But it can also be a field day for scammers…
Health and Wellness
Starting Friday, North Carolinians will have greater access to health care as the long-awaited Medicaid expansion is launched. Medicaid will …
Social Issues
A new project in Southern Arizona aims to support local reporting and enable greater access to local news and information. Earlier this month…
Social Issues
As the weather turns colder, two groups of people in one North Dakota city that are generations apart appear to be in good shape to navigate housing …
Researchers are out with new findings they say show that death rates linked to air pollution from coal plants are underestimated. A Wisconsin …
Social Issues
Illinois high school seniors have new hurdles to overcome to get to college. High school students are waiting several extra weeks to get their hands …
Environment
Clean-energy companies and supporters are calling on federal officials to prioritize the development of charging infrastructure for EV powered medium …