Some MO Deer Hunters Face Mandatory CWD Sampling This Weekend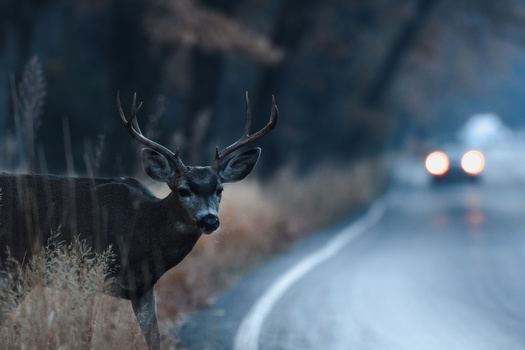 Thursday, November 10, 2022
As the November portion of firearms deer season opens in Missouri, the Department of Conservation is reminding hunters about mandatory sampling for Chronic Wasting Disease.

CWD is a fatal infectious disease in deer and related species for which there is no vaccine or cure.

Missouri has 38 counties under management for CWD, and for both days of opening weekend hunters in 34 of those counties are required to take their harvested deer to a sampling station to test for the disease.

The test and results are free.

Jason Isabelle, cervid program supervisor for the Missouri Department of Conservation, said hunters play an important role in helping to manage CWD.

"Our greatest chances of being able to successfully manage this disease are to be able to find those cases as early as possible," said Isabelle, "and so hunters play a really critical role in helping us do that by bringing their deer to these sampling stations. "

The list of counties under CWD management and sampling station locations are available on the Department of Conservation website, at mdc.mo.gov/cwd.

CWD has an incubation period of one to two years before it causes fatality, and infected animals can transmit the disease to other deer during the entire incubation period. Isabelle says the infected deer usually don't appear sick.

"The vast majority of deer that have tested positive in Missouri and elsewhere," said Isabelle, "would appear perfectly healthy just looking at it."

Chronic Wasting Disease was first discovered in Colorado in the late 1960s and has since been detected in 30 U.S. states and into Canada.

Isabelle said the challenge presented by CWD is huge.

"It's considered by many people, and I would agree, to be one of the greatest conservation challenges of our time," said Isabelle, "just because it can have such significant impacts on our deer populations and obviously our hunting culture, and obviously the economy, just given the vast amounts of money that are generated by deer hunting each year, not only here in Missouri but throughout the country."





get more stories like this via email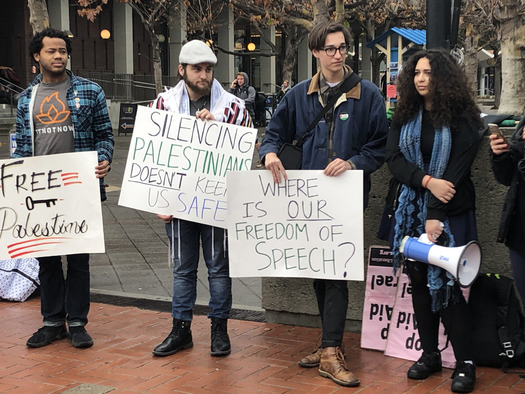 Social Issues
Groups fighting for Palestinian rights are praising a new fact sheet on religious discrimination from the U.S. Department of Education's Office for …
Social Issues
Lawmakers and immigrants-rights activists in the Commonwealth are hoping to pass the Language Access and Inclusion Act, which would dramatically …
Environment
New U.S. Department of Agriculture rules will target fraud and increase oversight of the $64 billion-a-year organic food industry. In Iowa, the …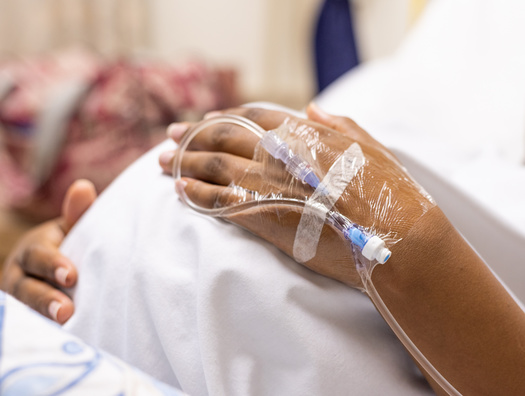 Social Issues
By Jennifer Weiss-Wolf for Ms. Magazine.Broadcast version by Eric Galatas for Colorado News Connection reporting for the Ms. Magazine-Public News …
Health and Wellness
With Black History Month underway, Wisconsin researchers and support groups are highlighting the disparities in cases of Alzheimer's disease…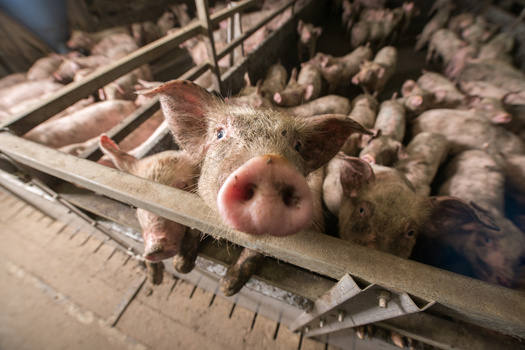 Environment
North Dakota's plan to boost animal agriculture has reignited a thorny issue: loosening restrictions on corporate ownership of farms. The state said …
Environment
Oregon is pursuing an aggressive climate plan to switch to renewable energy sources, but it faces one often overlooked issue: enough high-voltage …
Social Issues
A measure in the Washington State Legislature would provide free school meals to K-12 students, but nutrition service workers are worried they are …