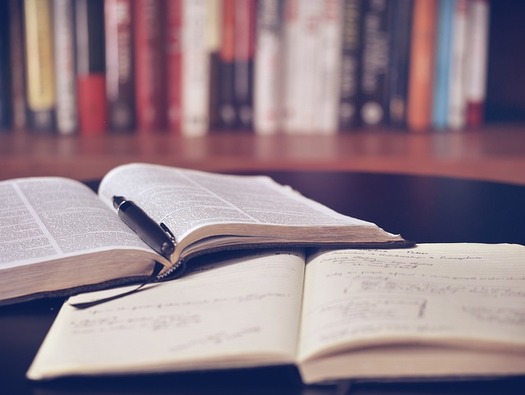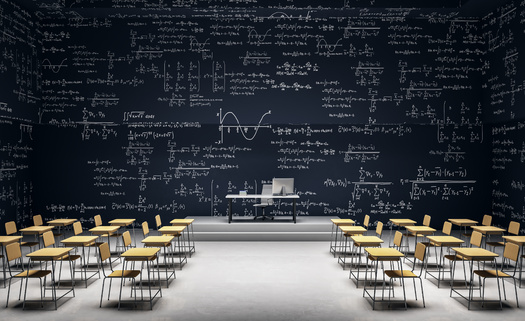 Monday, November 14, 2022
Teacher shortages have been a focal point in the world of education, but some working in the field say there should be more conversations about the benefits of pursuing these careers, and engagement work is building in South Dakota.

Five years ago, South Dakota established a statewide affiliate of the national Educators Rising organization. Local chapters interact with high school students through monthly meetings and exercises in hopes of inspiring teenagers to choose teaching as a profession.

Travis Lape, state director for Educators Rising, who works in the Harrisburg district, said schools around the state need to realize they don't have to look far in recruiting.

"Future teachers are sitting in our desks right now, they're in our classrooms," Lape pointed out. "And so, how can we invest in them now to show them the value of going off getting their degree and then coming back home for being a teacher in their small community or where they grew up."

The statewide network also organizes expos at South Dakota universities, where local members learn about programs and courses needed to obtain a degree in education. Lape noted they now have more than 30 local chapters across South Dakota.

Tracy Kern, adviser for Educators Rising, who also works in the Harrisburg District, said while the profession is often cited for wage and morale issues, the world needs to know there are teachers who love the job.

"I wake up every morning, and I am not dreading going to work," Kern explained. "I get to school, and I get the students right in front of me. And to me, that is the best thing is to be able to work with them."

South Dakota has consistently ranked near the bottom when it comes to teacher salaries. State organizers with Educators Rising added while salaries should not be the lone motivating factor in pursuing teaching, policymakers could help by finding solutions to reduce the debt burden for those just starting their careers.


get more stories like this via email

Health and Wellness
Most people probably never give a second thought to their visits to the dentist, but not everyone can navigate this process with ease. People with …
Social Issues
Christmas is a little more than two weeks away, and toy drives around the country are in full swing. A North Dakota organizer shares some things to …
Social Issues
A federal judge in Nevada has dealt three tribal nations a legal setback in their efforts to stop what could be the construction of the country's larg…

Environment
Hoosiers could get their holiday trees from any of about 200 tree farms in the state, according to the Indiana Christmas Tree Growers Association…
Social Issues
Reports from the Insurance Commissioner's office and the state Attorney General reveal an analysis of what they call "the true costs of health care" i…
Health and Wellness
The holiday season is filled with recipes passed down from years before, and feasting with family and friends. But think again before you have …
Environment
Connecticut lawmakers are reluctant to approve new emission standards that would require 90% cleaner emissions from internal-combustion engines and re…
Environment
While lawmakers and environmental groups strive to lower vehicle emissions and the nation's carbon footprint, many truckers see unrealistic …