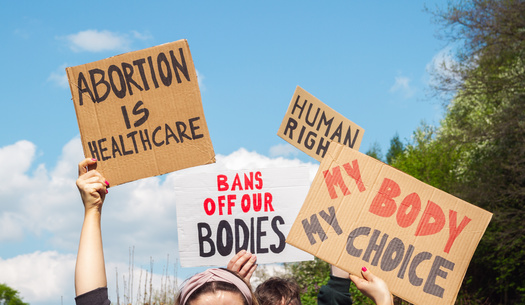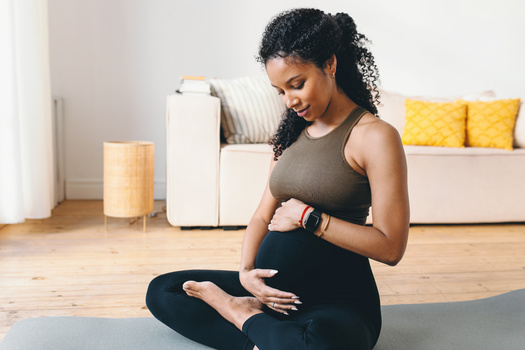 Monday, November 14, 2022
A Montana measure that would have implemented harsh penalties for medical providers who did not give life-sustaining care to newborns was voted down last week.

Lawmakers brought forward the so-called Born-Alive Infant Protection Act for the exceedingly rare cases when a baby is born alive after an abortion, or born severely premature.

Opponents say it was misleading and unnecessary, since infanticide already is illegal.

Hillary-Anne Crosby, campaign coordinator and communications lead for the No on LR-131 campaign, said there are tragic situations when infants are born with fatal health conditions.

Families can make choices in these situations, such as to hold the infant or baptize and read last rites.

But she said LR-131 would have mandated "life saving care," which would have meant taking an infant away from its parents.

"We're certainly excited," said Crosby, "but more so just relieved on behalf of those providers that would have been torn between, 'Do I honor and respect a family's wishes or do I obey a law that I know to be cruel and unethical?'"

If the measure had passed, health-care providers found to have violated the law faced fines up to $50,000 and 20 years in prison.

While the measure has been lumped in with other abortion measures across the country, it was referred to the ballot by the 2021 Montana Legislature before the Dobbs Supreme Court case allowing states to decide on abortion. It would not have directly affected access to abortion.

Crosby said unfortunately, the lawmakers that crafted this legislative referendum did not consult with the people who would have been impacted.

"They should have reached out to these experts," said Crosby, "they should have reached out to these families to better understand what kind of support they need and what kind of laws just further traumatize them, and I really hope that that was a lesson that they took away, in that you cannot legislate what you're not even willing to try to understand."

Even with the Dobbs ruling, the Montana Supreme Court has ruled the state Constitution protects abortion access under its right to privacy.

However, now that Republicans have a supermajority in the Legislature, lawmakers could move to change this in 2023.

Crosby said she believes the "no" vote on LR-131 should be a sign that Montanans don't want this kind of change.

"We do really think that LR-131 sent a pretty clear message that Montanans value our privacy and we value our private medical decisions," said Crosby. "So hopefully they'll take that cue and they will trust and respect and support Montanans' wishes. But if not, we'll be there to remind them."




get more stories like this via email

Social Issues
The coalition known as "Think Babies Michigan" has secured more than $36 million in funding to offer grants to child-care providers for infants and to…
Social Issues
Nearly 100 school board elections are coming up in Minnesota this fall, with some gaining attention because of the candidates who are running…
Social Issues
The so-called conservative "hostile takeover" of a small, progressive liberal arts college in Florida is seeing some resistance from former students …
Social Issues
High rent prices are draining the budgets of many Nebraska renters, who are paying between 30% and 50% of their income on rent. In some parts of the …
Social Issues
As the federal government nears a shutdown over a budget impasse in Congress, Wisconsin offices that help low-income individuals worry they'll have …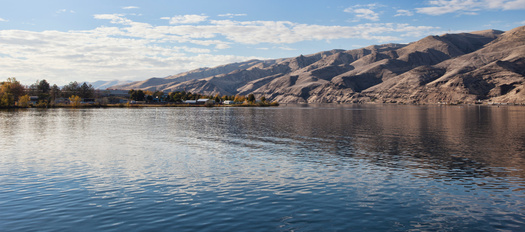 Social Issues
Indigenous leaders are traveling through the Northwest to highlight the plight of dwindling fish populations in the region. The All Our Relations …
Social Issues
Washington performs well in a new report scoring states' long-term care systems. The Evergreen State ranked second in AARP's Long-Term Services and …
Social Issues
A lack of housing options, mental-health challenges and a lack of connections and support have combined to drive an uptick in the number of foster …