How Texas Could Benefit from the Inflation Reduction Act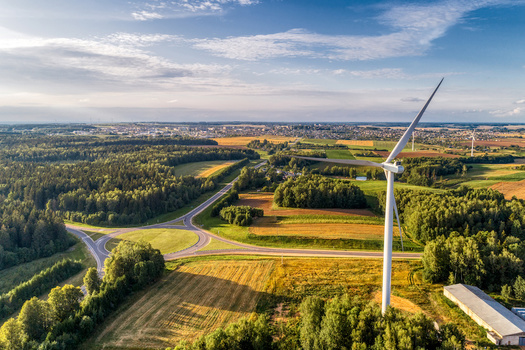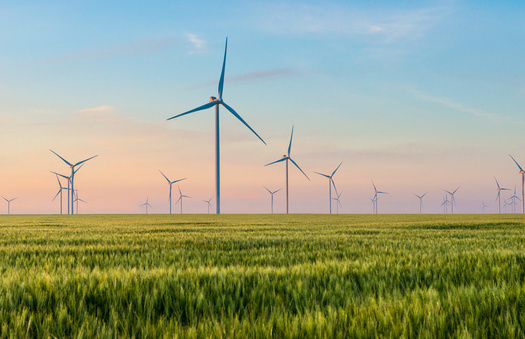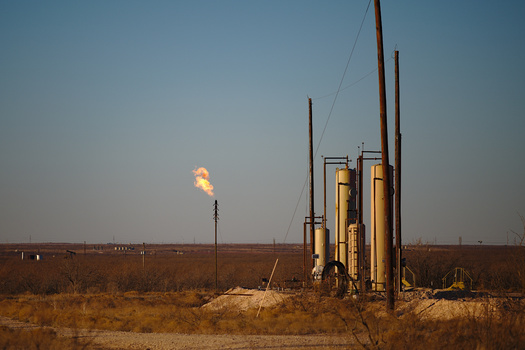 Tuesday, November 15, 2022
The U.S. is moving toward net-zero emissions energy goals under the Inflation Reduction Act, but an independent research group believes some regions already heavily dependent on fossil fuels, including Texas, appear to be ineligible for a new tax credit.

Resources for the Future's Daniel Raimi says to mitigate the impacts of a clean-energy transition, the bill offers tax credits for projects sited in so-called "Energy Communities" - those reliant on energy production for jobs or their economy. Right now, he says the definition applies to places in the Northwest that don't necessarily need the help - and excludes areas in some states that do.

"If the goal of the policy is to directly channel additional investment to the places where fossil fuels are the most important for local economic activity," Raimi outlined, "Then this law does not do that very precisely."

Raimi says as the legislation is written, Texas would need to compete for investment with places that extend far beyond where fossil fuel production takes place.

Resources for the Future Analyst Sophie Pesek says the current bill's language defines "Energy Communities" as those with significant unemployment - which could exclude large portions of Texas.

"Just based on our analysis, a lot of Texas has pretty low unemployment rates compared to the national average," Pesek reported. "Areas get filtered out because of that conditional definition."

Texas leads the country in energy production, an expertise Raimi believes could benefit the nation as a whole, if the state's talent and know-how in the energy sector is put to good use. At the same time, he acknowledged a successful energy transition will require a variety of tools.

"Those parts of Texas and other parts of the country that are heavily dependent on fossil fuels, are going to need to additional economic development tools to increase the resilience of their economy," Raimi pointed out. "Clean energy can help in that journey, but it's not going to be a silver bullet."


get more stories like this via email

Social Issues
Lawmakers in the Commonwealth are considering legislation to ensure police use of facial-recognition technology also protects people's privacy and civ…
Environment
Next week, Ohio farmers and their advocates head to Washington, D.C., to push for shifting federal programs toward growing nutritious food, as …
Social Issues
Social justice advocates have just launched a new public education campaign. It's called "Just Safe," and it's aimed at changing the conversation …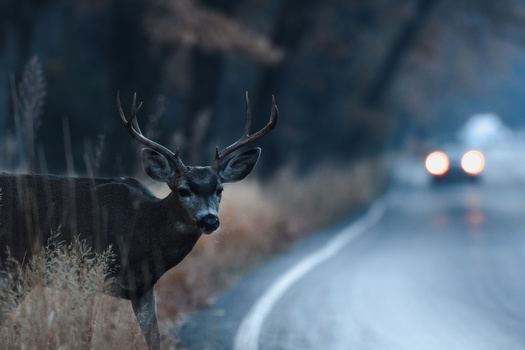 Environment
Reducing the number of wildlife-vehicle collisions is the goal of a bill before the New Mexico Legislature this session. Sen. Mimi Stewart, D-…
Social Issues
A Nevada nonprofit is celebrating a 94% graduation rate among its high school seniors for the 2021-2022 school year. Tami Hance-Lehr. CEO and state …
Social Issues
Super Bowl LVII is right around the corner, which means Arizona will see hefty spending and wide exposure because of the massive sporting event…
Health and Wellness
It is not a pandemic yet, but eye doctors worry the constant use of digital devices could eventually result in long-term health problems for many …
Environment
Maine's small farmers are encouraged to complete the latest U.S. Department of Agriculture census to ensure they have a voice in federal decisions …