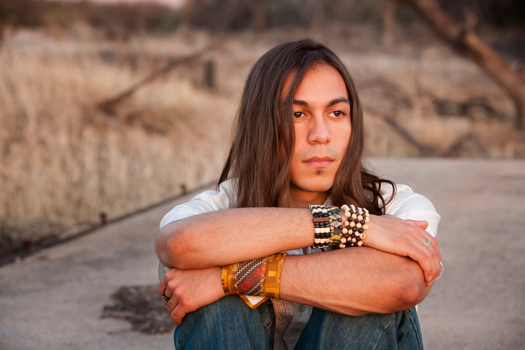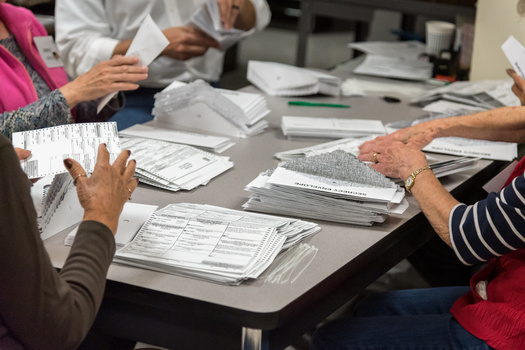 Wednesday, November 16, 2022
A majority of Connecticut voters have elected to allow early voting in the state. Though a similar ballot initiative failed in 2014, this time 60% of Connecticut voters approved the amendment.

The goal is to provide people with greater ability to vote. Before, Connecticut was one of four states to not allow early voting.

Helen Humphreys, communications coordinator for the Connecticut Citizen Action Group, noted the biggest drawback of single-day voting is lack of access. She thinks cities will see direct benefits to adding early voting.

"I've voted in Suffield, and I've voted in Bridgeport, and the experience was very different," Humphreys recounted. "In Suffield, you walk in and out; in Bridgeport, I waited in line for over an hour to vote. So, I think especially for those in cities and high population areas, this is going to be a huge benefit, because it will give them the opportunity to vote when they can."

Passing with a modest majority, the new amendment already faces a legal challenge from a New Britain woman who claims it is unconstitutional. Humphreys disagrees, after speaking with some legal experts in the state. Rep. Gale Mastrofrancesco, R-Wolcott, and Sen. Rob Sampson, R-Wolcott, both wanted more checks and balances in the state early-voting bill to prevent voter fraud.

Humphreys acknowledged implementing the rules for early voting will be a matter of balance. She wants to ensure people have enough time to vote, while towns and poll workers are not overburdened. She noted the change will help those who might not have the time to go out and vote on Election Day.

"People want a voting system that meets the needs of Connecticut families today," Humphreys contended. "Really, it's clear Connecticut voters want more opportunities to exercise their right to vote. It's something that I think will benefit a lot of people who aren't available on one specific Tuesday in November."

In November 2024, Connecticut voters will be asked to add an amendment about no-excuse absentee voting. It would mean any voter can request a mail-in ballot, rather than having to submit an application to receive a ballot.


get more stories like this via email

Social Issues
The coalition known as "Think Babies Michigan" has secured more than $36 million in funding to offer grants to child-care providers for infants and to…
Social Issues
Nearly 100 school board elections are coming up in Minnesota this fall, with some gaining attention because of the candidates who are running…
Social Issues
The so-called conservative "hostile takeover" of a small, progressive liberal arts college in Florida is seeing some resistance from former students …
Social Issues
High rent prices are draining the budgets of many Nebraska renters, who are paying between 30% and 50% of their income on rent. In some parts of the …
Social Issues
As the federal government nears a shutdown over a budget impasse in Congress, Wisconsin offices that help low-income individuals worry they'll have …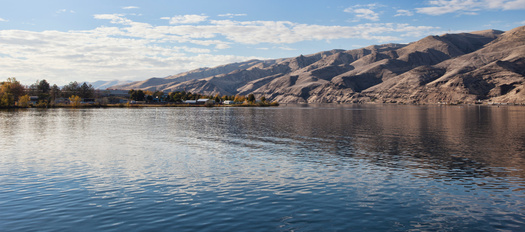 Social Issues
Indigenous leaders are traveling through the Northwest to highlight the plight of dwindling fish populations in the region. The All Our Relations …
Social Issues
Washington performs well in a new report scoring states' long-term care systems. The Evergreen State ranked second in AARP's Long-Term Services and …
Social Issues
A lack of housing options, mental-health challenges and a lack of connections and support have combined to drive an uptick in the number of foster …