Wednesday, November 16, 2022
The number of veterans experiencing homelessness nationwide has decreased 11% since 2020, and a similar improvement has been observed in Nebraska.

The Department of Veterans Affairs said there's been a 55% decrease in the number of homeless veterans since 2010, and the VA is within reach of meeting its goal of rehousing 38,000 veterans this year.

Kerry Miller Loos, mental health specialty programs director for the Nebraska-Western Iowa VA Health Care System, said hundreds of millions of dollars of American Rescue Plan funds were directed to the need, which helped tremendously, including preventing people from becoming homeless.

"So, perhaps they were behind in rent or behind on utilities, but then we were also able to house veterans, using that money for deposits, first month's rent, things like that," Miller Loos outlined. "To help get veterans into their housing faster."

The VA works with homelessness coalitions and landlord engagement groups throughout the state. Miller Loos noted there are some great landlords, but the lack of affordable housing is still a significant problem.

Miller Loos pointed out the VA's program, Supportive Services for Veteran Families, has funds to help low-income veterans and their families. The money is distributed to community action agencies which cover every county in Nebraska.

"So they are able to provide case management and other supportive services to prevent imminent loss of a veteran's home, or identify a more suitable housing situation," Miller Loos explained.

Veterans make up around 7% of the general population, but around 13% of the homeless population.

Miller Loos added one reason is many veterans of all ages suffer from chronic health conditions, making it hard for them to find and maintain employment at wages sufficient to afford stable housing.

"Very low-income people have to make decisions about paying for food, clothing, transportation and a place to live," Miller Loos emphasized. "And sometimes, they can't do all of those things."

She added all social-service agencies are trained to refer veterans to Supportive Services for Veteran Families or other programs appropriate for them. Any vet at risk of becoming homeless can also call the National Call Center for Homeless Veterans at 877-424-3838 to be connected with resources in their area.


get more stories like this via email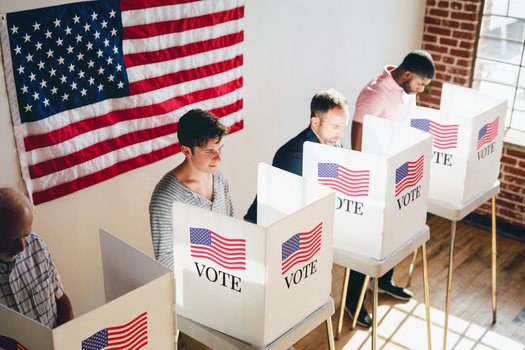 Social Issues
The youngest North Carolina voters could end up shifting the political landscape of the state in the not-too-distant future. New data from the …
Social Issues
Protests have heightened in New York as Israeli Prime Minister Benjamin Netanyahu joins the United Nations General Assembly today. Sonya Meyerson-…
Environment
Many across the state of Nevada will celebrate National Public Lands Day tomorrow. Nevadans will be able to visit state parks for free on Saturday…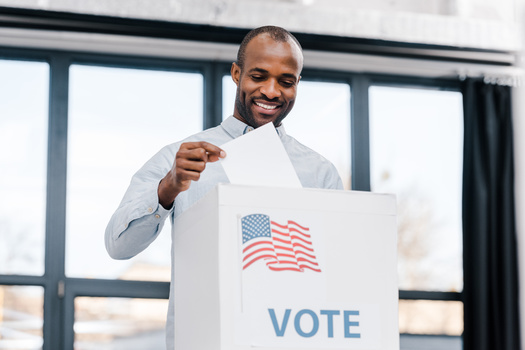 Social Issues
Across Utah, 10 cities will be using ranked choice voting in the general election in November. In 2018, Utah passed a bill to establish a pilot …
Social Issues
While North Dakota does not have voter registration, civic engagement groups say efforts are still needed to help underserved populations get …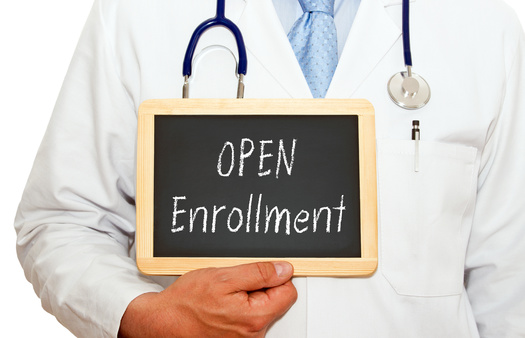 Health and Wellness
Open enrollment begins soon for employer-sponsored health insurance for coverage starting Jan 1. Most people will have multiple options to choose …
Health and Wellness
Health care advocates are urging Gov. Gavin Newsom to sign four bills aiming to lower medical bills, improve transparency, and make health care more …
Environment
Rural advocates are supporting the Farmland for Farmers Act in Congress. It would restrict the amount of Iowa farmland large corporations can own…