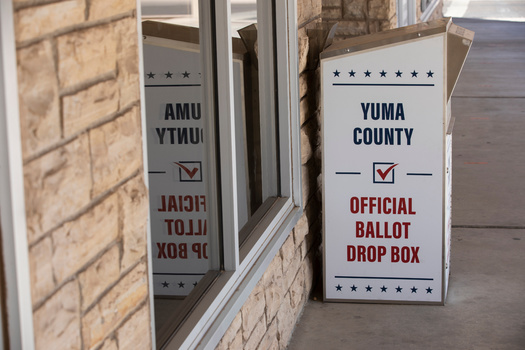 Thursday, November 17, 2022
On the heels of the midterm election, state officials say they are now focused on improving voters' experience at polling locations.

No Ohio counties reported significant problems with the voting process on Tuesday, but a few polling locations were plagued by equipment issues and longer-than-expected wait times because of higher-than-average turnout.

Frank LaRose, Ohio Secretary of State, said he plans to work with county boards of elections to assess what can be done to mitigate issues and upgrade in-person voting next time around.

"We're going to be working with county boards of elections on things like the allocation of voting machines," LaRose pointed out. "But also the layout and the design of a polling location to get better throughput so that voter experience is much more convenient."

Across eighty-eight counties, workers continue to process absentee and provisional ballots. LaRose explained results are unofficial until they are certified, and noted the official canvass will be completed in the coming weeks.

LaRose emphasized the numbers show more Ohioans are utilizing early and absentee voting.

"Having this record-breaking number of early and absentee votes is really just validation that Ohioans like the choices," LaRose asserted. "And they realize that they're both secure and convenient."

He added his office's misinformation team, which began its work in 2019, worked to combat false information on social media, so voters were not tricked into going to different polling locations or mislead in other ways about the voting process.

"It's like whack-a-mole, right, going after individual instances of false information," LaRose acknowledged. "But we try to identify the ones that are likely to catch on and spread like wildfire."

The state's misinformation team will be back in full force for the next election. Ohioans head to the polls again in 2024, the nation's next presidential election.

Reporting by Ohio News Connection in association with Media in the Public Interest and funded in part by the George Gund Foundation.


get more stories like this via email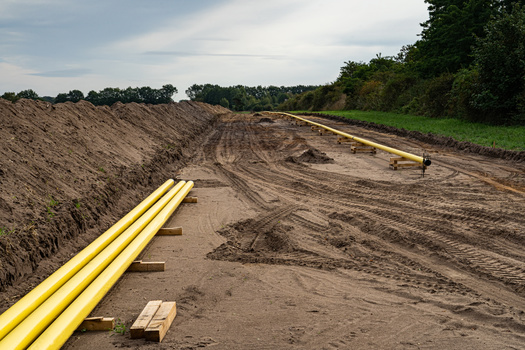 Environment
The Federal Energy Regulatory Commission approved a plan extending a natural-gas pipeline in Virginia. The Virginia Reliability Plan and Transcot's …
Social Issues
Today is Giving Tuesday, a day when millions of Americans are expected to make charitable donations. But it can also be a field day for scammers…
Health and Wellness
Starting Friday, North Carolinians will have greater access to health care as the long-awaited Medicaid expansion is launched. Medicaid will …
Social Issues
A new project in Southern Arizona aims to support local reporting and enable greater access to local news and information. Earlier this month…
Social Issues
As the weather turns colder, two groups of people in one North Dakota city that are generations apart appear to be in good shape to navigate housing …
Researchers are out with new findings they say show that death rates linked to air pollution from coal plants are underestimated. A Wisconsin …
Social Issues
Illinois high school seniors have new hurdles to overcome to get to college. High school students are waiting several extra weeks to get their hands …
Environment
Clean-energy companies and supporters are calling on federal officials to prioritize the development of charging infrastructure for EV powered medium …