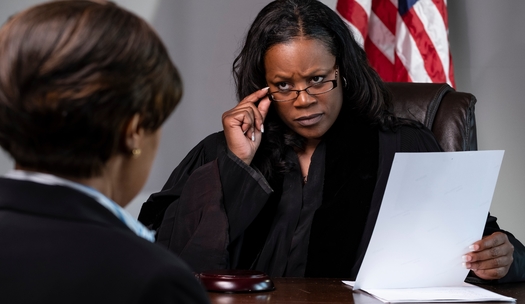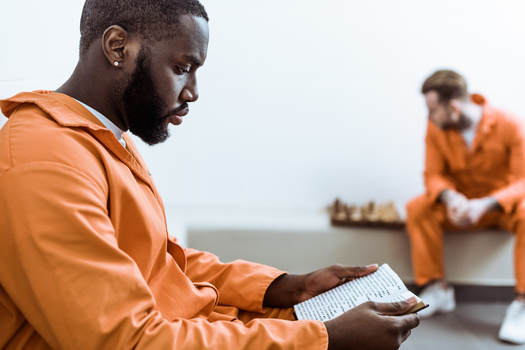 Friday, November 18, 2022
Illinois lawmakers, meeting in their annual "Veto Session" in Springfield, are taking a look at the controversial SAFE-T Act one last time before it goes into effect next year.

The Pretrial Fairness Act portion of the measure abolishes the state's cash-bail system that critics have called unfair and discriminatory. Democrats, who hold a supermajority in the General Assembly, have said they're open to minor adjustments to the legislation but don't support Republican calls for a comprehensive rewrite.

Garien Gatewood heads the Illinois Justice Project, part of a coalition that backed the measure. He said they are willing to look at small fixes to ensure the new law is applied fairly.

"The Illinois Justice Project stands in support of the SAFE-T Act," he said. "Also, we understand that there's a need to work on some tweaks and some changes to make sure that when the bill rolls out, when the effective date hits, it works."

GOP legislators and some law-enforcement officials think abolishing cash bail could create a "revolving-door system" that puts criminals back on the street. A hearing is set for Dec. 7 on a lawsuit by 58 Illinois counties challenging the constitutionality of the law.

Although endorsed nationwide by many criminal-justice advocates, Illinois would be the first state to abolish the practice of requiring people charged with crimes to post bail - or stay in jail until their trial.

Gatewood said people who can't come up with thousands of dollars to guarantee they'll come back for their court appearance often lose their jobs, homes and even their families as they wait weeks or months for their day in court.

"The Pretrial Fairness Act is designed to give judges more discretion than they have now," he said. "It's actually giving more time to have longer, more detailed hearings than happen now. And quite frankly, in the system that we're in now, if you have resources, you can almost pay your way out of jail for anything."

The 800-page Safety, Accountability, Fairness, and Equity-Today Act goes into effect on Jan 1. The General Assembly meets in regular session in January, but holds a two-week mini-session each Fall to pass, amend or veto new and existing legislation.


get more stories like this via email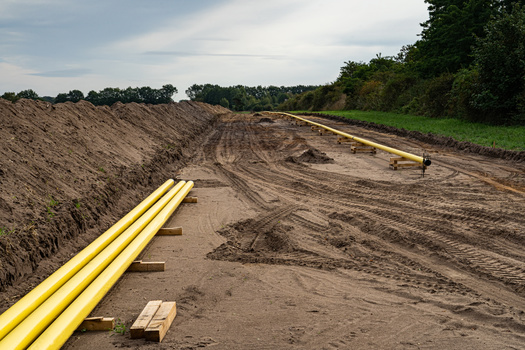 Environment
The Federal Energy Regulatory Commission approved a plan extending a natural-gas pipeline in Virginia. The Virginia Reliability Plan and Transcot's …
Social Issues
Today is Giving Tuesday, a day when millions of Americans are expected to make charitable donations. But it can also be a field day for scammers…
Health and Wellness
Starting Friday, North Carolinians will have greater access to health care as the long-awaited Medicaid expansion is launched. Medicaid will …
Social Issues
A new project in Southern Arizona aims to support local reporting and enable greater access to local news and information. Earlier this month…
Social Issues
As the weather turns colder, two groups of people in one North Dakota city that are generations apart appear to be in good shape to navigate housing …
Researchers are out with new findings they say show that death rates linked to air pollution from coal plants are underestimated. A Wisconsin …
Social Issues
Illinois high school seniors have new hurdles to overcome to get to college. High school students are waiting several extra weeks to get their hands …
Environment
Clean-energy companies and supporters are calling on federal officials to prioritize the development of charging infrastructure for EV powered medium …