Rally Decries Council 'No' Vote on Bellingham's Immigrant Center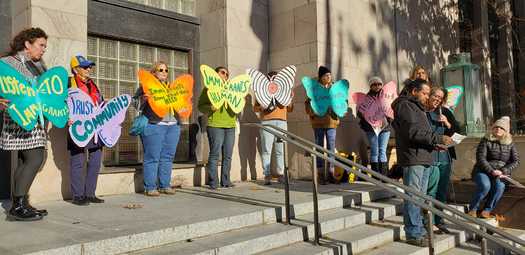 Friday, November 18, 2022
People rallied outside of Bellingham City Hall on Thursday to show support for a city-funded immigrant resource center. It's a response to a City Council vote of 4-3 earlier this week against including the center in the city's budget for the next two years.

Council members did vote in favor of hiring a facilitator to collect more data and create plans for a center in the future.

Sophia Rey, a high school student and member of the city's Immigrant Advisory Board, which has been developing plans for the center, said she feels the advisory board is being ignored.

"The messaging we're getting is that our stories and our lived experiences don't count as 'data,' or as reasonable claims to actually create this center," she said.

Rey said rally-goers delivered a petition with more than 1,000 signatures in support of the immigrant resource center to the mayor's office on Thursday.

Homero Jose, who spoke at the rally, said some people who come to the community don't speak English as a first language and face a communication barrier for such routine tasks as getting identification. A resource center could provide assistance. He also said it could serve as an important hub in a crisis, such as a flood.

"In times of emergency," he said, "I think people, their first call is to the resource center. 'Where can I get help?' People also can reach the center to say, 'How can I help?'"

Rey said folks are committed to the center and she's proud of the people who came out to the rally.

"Their support in our continued fight is proof that this sort of systemic change is possible," she said. "And everybody's voice - immigrants, whether they know the language or don't know the language, or even young folks like myself, high schoolers - we deserve a seat at the table."


get more stories like this via email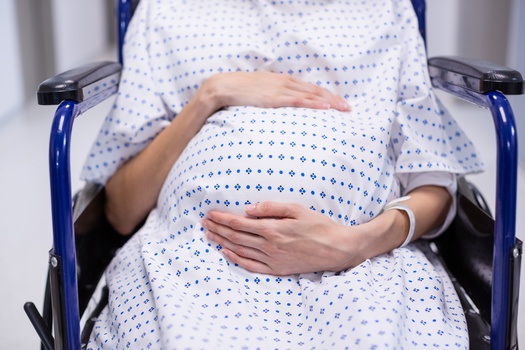 Social Issues
With concerning trends emerging for pregnant and postpartum women, frustration is growing that Idaho lawmakers could end the session without …
Health and Wellness
Health advocates are promoting a package of bills this legislative session to make health care easier to get - and more affordable. The Care 4 All …
Social Issues
A new study from the University of New Hampshire found New England's LGBTQ+ residents experience higher rates of food insufficiency, the measure of …
Social Issues
A large percentage of Missourians who could to have their criminal records "expunged" have not done so, despite the effects expungement -- referred …
Social Issues
A person's work personnel file can be important to review, but some Washingtonians are finding them hard to obtain. A bill in Olympia would ensure …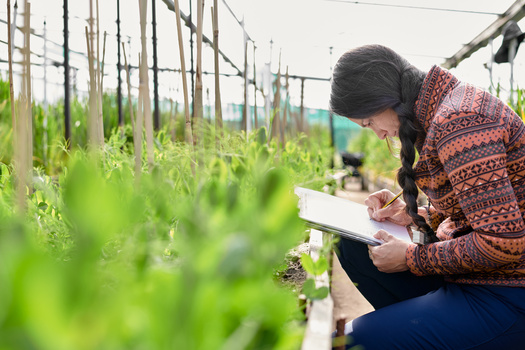 Environment
The U.S. Farm Bill is up for reauthorization, and Congress faces calls to avoid any delays so certain programs can keep helping farmers and consumers …
Social Issues
Youth advocates continue to sound the alarm over the impact flavored tobacco products have on teenagers, and hope Minnesota lawmakers take another …
Environment
As wildfire seasons in Colorado and across the American West become longer, less predictable and increasingly destructive, a new report aims to …