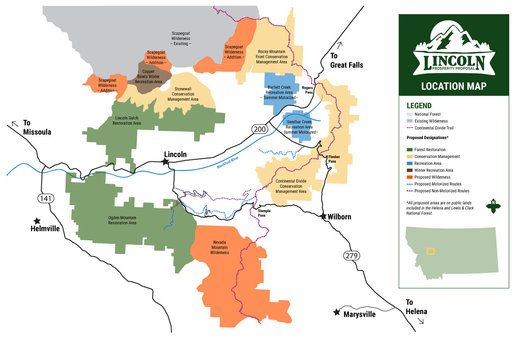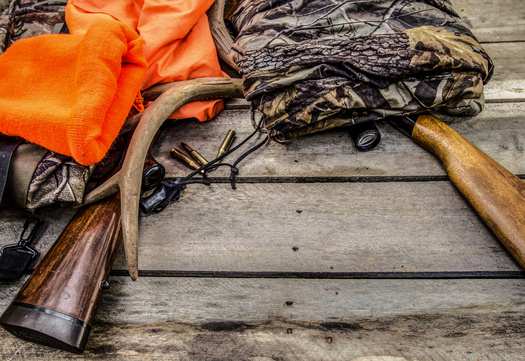 Friday, November 18, 2022
Newly drafted legislation would combine swaths of land in Virginia and Maryland to create the Chesapeake National Recreation Area.

Although it's been in the works since the 1980s, it could come to fruition within the next year. The new recreation area would include parks and visitor centers that would be managed by the National Park Service.

Keisha Sedlacek, interim federal affairs director for the Chesapeake Bay Foundation, said she's glad to know the project's becoming a reality. She said there's more to it than just the region's natural splendor. It also would help protect the Chesapeake Bay watershed.

"Not only does it focus on the people," she said, "but it also focuses on protecting habitat, which of course is one of the things the National Park Service is known for."

Sedlacek said she finds the biggest issue with the new bill will be ensuring it gets bipartisan support. Both of its chief sponsors, Rep. John Sarbanes and Sen. Chris Van Hollen, are Democrats from Maryland. They're seeking
public comment that they say will help finalize the legislation.

While the recent elections altered the dynamics of Congress, Sedlacek notes the committee working on the legislation includes both Republicans and Democrats. The real battle, she says will be getting congressional leaders to see a new recreation area as a top priority.

"I'm looking forward to the opportunity for folks in our region and those visiting to be able to have additional areas that they can get out to and experience nature."

She feels a new Chesapeake National Recreation Area would also help cultivate future generations of environmental stewards.


get more stories like this via email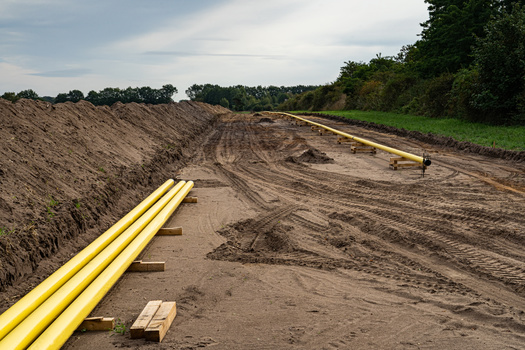 Environment
The Federal Energy Regulatory Commission approved a plan extending a natural-gas pipeline in Virginia. The Virginia Reliability Plan and Transcot's …
Social Issues
Today is Giving Tuesday, a day when millions of Americans are expected to make charitable donations. But it can also be a field day for scammers…
Health and Wellness
Starting Friday, North Carolinians will have greater access to health care as the long-awaited Medicaid expansion is launched. Medicaid will …
Social Issues
A new project in Southern Arizona aims to support local reporting and enable greater access to local news and information. Earlier this month…
Social Issues
As the weather turns colder, two groups of people in one North Dakota city that are generations apart appear to be in good shape to navigate housing …
Researchers are out with new findings they say show that death rates linked to air pollution from coal plants are underestimated. A Wisconsin …
Social Issues
Illinois high school seniors have new hurdles to overcome to get to college. High school students are waiting several extra weeks to get their hands …
Environment
Clean-energy companies and supporters are calling on federal officials to prioritize the development of charging infrastructure for EV powered medium …