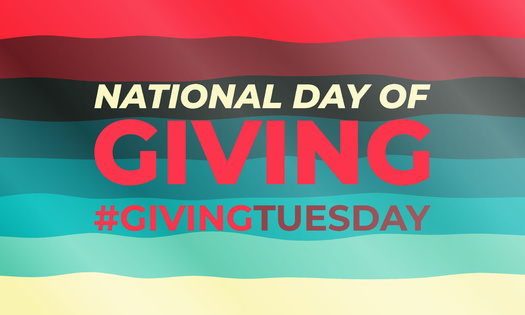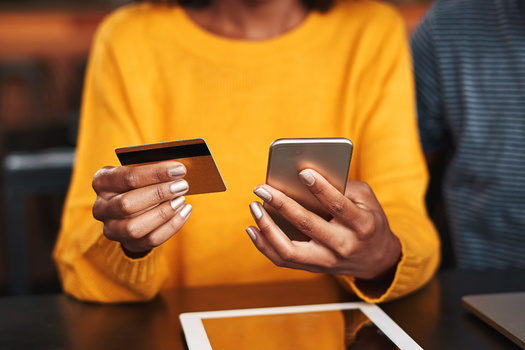 Monday, November 21, 2022
Once the turkey feast is over, the shopping season for Christmas begins in earnest. But there's an alternative to Black Friday this weekend: Small Business Saturday.

For more than a decade, the day has marked a way for small businesses to push back against large corporations, which take up a significant slice of sales on the busiest shopping weekend of the year.

Elisa Joy Payne is the executive director of the Hillsboro Downtown Partnership.

"Sometimes you remember the situation or the place where you purchased a gift more than you actually remember the gift that you bought for somebody," said Payne. "And what better place to do that then in a cute little store on Main Street or the avenues and to have that memory, versus fighting the hoards of people at the malls or box stores?"

Payne said there is also "Plaid Friday" in place of Black Friday, in which people are encouraged to wear plaid to show their support for small and locally owned businesses.

Payne said Hillsboro has experienced hardships this year. At the beginning of the year, a downtown fire damaged more than 20 businesses and killed one person.

She said businesses still are recovering from the fire, on top of the years of the pandemic. But Payne added that people still open small businesses because their heart is in it.

"That's what a small business is," said Payne. "It's somebody's individual passion that they want to share with their community or their world and this is the opportunity for them to really showcase that."

There are more than 32 million small businesses in the U.S.

Small Business Saturday was created and is promoted by American Express.




get more stories like this via email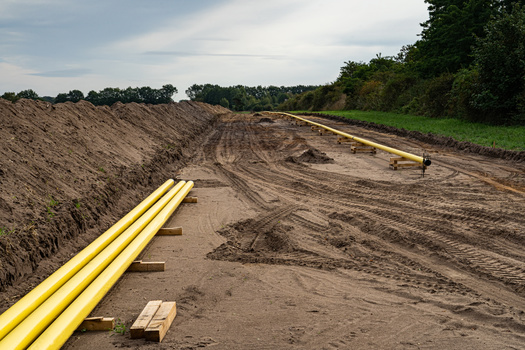 Environment
The Federal Energy Regulatory Commission approved a plan extending a natural-gas pipeline in Virginia. The Virginia Reliability Plan and Transcot's …
Health and Wellness
Starting Friday, North Carolinians will have greater access to health care as the long-awaited Medicaid expansion is launched. Medicaid will …
Social Issues
A new project in Southern Arizona aims to support local reporting and enable greater access to local news and information. Earlier this month…
Social Issues
As the weather turns colder, two groups of people in one North Dakota city that are generations apart appear to be in good shape to navigate housing …
Researchers are out with new findings they say show that death rates linked to air pollution from coal plants are underestimated. A Wisconsin …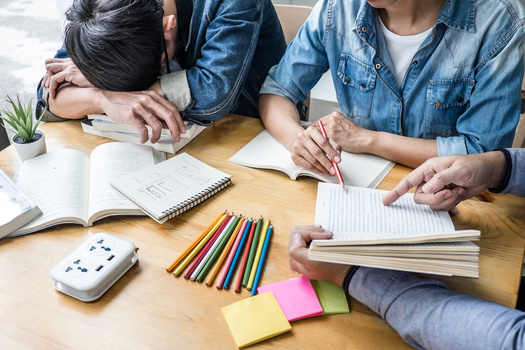 Social Issues
Illinois high school seniors have new hurdles to overcome to get to college. High school students are waiting several extra weeks to get their hands …
Environment
Clean-energy companies and supporters are calling on federal officials to prioritize the development of charging infrastructure for EV powered medium …
Environment
Missouri's duck-hunting season runs through January, and many enthusiasts are concerned about how plentiful their future quarry will be because of a …