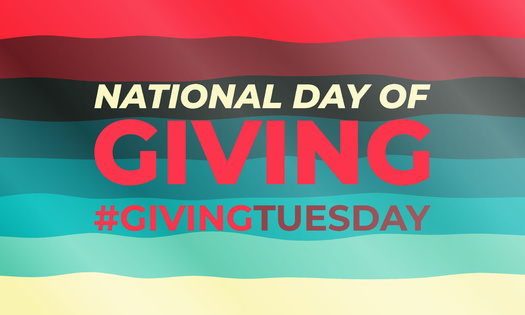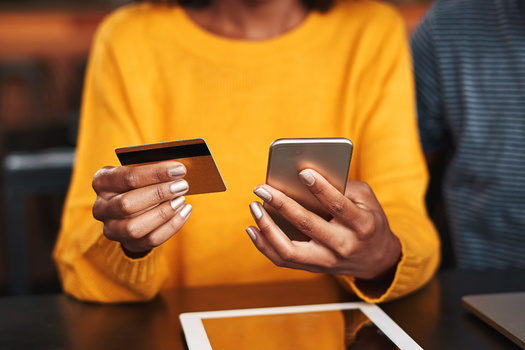 Monday, November 21, 2022
The state of Maryland has entered into multiple settlements with Experian over data breaches.

The Maryland Attorney General's Office along with those in 39 other states announced two separate settlements with Experian and a subsidiary recently over the companies' handling of personal information. Experian failed to notify customers regarding data breaches in 2010 and 2015.

As part of the settlement, Experian has paid penalties and agreed to improve its data handling and security.

Brian Frosh, Attorney General, said to ensure the new methods are effective, Experian will hire outside firms to audit its data practices.

"There will be monitors in place whom they will hire to look over their shoulders who will be looking at how they're doing and what they're doing," Frosh explained.

Experian did not respond to our request for comment.

A few states have enacted comprehensive data privacy laws. Maryland's Personal Information Protection Act is not comprehensive but has been strengthened since it was implemented in 2008. Now the law mandates data aggregators such as Experian notify customers about data breaches within 10 days of discovery.

When asked if Congress and state legislatures should enact more strict data protection and privacy laws, Frosh said yes, and pointed to biometric data.

"You can now get your DNA tested. It goes into a database somewhere. It may be sold to other entities," Frosh outlined. "We think that should be included among the things that are protected within the scope of the personal information that people need to take special care of."

The settlement requires Experian to offer affected consumers five years of free credit monitoring services. For more info on data privacy and security, in addition to other services for consumers, visit the Attorney General's Identity Theft Unit website.


get more stories like this via email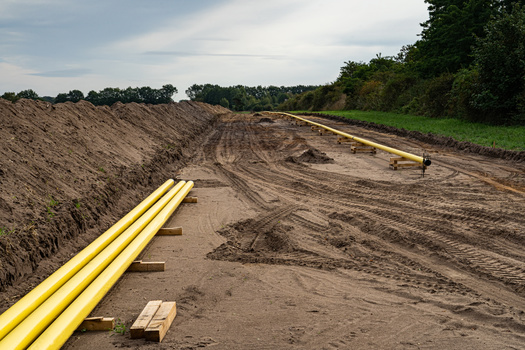 Environment
The Federal Energy Regulatory Commission approved a plan extending a natural-gas pipeline in Virginia. The Virginia Reliability Plan and Transcot's …
Health and Wellness
Starting Friday, North Carolinians will have greater access to health care as the long-awaited Medicaid expansion is launched. Medicaid will …
Social Issues
A new project in Southern Arizona aims to support local reporting and enable greater access to local news and information. Earlier this month…
Social Issues
As the weather turns colder, two groups of people in one North Dakota city that are generations apart appear to be in good shape to navigate housing …
Researchers are out with new findings they say show that death rates linked to air pollution from coal plants are underestimated. A Wisconsin …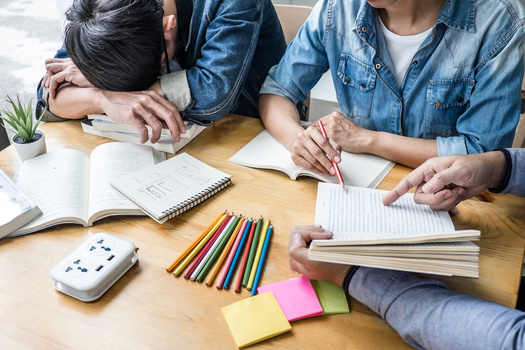 Social Issues
Illinois high school seniors have new hurdles to overcome to get to college. High school students are waiting several extra weeks to get their hands …
Environment
Clean-energy companies and supporters are calling on federal officials to prioritize the development of charging infrastructure for EV powered medium …
Environment
Missouri's duck-hunting season runs through January, and many enthusiasts are concerned about how plentiful their future quarry will be because of a …