New School Instructors Strike for Better Pay
Monday, November 21, 2022
Faculty members at The New School have been on strike since Wednesday, seeking to negotiate a new contract with the school administration.

Some 87% of the school staff is adjunct or part-time. Most are striking, and all five schools on the campus have shut down in solidarity.

Bargaining for more compensation and a more responsive grievance system began earlier this year, but workers say concerns arose in 2018 - and the pandemic delayed getting to the bargaining table.

Zoe Carey - president of ACT-UAW Local 7902, the union local that represents part-time faculty - said part-timers want wages that meet current high inflation levels.

"Contract negotiations were underway for a successor agreement, and then the pandemic hit," said Carey. "And so, part-time faculty agreed to a two-year contract extension, to preserve many of the rights that they had under the contract. But what they didn't get was any wage increases."

Carey said she isn't sure how long the walkout will last.

Both school and faculty negotiators met last Thursday, and have been able to work out certain issues, like curriculum input. But they're still working on other critical concerns.

A statement from The New School says the situation could be resolved with the support of a mediator.

Carey added that other people on campus have been supportive of the part-time faculty's walkout.

A student-led workers' rights group, called Student Faculty Solidarity, has been organizing events to support them.

Seeing this kind of backing, Carey said, gives the instructors strength to continue their quest for a new contract.

"Full-time faculty and students are showing up in droves on the picket line, along with part-time faculty," said Carey. "It's been a hard, long fight - and so, to see that much support from our community, when the university has disrespected part-time faculty for so long, it gives us the push. It really helps us keep going."

She noted that one important element of the compensation issue is that part-time staff is paid only for their time in the classroom.

Faculty negotiators are hoping the university will recognize the time they spend outside the classroom in their pay, as well.




get more stories like this via email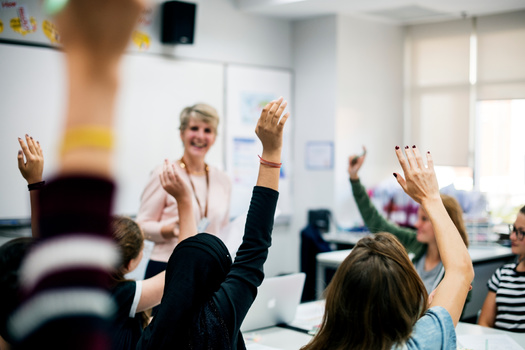 Social Issues
Many of California's 13.5 million children and teens have not bounced back after the pandemic, especially children of color, according to the just-…
Social Issues
Americans continue to report low trust in mainstream media, with many younger than 30 saying they trust information from social media nearly as much …
Social Issues
A Minnesota House committee heard testimony Thursday about the governor's proposed spending plan for education. As these talks unfold, public polling …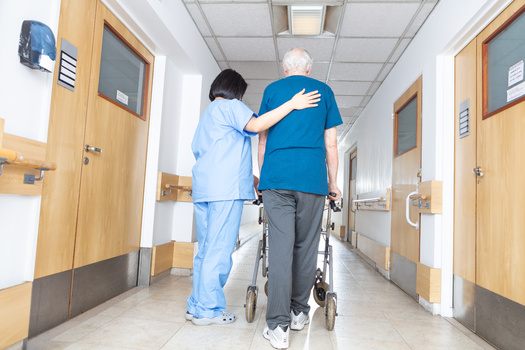 Health and Wellness
Health-care professionals say low pay and a worker shortage have led a dramatic number of nursing homes in rural Iowa to close their doors. They hope …
Health and Wellness
Health-care professionals and advocates in Connecticut have said it will take sweeping reforms to bolster the state's flailing public health system…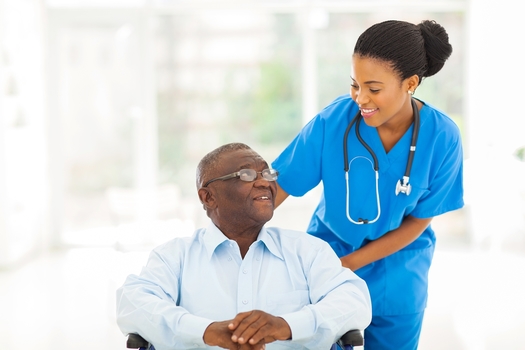 Social Issues
In her fifth State of the State address this week, Gov. Gretchen Whitmer emphasized policies designed to put more money in Michiganders' pockets…
Social Issues
By nearly every measure, voter fraud in U.S. elections is rare, but that isn't stopping the Texas Legislature from considering dozens of bills this …
Social Issues
A Republican-sponsored bill in the Arkansas Legislature would make it illegal to circulate petitions at or near polling places during elections…