Thousands Race in Iowa's Biggest Thanksgiving Day Event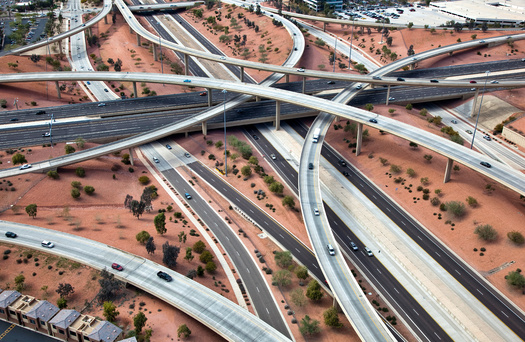 Thursday, November 24, 2022
While many Iowa families gather through this weekend to celebrate Thanksgiving in traditional ways with food and family, thousands of people take to the streets in Des Moines' 8th Annual Turkey Trot.

Some 5,000 athletes from 38 states and three countries converge on Iowa's capital city on Thanksgiving morning to run in the Turkey Trot.

Michael Zimmerman, director of Rip Roar Events and the Turkey Trot promoter, said Thanksgiving is the busiest running event of the year in the area, based on the number of participants who enter. He explained every year, the event builds camaraderie among family, friends and fellow runners.

"Anytime you put on a running event on a holiday, especially a holiday that has also the highest caloric intake of any day of the year, like Thanksgiving, you bring people down, you do something, you sweat together, you maybe suffer a little bit while you're running," Zimmerman outlined. "And maybe it helps to justify a second helping."

Race organizers have partnered with local charities to collect coats for children on Des Moines' north side and are also working with cancer and youth charities.

The race promoters noted they have faced a unique challenge this year which has nothing to do with a more difficult course or the weather, which last year featured snow flurries and subzero temperatures. This year, Zimmerman pointed out, everyone who finishes the race receives a mug of hot chocolate, and the key word is "hot."

"The biggest challenge that we have had with this year's race is figuring out how to heat 350 gallons of water and mix in hot chocolate to it," Zimmerman stressed. "So, I kid you not, our team is going to be boiling water, 10 gallons at a time on a six-burner stove, and we're going to be mixing in 240 pounds of hot chocolate, and serving it all within 45 minutes."

Every year, the event consists of three options for racers, a 5k course, a 5-mile course, and a shorter event for kids, called the "Tot Trot."


get more stories like this via email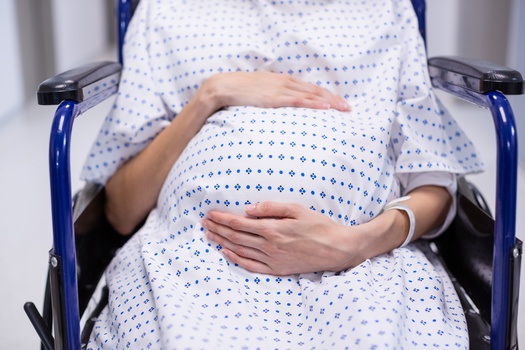 Social Issues
With concerning trends emerging for pregnant and postpartum women, frustration is growing that Idaho lawmakers could end the session without …
Health and Wellness
Health advocates are promoting a package of bills this legislative session to make health care easier to get - and more affordable. The Care 4 All …
Social Issues
A new study from the University of New Hampshire found New England's LGBTQ+ residents experience higher rates of food insufficiency, the measure of …
Social Issues
A large percentage of Missourians who could to have their criminal records "expunged" have not done so, despite the effects expungement -- referred …
Social Issues
A person's work personnel file can be important to review, but some Washingtonians are finding them hard to obtain. A bill in Olympia would ensure …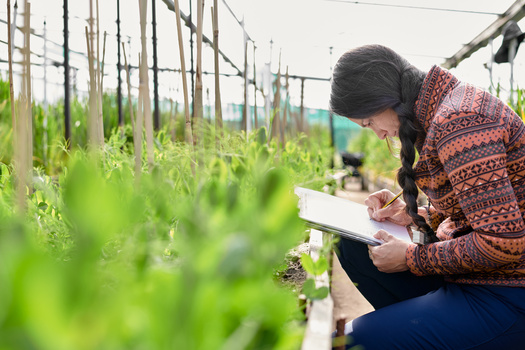 Environment
The U.S. Farm Bill is up for reauthorization, and Congress faces calls to avoid any delays so certain programs can keep helping farmers and consumers …
Social Issues
Youth advocates continue to sound the alarm over the impact flavored tobacco products have on teenagers, and hope Minnesota lawmakers take another …
Environment
As wildfire seasons in Colorado and across the American West become longer, less predictable and increasingly destructive, a new report aims to …