Wild Turkeys: A Blueprint for SD's Threatened Species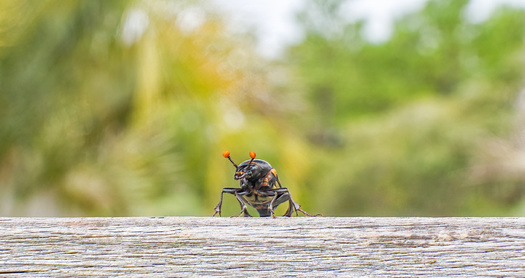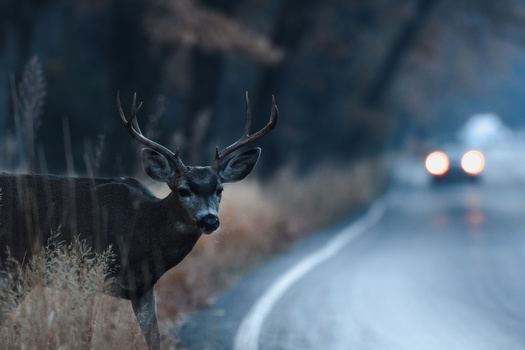 Monday, November 28, 2022
Wildlife advocates want more species to have the same shot at the type of recovery wild turkeys experienced. The game birds were once hunted to near-extinction.

There were no wild turkeys in much of the upper Midwest for much of the last century but today, there are enough for South Dakotans to hunt them in the spring and fall. Nationwide, roughly 7 million turkeys roam free.

Conservation groups are asking Congress to provide similar protections to other species, by passing the "Recovering America's Wildlife Act."

John Kanter, senior biologist for the National Wildlife Federation, said the protections would also extend to habitat restoration.

"What we're doing here is using this tremendous conservation success story as a springboard to talk about the next generation of conservation success stories," Kanter explained.

Kanter pointed out the Act would expand the success stories to protect the whooping crane, black-footed ferret and the pallid sturgeon, all of which are endangered. It would devote $1.4 billion to protect species and habitats nationally.

The Recovering America's Wildlife Act also would allow states to focus on controlling invasive species and addressing wildlife diseases in their own backyards. Kanter noted the funds would go directly to states and tribes, to help protect those fish, wildlife and plants for future generations.

"A third of species -- known plants and animals in the U.S. -- are at increased risk of extinction, and it's time for us to address this biodiversity crisis, and let's get ahead of it," Kanter urged.

The bill passed the U.S. House in June, but is waiting on a Senate vote. A bipartisan group of more than 40 senators is on board, although neither from South Dakota.


Disclosure: The National Wildlife Federation contributes to our fund for reporting on Climate Change/Air Quality, Endangered Species & Wildlife, Energy Policy, and Water. If you would like to help support news in the public interest,
click here.
get more stories like this via email

Social Issues
Lawmakers in the Commonwealth are considering legislation to ensure police use of facial-recognition technology also protects people's privacy and civ…
Environment
Next week, Ohio farmers and their advocates head to Washington, D.C., to push for shifting federal programs toward growing nutritious food, as …
Social Issues
Social justice advocates have just launched a new public education campaign. It's called "Just Safe," and it's aimed at changing the conversation …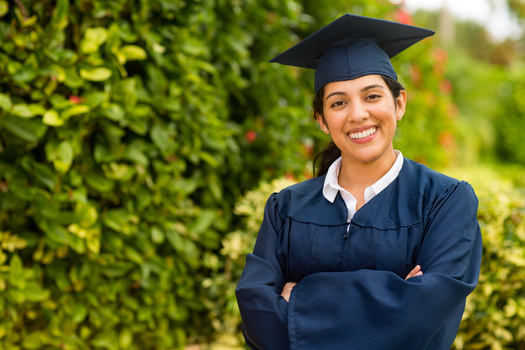 Social Issues
A Nevada nonprofit is celebrating a 94% graduation rate among its high school seniors for the 2021-2022 school year. Tami Hance-Lehr. CEO and state …
Social Issues
Super Bowl LVII is right around the corner, which means Arizona will see hefty spending and wide exposure because of the massive sporting event…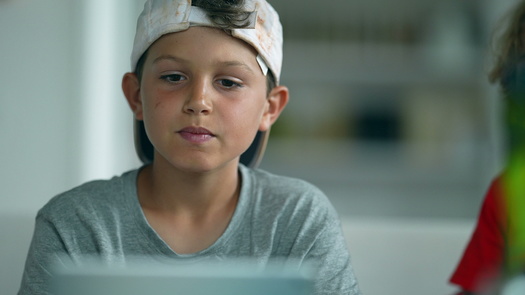 Health and Wellness
It is not a pandemic yet, but eye doctors worry the constant use of digital devices could eventually result in long-term health problems for many …
Environment
Maine's small farmers are encouraged to complete the latest U.S. Department of Agriculture census to ensure they have a voice in federal decisions …
Environment
Environmental groups are pleased with an Iowa Utilities Board ruling that requires MidAmerican Energy to make planning studies public for its Iowa Win…