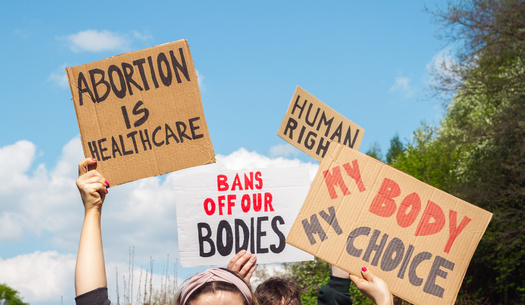 Monday, November 28, 2022
The Georgia Supreme Court granted an emergency stay of a lower court's ruling, once again allowing a six-week abortion ban to take effect in Georgia while an appeal process continues.

The ban prohibits abortion from the earliest weeks of pregnancy - at least for now.

Andrea Young - executive director of the American Civil Liberties Union of Georgia - said the hold will negatively affect anyone seeking to end a pregnancy, especially those who are uninsured or low income.

Judge Robert McBurney ruled earlier this month that the six-week abortion ban was void when it was passed because it was unconstitutional.

"That ruling was appealed by the State of Georgia," said Young, "Gov. Kemp, and Attorney General Carr. The Supreme Court stayed Judge McBurney's order, while they deliberate on the merits of his decision. So his decision is not overturned, but it is not in effect anymore."

The state's abortion ban law was passed in 2019, but took effect in July of this year after the U.S. Supreme Court struck down the Roe v. Wade decision, giving states the power to restrict abortion.

In 2020, the Georgia Department of Public Health reported more than 37,000 abortions in the state.

Young explained that some people may have scheduled abortions that were unable to be performed in Georgia because of the court ruling.

She added that those people should contact their providers, as many clinics are seeing patients and advising them based on the status of their pregnancies.

"If there is cardiac fetal activity, after about six weeks," said Young, "abortion is not currently available in the state of Georgia."

Young added that early voting for the Georgia Senate runoff elections begins today, and one of the candidates would likely support a national ban on abortion.

She noted that right now, Georgians who are pregnant have the option to go to other states - including Illinois, Michigan and New York - where state laws protect abortion access.

"If we had a national ban that could go away," said Young. "So, it does matter who's in the Senate, obviously - one of these candidates would oppose a national ban and one of them would likely support a national ban. They're on record as being, you know, against the right to choose."

She added that Asheville, North Carolina, is the closest place to Metro Atlanta where abortions are still available later in the first trimester of pregnancy.




get more stories like this via email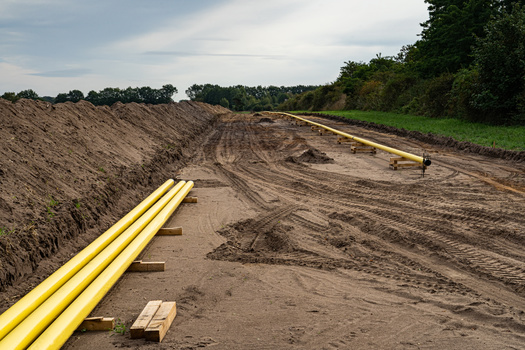 Environment
The Federal Energy Regulatory Commission approved a plan extending a natural-gas pipeline in Virginia. The Virginia Reliability Plan and Transcot's …
Social Issues
Today is Giving Tuesday, a day when millions of Americans are expected to make charitable donations. But it can also be a field day for scammers…
Health and Wellness
Starting Friday, North Carolinians will have greater access to health care as the long-awaited Medicaid expansion is launched. Medicaid will …
Social Issues
A new project in Southern Arizona aims to support local reporting and enable greater access to local news and information. Earlier this month…
Social Issues
As the weather turns colder, two groups of people in one North Dakota city that are generations apart appear to be in good shape to navigate housing …
Researchers are out with new findings they say show that death rates linked to air pollution from coal plants are underestimated. A Wisconsin …
Social Issues
Illinois high school seniors have new hurdles to overcome to get to college. High school students are waiting several extra weeks to get their hands …
Environment
Clean-energy companies and supporters are calling on federal officials to prioritize the development of charging infrastructure for EV powered medium …