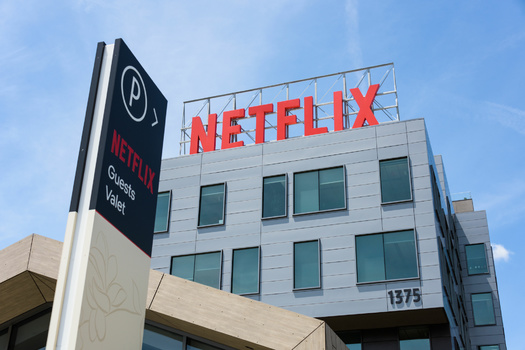 Wednesday, November 30, 2022
CORRECTION: Monthly amounts of the expanded Child Tax Credits were $250 (ages 0 to 5) to $300 (ages 6 to 17). An earlier version of this story had the incorrect amounts.. (12:40 p.m. MDT, Nov. 30, 2022)

A group of U.S. House members said Congress should not pass corporate tax breaks unless it also expands tax credits for families.

Rep. Pramila Jayapal, D-Wash., penned a letter, signed by 57 other Democratic House members, to House Speaker Nancy Pelosi and Senate Majority Leader Chuck Schumer, opposing tax cuts for businesses if an expansion of the Child Tax Credit and Earned Income Tax Credit isn't also included.

An expanded Child Tax Credit during the pandemic expired last year, after helping pull millions of families out of poverty.

April Messenger, director of family engagement and advocacy for the Washington State Association of Head Start and ECEAP, argued Congress should consider the greater good.

"When you think about the big businesses getting tax breaks, where's the relief for the families who are struggling day to day to put food on their tables?" Messenger asked. "We have to think about everybody, on both ends of the spectrum."

When it was in effect, the expanded Child Tax Credit provided monthly payments of $250 to $300 per child to families, depending on the child's age. Without the expanded program, an estimated 324,000 kids in Washington state are missing out the full Child Tax Credit. Opponents in Congress say the program contributed to inflation.

Inflation is now one major factor squeezing families. But Messenger, who works with low-income families, said an expanded tax credit would help. She pointed out families used the money not for frivolous things, but to pay off debt and for basic needs. In some cases, she added, it meant families not having to choose between rent and child care.

"Just that little bit of knowing that there was some hope at the end of the month, or coming in the mailbox, really gave people an inspiration to do things like plan ahead and make some financial decisions to help get themselves out of poverty," Messenger explained.

The expanded Child Tax Credit has become a priority for some Democrats as Congress enters its end-of-year negotiations and before Republicans take control of the House in 2023.


get more stories like this via email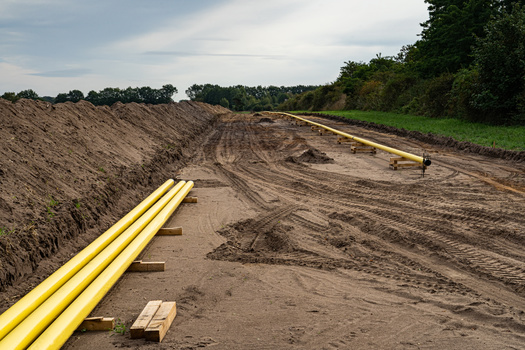 Environment
The Federal Energy Regulatory Commission approved a plan extending a natural-gas pipeline in Virginia. The Virginia Reliability Plan and Transcot's …
Social Issues
Today is Giving Tuesday, a day when millions of Americans are expected to make charitable donations. But it can also be a field day for scammers…
Health and Wellness
Starting Friday, North Carolinians will have greater access to health care as the long-awaited Medicaid expansion is launched. Medicaid will …
Social Issues
A new project in Southern Arizona aims to support local reporting and enable greater access to local news and information. Earlier this month…
Social Issues
As the weather turns colder, two groups of people in one North Dakota city that are generations apart appear to be in good shape to navigate housing …
Researchers are out with new findings they say show that death rates linked to air pollution from coal plants are underestimated. A Wisconsin …
Social Issues
Illinois high school seniors have new hurdles to overcome to get to college. High school students are waiting several extra weeks to get their hands …
Environment
Clean-energy companies and supporters are calling on federal officials to prioritize the development of charging infrastructure for EV powered medium …