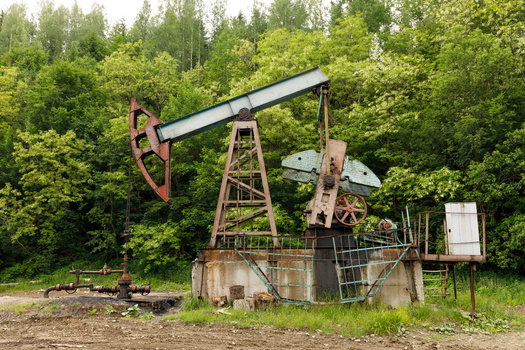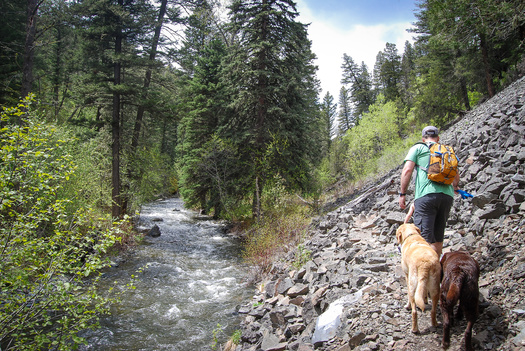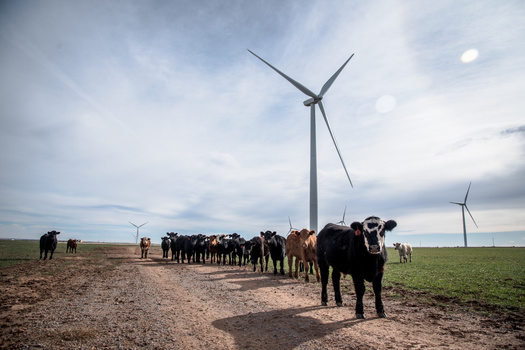 Wednesday, November 30, 2022
Conservation groups are pushing to keep federal protections for Bears Ears and Grand Staircase-Escalante National Monuments in Utah.

Boundaries of the two monuments were significantly reduced by President Donald Trump five years ago, but restored by the Biden administration. Now, conservation groups have filed a motion to intervene in two lawsuits, one headed by the State of Utah and the other headed by a number of plaintiffs including the BlueRibbon Coalition, an off-road vehicle advocacy group, challenging federal protection of these lands.

One suit targets the Antiquities Act, saying the monument areas are too large and essentially deprive the state of resources.

Steve Block, legal director for the Southern Utah Wilderness Alliance, said groups like his are working alongside the Biden administration to ensure protection continues.

"That's the really high level, is that it really comes down to who gets to call the shots on these lands," Block explained. "I think there are some interests who want to see these landscapes exploited for short-term financial gain instead of long-term preservation."

Several tribal nations have also become involved. The Bears Ears National Monument was established by President Barack Obama. Grand Staircase-Escalante was declared a national monument by President Bill Clinton in 1996. It is said to be home to many dinosaur fossils which cannot be found anywhere else in the world.

It has only been a couple of months since the lawsuits were filed, so Bloch noted they are in the preliminary stages. He added the lawyers representing the state want the U.S. Supreme Court to hear their case, where the court's conservative majority could possibly undo the Antiquities Act.

"It is a real black eye on the state that they would seek to undo the monuments," Block contended. "Seek to open these areas again to types of extractive uses - like oil and gas, like coal, like hard-rock mining, like off-road vehicle use."

Bloch stressed he is disappointed the state is not embracing the opportunity to protect the areas and work with tribes to safeguard land iconic to Utah.


get more stories like this via email

Social Issues
A bill in Congress with a Connecticut House sponsor aims to reduce child labor in the United States. Called the "Children Harmed in Life-Threatening …
Social Issues
As the opioid crisis continues, more New Hampshire grandparents are seeking financial help to raise their grandchildren. Already struggling with the …
Social Issues
As of Jan. 1, insulin will become a lot more affordable for many Nebraskans, and those who have come to rely on telehealth visits are more likely to …
Environment
Some state and local lawmakers are on a long list calling on New York Gov. Kathy Hochul to require big oil companies to help offset the costs of …
Environment
Utilities and government agencies in the U.S. are carrying out plans to transition to cleaner electricity sources. To avoid being left behind…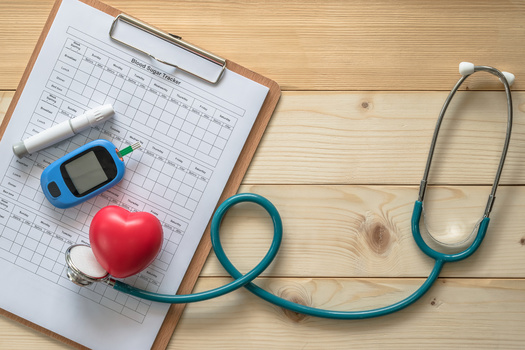 Health and Wellness
November has been Diabetes Awareness Month - but heading into the holidays, people who are diabetic know they can't lose their focus on keeping it in …
Environment
Conservation groups are celebrating a long-fought battle to protect the dwindling population of wolverine in the Northwest and northern Rockies…
Environment
As world leaders gather in Dubai for the international conference on climate change, the City of Long Beach is acting on multiple fronts to help the …