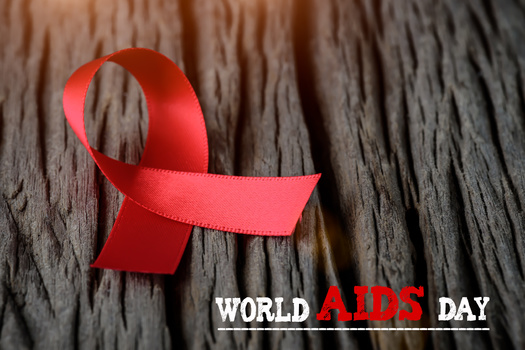 Thursday, December 1, 2022
Today is World AIDS Day, an annual observance to support people living with HIV and remember those who have died from the virus, and encourage others to get tested.

In Georgia, the most recent figures indicate close to 2,000 people were newly diagnosed with HIV in 2020.

Dr. Laura Cheever, associate administrator of the HIV/AIDS Bureau of the federal government's Health Resources and Services Administration, said HIV is preventable.

Her agency's Ryan White HIV/AIDS Program has provided these resources to more than 50% of Georgians diagnosed with HIV.

"We should not have anyone newly diagnosed with HIV," said Cheever, "because we can prevent it among people who are not yet infected. And among people who have HIV, we can really prevent them from transmitting it. In Georgia, in 2020, there were about 57,500 people living with HIV."

Cheevers said at the start of the pandemic, fewer people were getting tested for HIV, so the number of new cases dropped.

She added that the programs pivoted rapidly to telemedicine and mail-order prescriptions. And through funding from the CARES Act, Cheever said they purchased cell phones for people in rural areas to facilitate their telemedicine visits.

Cheever noted that the program also provides primary care and support services, such as transportation for people to health facilities for HIV testing and medication.

"We are increasing our access to pre-exposure prophylaxis," said Cheever, "which means for someone that who tested negative for HIV and is at high risk of acquiring it, they can start on either one pill once a day, or an injectable form of medication they get every two months to help prevent HIV infection."

Cheevers noted that some negative attitudes and beliefs still surround an HIV diagnosis. And she said she believes that stigma and discrimination are the reasons it's still an epidemic in the United States.

"HIV is increasing in minority communities," said Cheever. "And so, the fact that we have still in this country quite a bit of structural racism - in addition to problems with homophobia, since it's more common in gay communities - and just the stigma about HIV, combine together to limit people's access."

She recommends that people visit the website - ryanwhite.hrsa.gov - where they can click on the 'Find a Provider' link and input their ZIP Code to find free or low-cost care in their area.




get more stories like this via email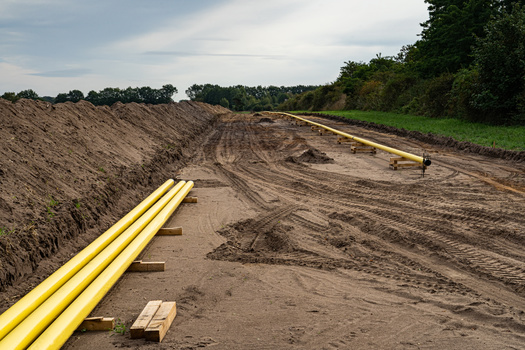 Environment
The Federal Energy Regulatory Commission approved a plan extending a natural-gas pipeline in Virginia. The Virginia Reliability Plan and Transcot's …
Social Issues
Today is Giving Tuesday, a day when millions of Americans are expected to make charitable donations. But it can also be a field day for scammers…
Health and Wellness
Starting Friday, North Carolinians will have greater access to health care as the long-awaited Medicaid expansion is launched. Medicaid will …
Social Issues
A new project in Southern Arizona aims to support local reporting and enable greater access to local news and information. Earlier this month…
Social Issues
As the weather turns colder, two groups of people in one North Dakota city that are generations apart appear to be in good shape to navigate housing …
Researchers are out with new findings they say show that death rates linked to air pollution from coal plants are underestimated. A Wisconsin …
Social Issues
Illinois high school seniors have new hurdles to overcome to get to college. High school students are waiting several extra weeks to get their hands …
Environment
Clean-energy companies and supporters are calling on federal officials to prioritize the development of charging infrastructure for EV powered medium …