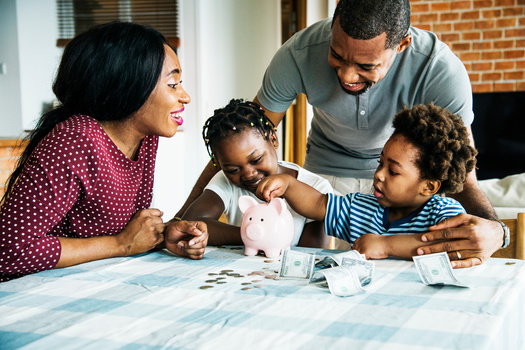 Thursday, December 1, 2022
Economic uncertainly created by the pandemic did not stop Americans from boosting charitable donations to record numbers in 2020 and overall giving in 2021.

But with inflation, it is unclear if it will continue. About 20% of charitable giving occurs between today and New Year's Eve.

Thomas Tighe, president and CEO of the nonprofit Direct Relief, a humanitarian organization providing emergency medical assistance and disaster relief in the U.S. and internationally, said choosing a charity you believe in is the first step to feeling good about making a contribution.

"Once you decide what it is that you care about, it's worth doing your homework to find a group that's going to do right with your money; going to make you feel proud," Tighe explained. "They're meeting these transparency standards. And that's a good thing to do, just to make sure that the cause speaks to you. Is your money going to serve the cause?"

Despite inflation, online Black Friday sales in the U.S. topped a record-breaking $9 billion this year, according to Adobe Analytics.

Tighe believes civic engagement is ingrained in American culture, evidenced by the existence of 1.5 million charities nationwide. According to Kindness Financial Planning, individuals accounted for almost three-quarters or $324 billion of charitable giving in 2020.

"For groups that rely on charitable support, it's a time of 'cross your fingers and hope you did everything well and that people are in a position to give,' and that's the big unknown, what the effects of inflation are," Tighe noted.

Among Baby Boomers, 72% give to charity, compared with 60% of millennials and 59% of Gen-Xers. Tighe added younger people often give smaller amounts to groups or causes not associated with corporate workplace campaigns.

"There's no sense that people who are younger care any less, I think they may engage differently in the type of giving that they do or engagement," Tighe explained.

To make sure your contribution goes as far as possible, consumer-guidance services such as Charity Navigator and the Better Business Bureau rate charities for a variety of trust factors.


get more stories like this via email

Social Issues
The coalition known as "Think Babies Michigan" has secured more than $36 million in funding to offer grants to child-care providers for infants and to…
Social Issues
Nearly 100 school board elections are coming up in Minnesota this fall, with some gaining attention because of the candidates who are running…
Social Issues
The so-called conservative "hostile takeover" of a small, progressive liberal arts college in Florida is seeing some resistance from former students …
Social Issues
High rent prices are draining the budgets of many Nebraska renters, who are paying between 30% and 50% of their income on rent. In some parts of the …
Social Issues
As the federal government nears a shutdown over a budget impasse in Congress, Wisconsin offices that help low-income individuals worry they'll have …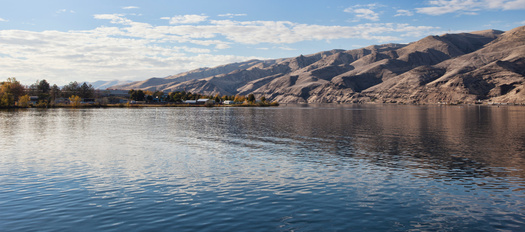 Social Issues
Indigenous leaders are traveling through the Northwest to highlight the plight of dwindling fish populations in the region. The All Our Relations …
Social Issues
Washington performs well in a new report scoring states' long-term care systems. The Evergreen State ranked second in AARP's Long-Term Services and …
Social Issues
A lack of housing options, mental-health challenges and a lack of connections and support have combined to drive an uptick in the number of foster …