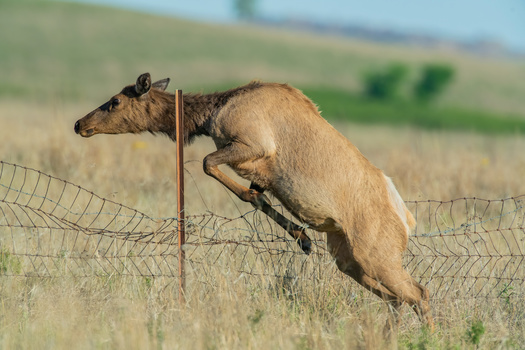 As its 125th anniversary nears, the Connecticut Audubon Society has released a report detailing the effectiveness of conservation efforts in the state.

The 2022 "State of the Birds" report found bald eagles making a strong comeback and nesting in numerous towns across the state. It also detailed how ospreys are nesting, thanks to nesting boxes placed throughout the state.

Tom Andersen, communications director for the Connecticut Audubon Society said there have been some challenges with keeping these species around - and one is simply a matter of habitat.

"Shore birds, like the American Oystercatchers, when they're in Connecticut, they rely exclusively on beaches, and there are not all that many beaches in Connecticut," he said. "The Connecticut shoreline is not that long, not all of it is beach - and most of it is used by people, for recreation."

He said these birds, which are vulnerable to disturbances, must learn how to successfully coexist alongside humans in these landscapes. He said he hopes the few undisturbed places where birds are thriving remain that way.

As the group celebrates this milestone anniversary, there's still plenty of work to be done to keep bird species off endangered-species lists. Andersen said some work can be done locally, but a large part needs to begin at the federal level. He said he thinks passing the Recovering America's Wildlife Act would boost any state's conservation efforts, and described what passage of the bill would mean.

"It would direct about $1.3 billion annually to all of the states in the United States and to Indigenous peoples, so they can implement their Wildlife Action Plans, which are congressionally mandated," he said. "Connecticut alone would receive about $12.5 million each year from the fund."

The bill has bipartisan support, including four U.S. House members from Connecticut and U.S. Sen. Chris Murphy, D-Conn. The Audubon Society has future plans for land acquisition to preserve bird habitat and wetlands. Andersen said the group is using this anniversary as a showcase for the beginnings of the conservation movement in the United States.


get more stories like this via email

Social Issues
The coalition known as "Think Babies Michigan" has secured more than $36 million in funding to offer grants to child-care providers for infants and to…
Social Issues
Nearly 100 school board elections are coming up in Minnesota this fall, with some gaining attention because of the candidates who are running…
Social Issues
The so-called conservative "hostile takeover" of a small, progressive liberal arts college in Florida is seeing some resistance from former students …
Social Issues
High rent prices are draining the budgets of many Nebraska renters, who are paying between 30% and 50% of their income on rent. In some parts of the …
Social Issues
As the federal government nears a shutdown over a budget impasse in Congress, Wisconsin offices that help low-income individuals worry they'll have …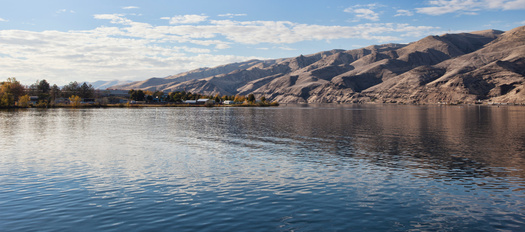 Social Issues
Indigenous leaders are traveling through the Northwest to highlight the plight of dwindling fish populations in the region. The All Our Relations …
Social Issues
Washington performs well in a new report scoring states' long-term care systems. The Evergreen State ranked second in AARP's Long-Term Services and …
Social Issues
A lack of housing options, mental-health challenges and a lack of connections and support have combined to drive an uptick in the number of foster …