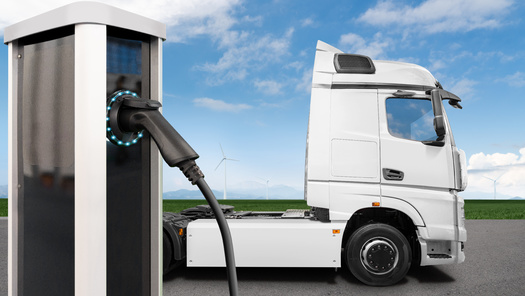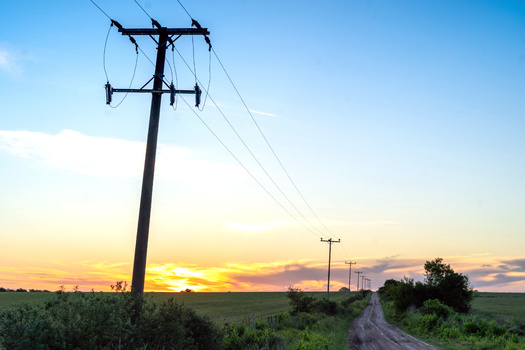 Michigan regulators have set long-term emission-reduction targets for the state's power utilities, but clean-energy advocates are concerned that one company - DTE Energy - is not on track to meet its goals.

The state's Healthy Climate Plan calls for achieving economy-wide carbon neutrality by 2050, with interim goals for reducing greenhouse gases.

James Gignac - lead Midwest energy analyst with the Union of Concerned Scientists - said DTE's timeline to end its use of coal and shift to solar, wind, and battery power won't play out until five years past the deadline.

"They're proposing to retire half of it in 2028 and the other half in 2035," said Gignac. "So that straddles the goal that the state has in MI Healthy Climate Plan of trying to have all coal-fired power plants retired in the state by 2030."

The Michigan Public Service Commission has set a hearing next week to take public comments on DTE's plans.

The utility claims it is on track to reach zero emissions by the deadline, but its own data shows it plans to use significant amounts of natural gas beyond 2050.

The Healthy Climate Plan - developed by the Michigan Department of Environment, Great Lakes, and Energy (EGLE) - sets ambitious goals to make the state energy-independent, mitigate climate change and create good-paying jobs.

Gignac said power utilities will play a major role in whether the plan ultimately succeeds.

"To de-carbonize other sectors of the economy, like transportation and building, we're going to need to convert much of those sectors to run on electricity," said Gignac. "So we need the utilities to be prepared with lots of clean energy for that transition."

Gignac said the federal Inflation Reduction Act, signed into law in August, contains "game-changing new incentives" for moving to energy storage batteries and renewables such as solar and wind.

He said state regulators need to ensure that DTE's plan to deploy clean-energy resources will benefit both its ratepayers and the environment.


get more stories like this via email

Health and Wellness
Most people probably never give a second thought to their visits to the dentist, but not everyone can navigate this process with ease. People with …
Social Issues
Christmas is a little more than two weeks away, and toy drives around the country are in full swing. A North Dakota organizer shares some things to …
Social Issues
A federal judge in Nevada has dealt three tribal nations a legal setback in their efforts to stop what could be the construction of the country's larg…

Environment
Hoosiers could get their holiday trees from any of about 200 tree farms in the state, according to the Indiana Christmas Tree Growers Association…
Social Issues
Reports from the Insurance Commissioner's office and the state Attorney General reveal an analysis of what they call "the true costs of health care" i…
Health and Wellness
The holiday season is filled with recipes passed down from years before, and feasting with family and friends. But think again before you have …
Environment
Connecticut lawmakers are reluctant to approve new emission standards that would require 90% cleaner emissions from internal-combustion engines and re…
Social Issues
Another controversial move in Florida's education system is a proposal to drop sociology, the study of social life and the causes and consequences of …