Wednesday, December 7, 2022
Minnesota's projected budget surplus now stands at more than $17 billion, and supporters of clean energy projects and other infrastructure needs say the outlook should compel state lawmakers to approve matching funds tied to federal support.

The updated economic forecast comes one year after the federal infrastructure law was signed. It includes funding for things like electric vehicle charging stations. The federal grants require matching funds, and Minnesota is among the states that have yet to follow up.

Sen. Nick Frentz, DFL-North Mankato, who is poised to be Assistant Majority Leader, said they cannot wait much longer.

"There are some states out there who are ahead of us in appropriating these matching funds," Frentz pointed out. "And given the budget news, I don't see any reason Minnesota should be behind other states in seeking these federal funds, which after all, come from tax dollars paid in part by Minnesotans."

Lawmakers reconvene early next month, and advocates argued waiting until later in the session means losing federal funds to projects elsewhere. State officials say more than 80% of Minnesota's share requires matching dollars. While Democrats will control the Legislature and governor's office, Frentz cautioned there could be spirited conversations about which projects to prioritize.

Last session, Republican leaders did not state opposition to the matching funds, but argued the matter could be dealt with in 2023.

Gregg Mast, executive director of Clean Energy Economy Minnesota, said he hopes there is bipartisan support, but echoed waiting creates more uncertainty for projects.

"As we have seen over the last couple of years, there are so many disruptions within the supply chain that the earlier that we have certainty that we have funds set aside to go after and match the federal dollars, the better," Mast emphasized. "Because we can keep these projects moving forward."

Daniel Lightfoot, intergovernmental relations representative and federal relations manager for the League of Minnesota Cities, said costs are another concern tied to delays.

"We've seen some trends with materials, as well as interest rates, that are kind-of going up and up," Lightfoot pointed out. "There could be a situation where projects that have been delayed by months or even years have now completely different price tags."

He added it is a big burden for under-resourced communities at a time when many municipalities are showing interest in helping the state transition to clean energy sources.


get more stories like this via email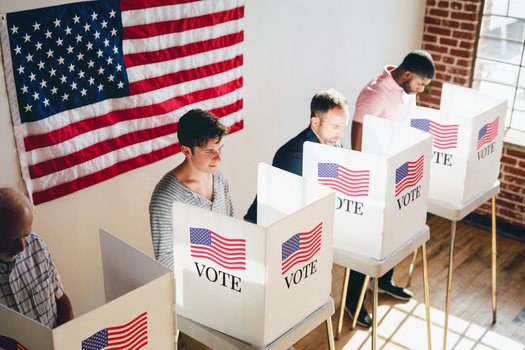 Social Issues
The youngest North Carolina voters could end up shifting the political landscape of the state in the not-too-distant future. New data from the …
Social Issues
Protests have heightened in New York as Israeli Prime Minister Benjamin Netanyahu joins the United Nations General Assembly today. Sonya Meyerson-…
Environment
Many across the state of Nevada will celebrate National Public Lands Day tomorrow. Nevadans will be able to visit state parks for free on Saturday…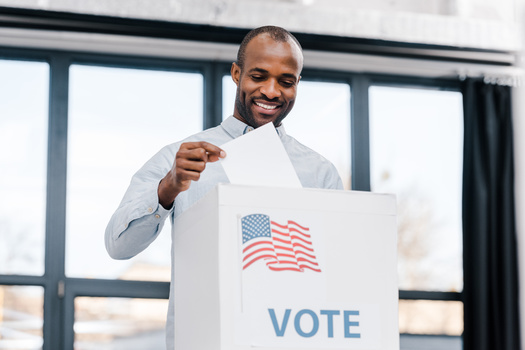 Social Issues
Across Utah, 10 cities will be using ranked choice voting in the general election in November. In 2018, Utah passed a bill to establish a pilot …
Social Issues
While North Dakota does not have voter registration, civic engagement groups say efforts are still needed to help underserved populations get …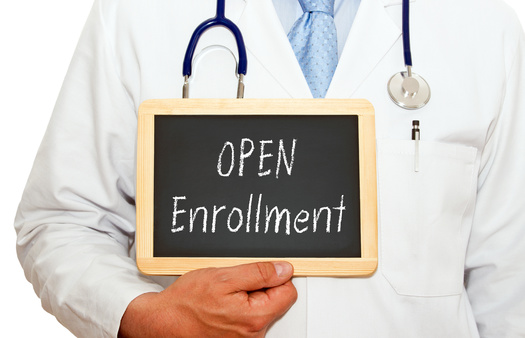 Health and Wellness
Open enrollment begins soon for employer-sponsored health insurance for coverage starting Jan 1. Most people will have multiple options to choose …
Health and Wellness
Health care advocates are urging Gov. Gavin Newsom to sign four bills aiming to lower medical bills, improve transparency, and make health care more …
Environment
Rural advocates are supporting the Farmland for Farmers Act in Congress. It would restrict the amount of Iowa farmland large corporations can own…