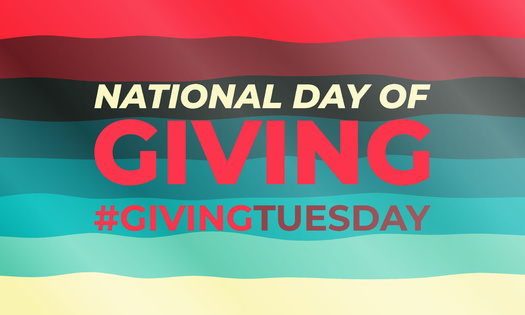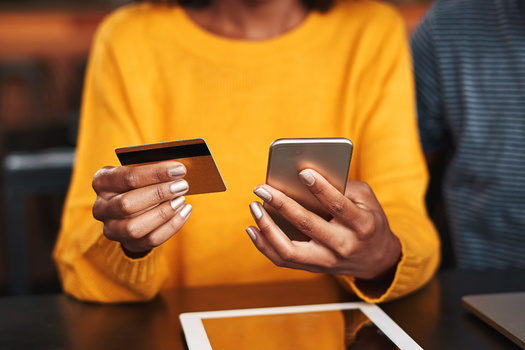 Wednesday, December 7, 2022
This holiday season, shopping at local small businesses could bring them as much as $88 billion, according to a survey from Intuit QuickBooks.

The poll found 80% of small business owners say this holiday season is more important to their overall financial health than last year's.

Diana Diaz, founder and CEO of the Goddess Mercado and Queer Mercado in East Los Angeles, said she formed a collective so crafters could share a space, split the rent and support each other's vision.

"I'm hearing a lot that we're going to be really impacted by recession," Diaz explained. "But what I see is that a lot of people are buying more crafty, local art. So, I have to continue to work hard and promote our brands, cross-promote our efforts."

In the survey, shoppers said they intend to spend 40% of their holiday budget at small businesses. And about 70% of small business owners predict increased sales this year compared to 2021, despite having to fight the headwinds of rising costs, supply-chain delays, labor shortages and the slowing economy.

Carolina Martinez, CEO of the California Association for Micro Enterprise Opportunity, said shopping at local small businesses is also more environmentally responsible.

"Going local to your Main Street helps the small business cut down on environmental waste associated with plastic packaging and shipping," Martinez outlined. "And that reduces emissions and protects our waterways."

A study by American Express found 68 cents of every dollar spent in a local small business will stay in the local economy, compared to only 48 cents of each dollar spent at large retail chains.


get more stories like this via email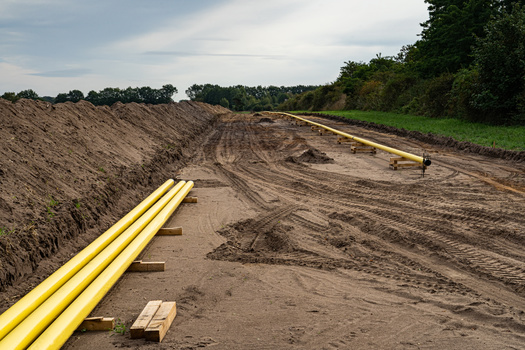 Environment
The Federal Energy Regulatory Commission approved a plan extending a natural-gas pipeline in Virginia. The Virginia Reliability Plan and Transcot's …
Health and Wellness
Starting Friday, North Carolinians will have greater access to health care as the long-awaited Medicaid expansion is launched. Medicaid will …
Social Issues
A new project in Southern Arizona aims to support local reporting and enable greater access to local news and information. Earlier this month…
Social Issues
As the weather turns colder, two groups of people in one North Dakota city that are generations apart appear to be in good shape to navigate housing …
Researchers are out with new findings they say show that death rates linked to air pollution from coal plants are underestimated. A Wisconsin …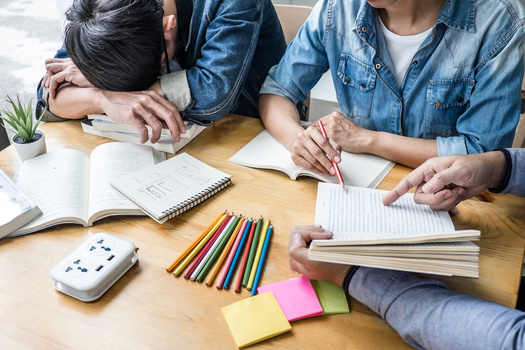 Social Issues
Illinois high school seniors have new hurdles to overcome to get to college. High school students are waiting several extra weeks to get their hands …
Environment
Clean-energy companies and supporters are calling on federal officials to prioritize the development of charging infrastructure for EV powered medium …
Environment
Missouri's duck-hunting season runs through January, and many enthusiasts are concerned about how plentiful their future quarry will be because of a …