PA Democrats 'Showed Up' for Rural Voters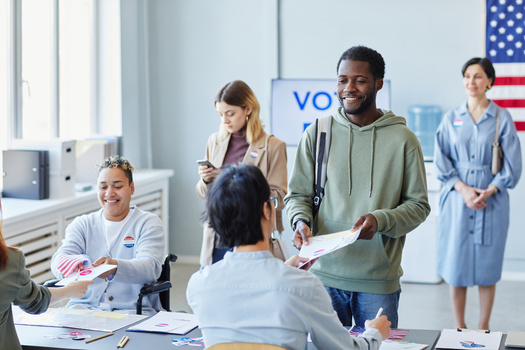 In Pennsylvania and across the country, Democrats have struggled to gain support from rural voters in recent elections, but this year's midterms revealed their grassroots efforts in rural areas paid off.

Sage Lawrence, a former regional organizer for the Pennsylvania Democratic Party, said he and fellow organizers worked in 20 counties in Central Pennsylvania. They recruited volunteers to make calls and knock on doors.

He noted Sen.-Elect John Fetterman made appearances in rural communities where he had already campaigned before, and voters were familiar with him. He is convinced Fetterman's victory was a result of his strong performance in rural areas.

"He emphasizes the importance of showing up for places and people that feel left behind, and kind of this progressive populist messaging," Lawrence explained. "And I think, talking in that way, it didn't feel like he was tailoring a message to one group and then had a different message for another group. He really had a message that appealed to people across the state, but also included rural communities."

The race for Pennsylvania's U.S. Senate seat was one of the most hotly contested of the 2022 midterms, and the office had been held by a Republican since 2011. The most recent numbers showed more than four million registered voters in the state are Democrats.

The Rural Urban Bridge Initiative has a new report about the keys to success for Democrats in rural areas.

Anthony Flaccavento, co-founder of the group, said winning candidates were widely seen as engaged with the local community, whether they were fourth-generation residents or relative newcomers.

"They had strong what we call in the report 'local fluency.' They knew the community, they knew the history, they knew the language and the mores and the vernacular, and all of that," Flaccavento pointed out. "They knew what mattered to the majority of people. And they, in one way or another, had been engaged with trying to make the community strong."

Flaccavento emphasized the report not only contains tools for Democratic candidates to win or improve their chances in rural areas. It also brings attention to the fact rural America is not a monolith, and respect for rural voters' concerns is the key for any candidate to succeed with them.


get more stories like this via email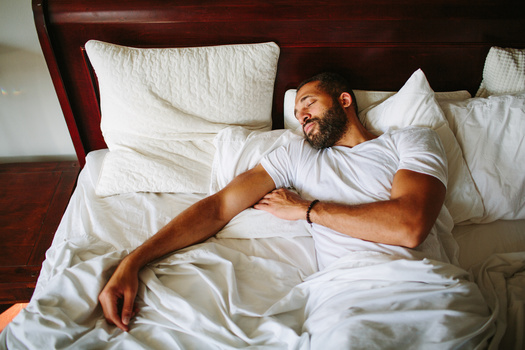 Health and Wellness
March is Sleep Awareness Month and health experts say Americans are not getting enough of it. United Health Foundation data found more than 32% of …
Environment
Environmental groups are seeking greater input as California puts the finishing touches on its application to become a hub for hydrogen fuel productio…
Social Issues
This month marks 160 years since the first Medal of Honor was awarded by President Abraham Lincoln. More than a dozen of the 65 recipients alive …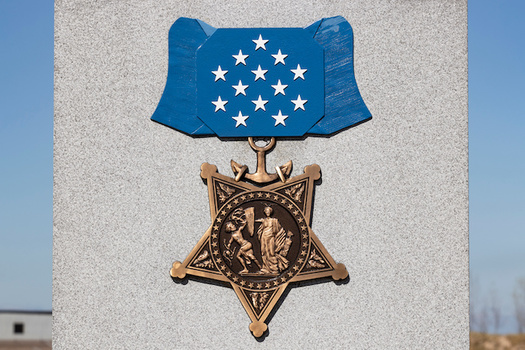 Social Issues
160 years ago, Civil War soldiers were awarded the first Medals of Honor. Now, a Medal of Honor Monument will soon be built on the National Mall in …
Social Issues
The meat processing industry continues to face scrutiny over labor practices in states like Minnesota. Proposed legislation would update a 2007 law…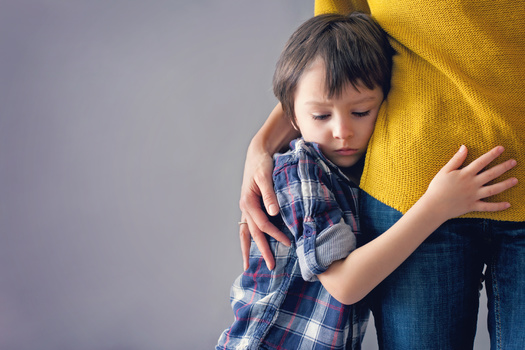 Social Issues
New findings suggest health effects stemming from child maltreatment can be passed on to the next generation. In South Dakota, leaders in early-…
Social Issues
Mexican fast-food chain Chipotle will pay workers at its former location in Augusta, Maine as part of a settlement over labor law violations…
Environment
One Arizona mayor is among the more than 2,800 elected city officials in Washington, D.C., this week for The National League of Cities' Congressional …