Advocates: Clock Ticking on Pregnant Workers Fairness Act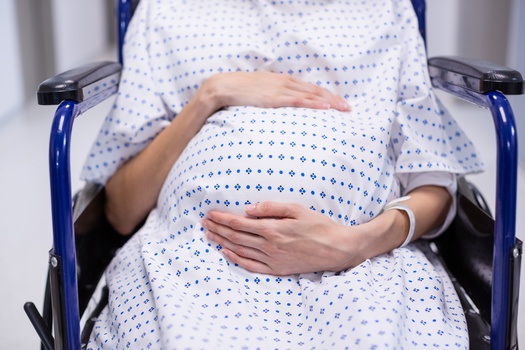 Monday, December 12, 2022
Protections are in place in North Dakota and at the federal level to prevent discrimination against pregnant workers. But advocates say these women are still vulnerable on the job and want passage of a bill to ease their concerns.

In Congress, the Pregnant Workers Fairness Act would ensure these individuals aren't forced from their jobs unnecessarily or are denied reasonable accommodations.

Laura Haugen Christensen is a high school teacher in Fargo and president of the Northern Plains United Labor Council. She said it can be a process sometimes for administrators and staff to come together on making things easier for pregnant teachers.

She said she feels having a blanket law might remove hurdles that all the parties encounter.

"It's not big nasty government coming in to tell us how to do things," said Christensen. "It's just going to affirm that workers are valuable, and their families and their health are important and we're going to do everything we can to make sure they're able to do their jobs well."

The group A Better Balance says nationally, the legal burden is too high surrounding discrimination cases - with two-thirds of workers not succeeding in their challenges.

The bill has bipartisan support but has been mired in broader negotiations. Political observers say when the balance of power shifts in the House next year, passage will likely be more difficult.

Amy Jacobson, executive director of the group Prairie Action, said having these protections in place can also prevent financial hardships from surfacing.

"When employees are forced to take unpaid leave for appointments or for other sorts of things," said Jacobson, "that's a loss of income."

The North Dakota Human Rights Act does have language dealing with discrimination against pregnant workers. But Jacobson and other supporters of the federal bill argue that uniformity is needed to weed out any instances that still surface.

In its latest biennial report, the state Department of Labor and Human Rights says it had 16 closed cases of employment discrimination dealing with pregnancy.




get more stories like this via email

Health and Wellness
It's been 13 years since more than 156,000 West Virginians gained health insurance coverage through the Affordable Care Act. As sweeping and …
Social Issues
High school graduates have the option before taking their next academic step to choose a gap year - for traveling, relaxing, or researching different …
Environment
A bill designed to fight price-gouging at the gas pump is expected to pass the California State Assembly today and be signed by Gov. Gavin Newsom …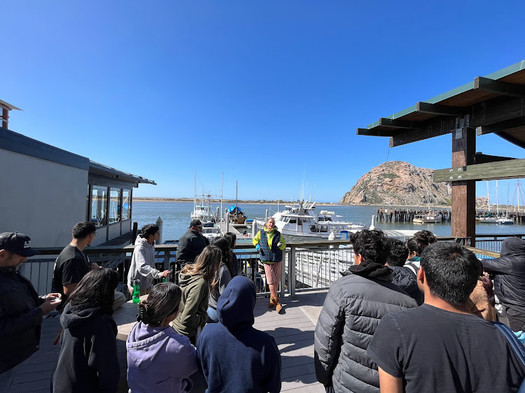 Environment
This week, Hispanic environmental advocates are heading to Washington, D.C., from around the country to engage lawmakers on issues affecting us all…
Social Issues
More than one in three Ohioans are relying on credit cards for spending needs, and nearly a quarter say they've increased their credit-card use in …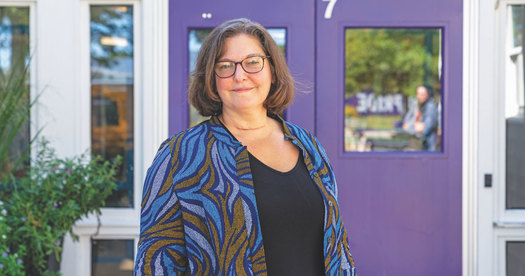 Social Issues
Massachusetts, like other states, continues to struggle with a shortage of teachers. But for one English teacher at Martha's Vineyard Regional High …
Health and Wellness
Beginning next year, more Kentuckians will have expanded access to biomarker testing - which helps doctors customize cancer treatment. Advocates of …
Social Issues
The Consumer Financial Protection Bureau has proposed new regulations on credit card late fees, which could save Americans billions of dollars…