ID Group to Mark Anniversary of Total Nuclear Weapon Ban Treaty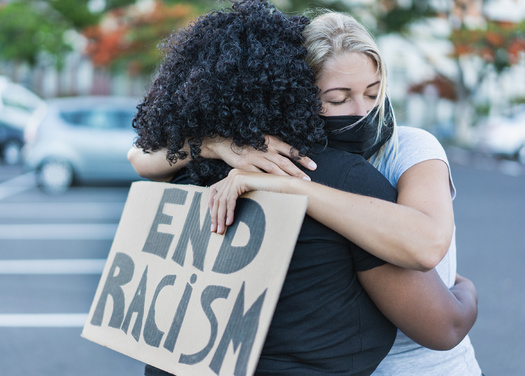 Monday, December 19, 2022
Organizations across the country will be celebrating the anniversary of a nuclear weapons treaty in the new year, including in Idaho.

The Treaty on the Prohibition of Nuclear Weapons bans their use, possession, testing and transfer under international law.

While written in January, 2021, no nuclear-armed nation has signed it.

Ralph Hutchison, coordinator with the Oak Ridge Environmental Peace Alliance, said the United States has expressed its opposition to the treaty.

"It's a complete and total ban on nuclear weapons," said Hutchison. "You can't make them, you can't sell them, you can't deploy them. And the measure of the power of the treaty, to me, is how scared the United States government is of this treaty."

The U.S. says the treaty is "incompatible with the policy of nuclear deterrence."

When Australia abstained from a United Nations vote in October urging countries to join the treaty, it received a rebuke from the U.S, which said it could hurt the country's defense efforts around the world.

On January 20, the Snake River Alliance will show its support for the treaty on the steps of the Idaho Capitol Building.

To date, 68 states are party to the treaty. Hutchison noted that there's no legal power in states that haven't signed it.

"But it does have a moral power," said Hutchison. "And that power doesn't recognize the boundaries that surround the United States or any of the other countries, and that's the power that we are relying on to see this treaty enter into force."

With the threat of nuclear weapons at the forefront because of Russia's invasion of Ukraine, Hutchison said media outlets have ample opportunity to mention the Treaty on the Prohibition of Nuclear Weapons as an alternative to the use of these weapons.

"It's real, it exists, it's entered into force, it's an international treaty," said Hutchison. "I think breaking silence is the next big, important step in this country."

Along with its action in Boise on January 20, the Snake River Alliance also will be meeting in Pocatello and then traveling to the Idaho National Laboratory outside Idaho Falls on January 21.




get more stories like this via email

Health and Wellness
It's been 13 years since more than 156,000 West Virginians gained health insurance coverage through the Affordable Care Act. As sweeping and …
Social Issues
High school graduates have the option before taking their next academic step to choose a gap year - for traveling, relaxing, or researching different …
Environment
A bill designed to fight price-gouging at the gas pump is expected to pass the California State Assembly today and be signed by Gov. Gavin Newsom …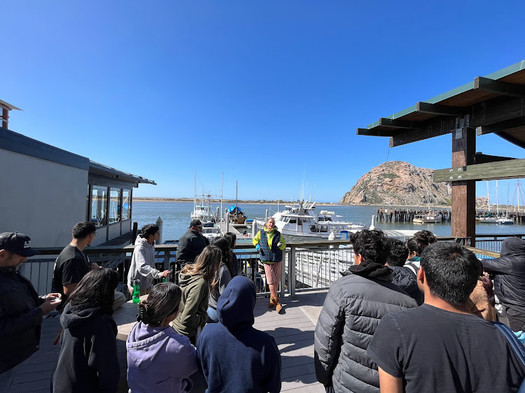 Environment
This week, Hispanic environmental advocates are heading to Washington, D.C., from around the country to engage lawmakers on issues affecting us all…
Social Issues
More than one in three Ohioans are relying on credit cards for spending needs, and nearly a quarter say they've increased their credit-card use in …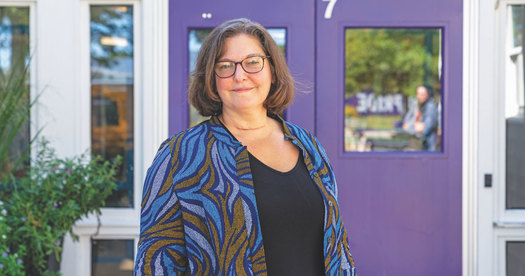 Social Issues
Massachusetts, like other states, continues to struggle with a shortage of teachers. But for one English teacher at Martha's Vineyard Regional High …
Health and Wellness
Beginning next year, more Kentuckians will have expanded access to biomarker testing - which helps doctors customize cancer treatment. Advocates of …
Social Issues
The Consumer Financial Protection Bureau has proposed new regulations on credit card late fees, which could save Americans billions of dollars…