Report: Clean-Energy Pathway Would Cut Emissions, Boost Jobs in SW PA
Tuesday, December 20, 2022
A new report explores a clean-energy pathway in southwestern Pennsylvania.

Sean O'Leary, senior researcher, Ohio River Valley Institute, said the report was inspired by the passage of the inflation Reduction Act and efforts in Pennsylvania and throughout Appalachian to push for a decarbonization pathway that wouldn't be based largely on preserving natural gas and coal in the region.

O'Leary said the Ohio River Valley Institute commissioned the analytics firm Strategen to develop an alternative that would also boost the economy in the Keystone State.

"To demonstrate that by doing transitioning to clean energy based on renewable resources, primarily, that it could be done at less expense with greater emission reduction, and with better results for job growth in the region," he said.

According to the report, the decarbonization pathway would retire all the region's coal-fired power plants by 2035 and most of the plants that burn natural gas by 2050. But O'Leary said more work still needs to be accomplished in order to achieve this goal, and any pathway for decarbonization is going to require additional legislation, at the state level and in some cases at the federal level.

O'Leary said the report focuses on ten southwestern Pennsylvania counties, from Allegheny all the way down to Greene County in the southwestern corner of the state, because they present challenges to decarbonization due to their historic dependence on fossil-fuel production.

"It's one of the most coal-intensive regions, as well as natural gas, which makes it one of the hardest areas in the United States to decarbonize. The transition has to be one of the greatest in the region," O'Leary said.

O'Leary said the process of decarbonizing southwest Pennsylvania is to first transition from natural gas-fired power and coal-fired power to renewable resources, primarily wind and solar, both from within the region and from the larger region where there are even better wind and resources. He said the report incorporates a lot of increased energy efficiency components that would impact families and the environment.

"In buildings and homes throughout the region, we would anticipate doing a lot of doors and window replacements, heating, ventilating and air conditioning, upgrades, insulation and a variety of other measures that would significantly reduce the amount of energy that we need to operate," he said.

The report noted decarbonizing the power sector would also reduce its emissions of pollutants such as nitrogen oxides and sulfur dioxide, which are linked to respiratory illness, cancer and premature mortality. It also said Allegheny County, which is home to Pittsburgh, has a higher cancer risk from stationary sources such as power plants than any U.S. county.


Disclosure: Ohio River Valley Institute contributes to our fund for reporting on Budget Policy & Priorities, Climate Change/Air Quality, Energy Policy, Public Lands/Wilderness. If you would like to help support news in the public interest,
click here.
get more stories like this via email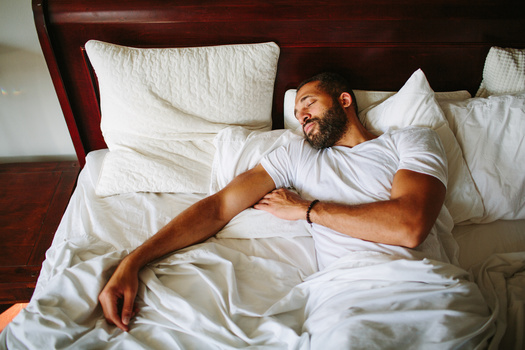 Health and Wellness
March is Sleep Awareness Month and health experts say Americans are not getting enough of it. United Health Foundation data found more than 32% of …
Environment
Environmental groups are seeking greater input as California puts the finishing touches on its application to become a hub for hydrogen fuel productio…
Social Issues
This month marks 160 years since the first Medal of Honor was awarded by President Abraham Lincoln. More than a dozen of the 65 recipients alive …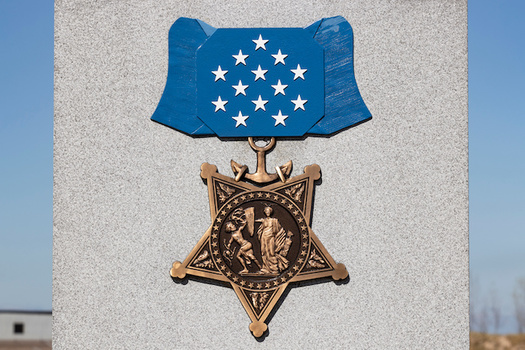 Social Issues
160 years ago, Civil War soldiers were awarded the first Medals of Honor. Now, a Medal of Honor Monument will soon be built on the National Mall in …
Social Issues
The meat processing industry continues to face scrutiny over labor practices in states like Minnesota. Proposed legislation would update a 2007 law…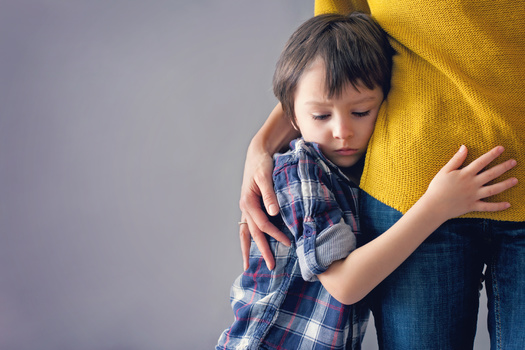 Social Issues
New findings suggest health effects stemming from child maltreatment can be passed on to the next generation. In South Dakota, leaders in early-…
Social Issues
Mexican fast-food chain Chipotle will pay workers at its former location in Augusta, Maine as part of a settlement over labor law violations…
Environment
One Arizona mayor is among the more than 2,800 elected city officials in Washington, D.C., this week for The National League of Cities' Congressional …