'Fix Harrisburg' Rally to Demand Better Legislative Rules in PA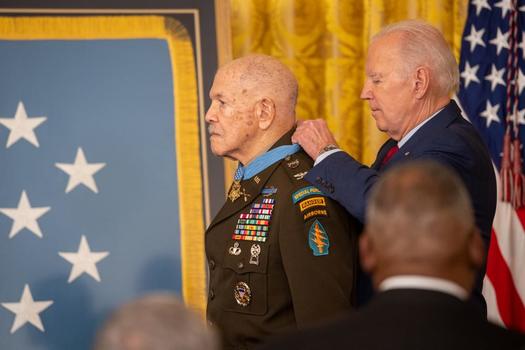 Thursday, December 22, 2022
Pennsylvania advocacy groups will gather on the State Capitol steps for a "Fix Harrisburg" rally on Jan. 3, the first day the General Assembly is in its new session, calling for changes to legislative rules.

A recent report by the group Fair Districts P-A found 93% of the bills introduced during the last session have yet to be scheduled for a final vote.

Carol Kuniholm, chair of Fair Districts PA, said on average, only around 7% of bills introduced in each session make it to a final vote.

"House Resolution 1 or Senate Resolution 1, those will be the rules that control what happens for the next two years," Kuniholm explained. "We're saying, 'Don't vote on those rules if they're bad rules. Demand better rules, ask for temporary rules and make changes if you need to.' "

The report also showed during the session, members of both political parties signed on as co-sponsors of many bills affecting both rural and urban Pennsylvanians. However, many are still awaiting the initial votes to get them out of committee.

Kuniholm noted Fair Districts PA met this month with other advocacy groups to discuss not only legislative rules, but redistricting and ways to strengthen civic engagement in every part of Pennsylvania. She added the last legislative session ended without solving many problems, some of which have been around for more than a decade.

"There's been campaign promises about fixing property tax dependency in Pennsylvania; nothing gets done," Kuniholm outlined. "There's been reports about firefighter lack of funding and staffing since the 1970s. Concerns about broadband, you know, for 20 years, Pennsylvania's been falling behind in broadband in rural areas, and very little gets accomplished."

She added they have been trying to get redistricting reform bills passed, but the leadership has blocked it, even though it has had more co-sponsors than any other bill in the chamber.

The report showed it is not uncommon to have legislation blocked by one person. And in recent years, half the bills passed by the state Senate are ignored by the House, and 60% of bills passed by the House are ignored by the Senate.


Disclosure: Fair Districts PA contributes to our fund for reporting on Budget Policy and Priorities, Civic Engagement, Community Issues and Volunteering. If you would like to help support news in the public interest,
click here.
get more stories like this via email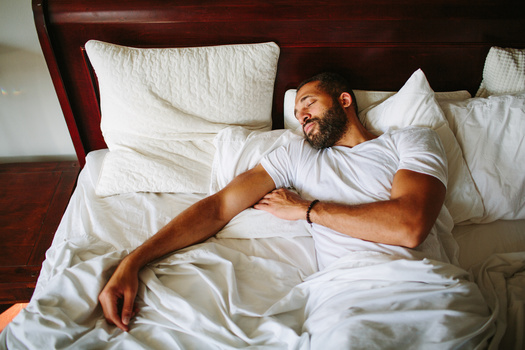 Health and Wellness
March is Sleep Awareness Month and health experts say Americans are not getting enough of it. United Health Foundation data found more than 32% of …
Environment
Environmental groups are seeking greater input as California puts the finishing touches on its application to become a hub for hydrogen fuel productio…
Social Issues
160 years ago, Civil War soldiers were awarded the first Medals of Honor. Now, a Medal of Honor Monument will soon be built on the National Mall in …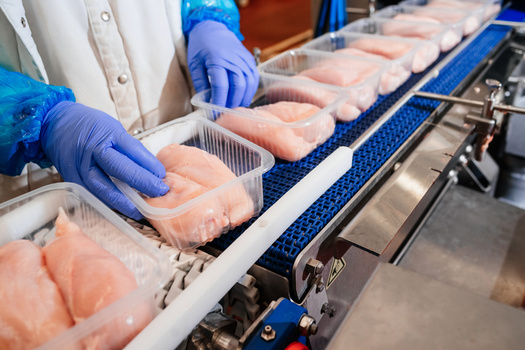 Social Issues
The meat processing industry continues to face scrutiny over labor practices in states like Minnesota. Proposed legislation would update a 2007 law…
Social Issues
New findings suggest health effects stemming from child maltreatment can be passed on to the next generation. In South Dakota, leaders in early-…
Social Issues
Mexican fast-food chain Chipotle will pay workers at its former location in Augusta, Maine as part of a settlement over labor law violations…
Environment
One Arizona mayor is among the more than 2,800 elected city officials in Washington, D.C., this week for The National League of Cities' Congressional …
Environment
Congress is considering three bills that would sidestep the Endangered Species Act to de-list the Northern Continental Divide and Yellowstone grizzly …