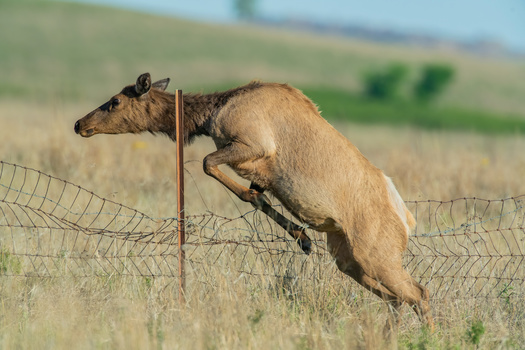 Tuesday, December 27, 2022
Researchers at the University of Maine are studying how warming Arctic waters flowing into the Gulf of Maine are affecting the region's lobster population, in an effort to protect both the famous shellfish and the communities that depend on it.

Already, scientists say warming ecosystems have caused a decline in the survival rates of larval lobster and forced some lobster populations to move to colder areas further north.

Richard Wahle, director of the University of Maine Lobster Institute, said what happens in the Arctic unfortunately doesn't stay there.

"Lobsters are now the elephant in the room," Wahle emphasized. "And if things turn down for lobster, it's going to have some really important consequences."

Wahle explained scientists hope to better understand when and where lobster populations might decline in a warming ocean and better evaluate the impact of different conservation strategies like increasing minimum catch sizes or increasing protections on egg-bearing female lobsters.

A recent study found the typically cool Gulf of Maine is among the fastest-warming regions of the entire ocean, which could have dire implications on lobsters as well communities up and down the coast.

The lobster industry netted $725 million for Maine in 2021 alone.

Wahle pointed out the lobster study will examine the economic dependence of these communities on lobster and their vulnerability to changes.

"Living in these communities you know, you're shoulder to shoulder with many of the working men and women who will be affected," Wahle noted. "We're feeling a lot of compassion for the changes that we're all facing."

2022 was a rough year for Maine's iconic lobster industry as regulators faced growing pressure from environmental groups to enact new restrictions on lobster fishing to better protect endangered North Atlantic right whales.

While the state may not be able to prevent climate-induced changes to lobster populations, Maine's Congressional delegation said they have secured a regulatory pause for the industry in the federal omnibus spending bill. The provisions will prevent tighter regulation of the fisheries and of the equipment used by the industry through the end of 2028.


get more stories like this via email

Social Issues
The coalition known as "Think Babies Michigan" has secured more than $36 million in funding to offer grants to child-care providers for infants and to…
Social Issues
Nearly 100 school board elections are coming up in Minnesota this fall, with some gaining attention because of the candidates who are running…
Social Issues
The so-called conservative "hostile takeover" of a small, progressive liberal arts college in Florida is seeing some resistance from former students …
Social Issues
High rent prices are draining the budgets of many Nebraska renters, who are paying between 30% and 50% of their income on rent. In some parts of the …
Social Issues
As the federal government nears a shutdown over a budget impasse in Congress, Wisconsin offices that help low-income individuals worry they'll have …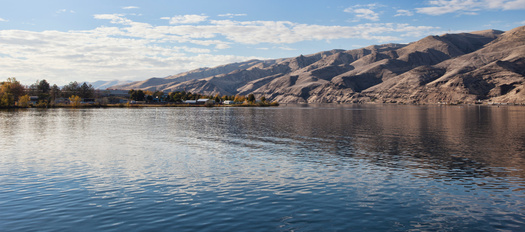 Social Issues
Indigenous leaders are traveling through the Northwest to highlight the plight of dwindling fish populations in the region. The All Our Relations …
Social Issues
Washington performs well in a new report scoring states' long-term care systems. The Evergreen State ranked second in AARP's Long-Term Services and …
Social Issues
A lack of housing options, mental-health challenges and a lack of connections and support have combined to drive an uptick in the number of foster …