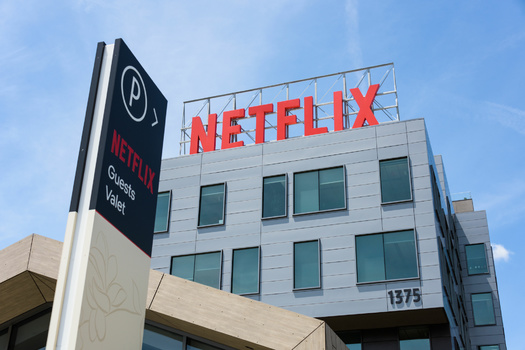 Thursday, December 29, 2022
A new study shows kids in child care are not more likely to exhibit behavior problems than those who don't attend them.

The Society for Research in Child Development published the study on its website and looked at data from 10,000 toddlers and preschoolers in five nations.

Mai Miksic, early childhood education policy director for Children First PA, a nonprofit advocacy organization which helps shape programs used in child care centers, said the research confirms the need for center-based care, and early childhood education pays off for children's learning and brain development.

"It is in these situations that children are able to be screened for things like developmental needs," Miksic explained. "If they need early intervention if they need additional supports, there's usually staff at centers who are qualified to identify those needs and get them connected to services."

Researchers looked at the number of hours per week children were in care settings and reported they found no greater likelihood of problem behaviors such as hitting, kicking, biting, fighting, or bullying, with more time spent in care.

According to the Economic Policy Institute, the average yearly cost of infant care in Pennsylvania is close to $12,000, which equals about $987 per month, a high price tag, Miksic added, for parents who are feeling the pinch of inflation.

She also noted there is a staffing shortage in the child care sector and for providers to attract and keep staff it needs to raise wages, which could translate to even higher tuition for parents.

"The good news is there has been pandemic relief aid that has kept child care programs open," Miksic acknowledged. "Again, some bad news that pandemic relief aid is going to expire in 2024, and then the prices for child care might skyrocket."

Miksic emphasized outcomes did not differ based on demographics or income, and kids from low income families will not suffer more developmental issues.

Support for this reporting was provided by Lumina Foundation.


get more stories like this via email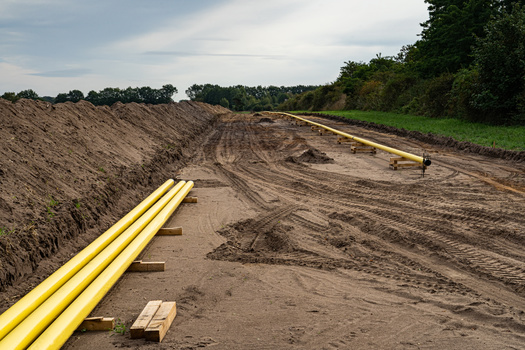 Environment
The Federal Energy Regulatory Commission approved a plan extending a natural-gas pipeline in Virginia. The Virginia Reliability Plan and Transcot's …
Social Issues
Today is Giving Tuesday, a day when millions of Americans are expected to make charitable donations. But it can also be a field day for scammers…
Health and Wellness
Starting Friday, North Carolinians will have greater access to health care as the long-awaited Medicaid expansion is launched. Medicaid will …
Social Issues
A new project in Southern Arizona aims to support local reporting and enable greater access to local news and information. Earlier this month…
Social Issues
As the weather turns colder, two groups of people in one North Dakota city that are generations apart appear to be in good shape to navigate housing …
Researchers are out with new findings they say show that death rates linked to air pollution from coal plants are underestimated. A Wisconsin …
Social Issues
Illinois high school seniors have new hurdles to overcome to get to college. High school students are waiting several extra weeks to get their hands …
Environment
Clean-energy companies and supporters are calling on federal officials to prioritize the development of charging infrastructure for EV powered medium …