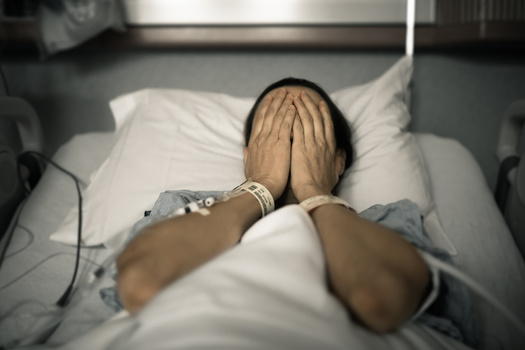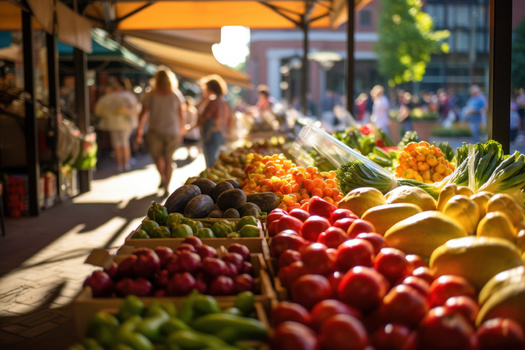 It's a brand-new year, and consumer auto safety groups are hoping to avoid further deaths from faulty Takata air bags by raising awareness about the ongoing recall.

More than 41 million vehicles from 34 brands, and from model years 2000 to 2018, are affected.

Michael Brooks, executive director of the Center for Auto Safety, warned the ammonium nitrate which causes the air bags to inflate has become unstable and can explode, with even a small fender bender.

"When there's an air bag trigger, that means that you're just going to have an uncontrolled explosion that, instead of pushing the gas into the air bag, simply destroys the entire housing of the air bag and shrapnel out towards the driver or the passenger, and causes injuries or death," Brooks explained.

Thirty-four deaths have been recorded worldwide so far since the recall started in 2018, with 25 in the U.S. including five of them in 2022 alone.

Fiat Chrysler issued a "stop drive" warning for 276,000 vehicles in November for model years 2005 to 2010 Dodge Magnums, Chargers and Challengers, as well as model years 2005 to 2010 Chrysler 300s. At least two of the deaths this year involved 2010 Dodge Chargers.

Brooks called the vehicles "ticking time bombs" which get more dangerous as time goes on, and he wants states to require owners to get the defect fixed.

"Maybe states need to step in and refuse registration to vehicles that haven't had the recall repair performed yet, effectively forcing consumers to save their own lives," Brooks suggested.

The repairs are free, and some manufacturers are even offering $100 gift cards to entice people to bring in their vehicles. People can check to see if their vehicle is on the recall list on the website SafeAirBags.com.


get more stories like this via email

Health and Wellness
Most people probably never give a second thought to their visits to the dentist, but not everyone can navigate this process with ease. People with …
Social Issues
Christmas is a little more than two weeks away, and toy drives around the country are in full swing. A North Dakota organizer shares some things to …
Social Issues
A federal judge in Nevada has dealt three tribal nations a legal setback in their efforts to stop what could be the construction of the country's larg…

Environment
Hoosiers could get their holiday trees from any of about 200 tree farms in the state, according to the Indiana Christmas Tree Growers Association…
Health and Wellness
The holiday season is filled with recipes passed down from years before, and feasting with family and friends. But think again before you have …
Environment
Connecticut lawmakers are reluctant to approve new emission standards that would require 90% cleaner emissions from internal-combustion engines and re…
Environment
While lawmakers and environmental groups strive to lower vehicle emissions and the nation's carbon footprint, many truckers see unrealistic …
Social Issues
Another controversial move in Florida's education system is a proposal to drop sociology, the study of social life and the causes and consequences of …