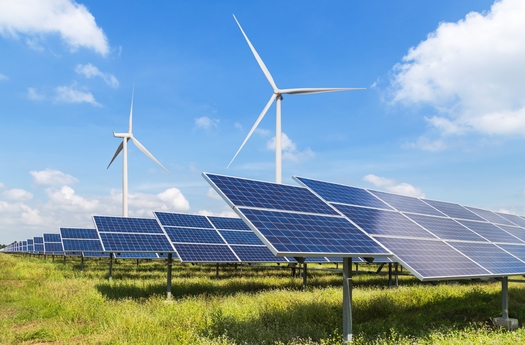 A study co-authored by a University of New England researcher finds the majority of the world's glaciers could disappear by the end of the century, leading to increased storm surges like the one that hit the Maine coast before Christmas last month.

Researchers say models show climate change and the continued use of fossil fuels could cause more than 80% of the world's glaciers to melt, which would also lead to significant sea-level rise.

Study co-author Will Kochtitzky - a visiting assistant teaching professor at the School of Marine and Environmental Programs at the University of New England - said Maine has already seen 6 to 8 inches of sea-level rise in the past 100 years.

"This is going to add a few more inches on top of that," said Kochtitzky, "and every inch really matters in some of these places."

Kochtitzky said communities need to plan now for what's to come.

The study predicts even under the most ambitious targets set forth in the landmark 2015 Paris Agreement, the world will still lose more than a quarter of its current glacier mass.

This research focused on 215,000 glaciers across the planet, excluding the Greenland and Antarctic ice sheets.

Most of them are smaller in scale - but the study says their melting could dramatically impact local water resources, infrastructure and even tourism in America's national parks.

Kochtitzky said the data show that reducing carbon emissions can still slow or reduce glacier loss, to give countries and communities more time to prepare.

"There's not much we can do to stop sea-level rise in the coming decades," said Kochtitzky, "we more need to plan for how we're going to manage that, and build infrastructure that can be resilient to changing sea levels."

Maine's Office of Policy Innovation and the Future notes any modest cost savings in infrastructure today will come at the expense of much higher repair and replacement costs in the future, as seas continue to rise.

Despite the bleak findings, Kochtitzky called the study a "huge advance" in data processing to create the projected glacier models.

It's published in the journal Science.





get more stories like this via email

Social Issues
The coalition known as "Think Babies Michigan" has secured more than $36 million in funding to offer grants to child-care providers for infants and to…
Social Issues
Nearly 100 school board elections are coming up in Minnesota this fall, with some gaining attention because of the candidates who are running…
Social Issues
The so-called conservative "hostile takeover" of a small, progressive liberal arts college in Florida is seeing some resistance from former students …
Social Issues
High rent prices are draining the budgets of many Nebraska renters, who are paying between 30% and 50% of their income on rent. In some parts of the …
Social Issues
As the federal government nears a shutdown over a budget impasse in Congress, Wisconsin offices that help low-income individuals worry they'll have …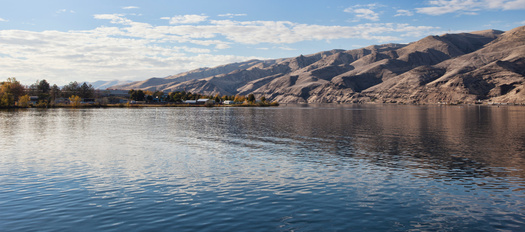 Social Issues
Indigenous leaders are traveling through the Northwest to highlight the plight of dwindling fish populations in the region. The All Our Relations …
Social Issues
Washington performs well in a new report scoring states' long-term care systems. The Evergreen State ranked second in AARP's Long-Term Services and …
Social Issues
A lack of housing options, mental-health challenges and a lack of connections and support have combined to drive an uptick in the number of foster …