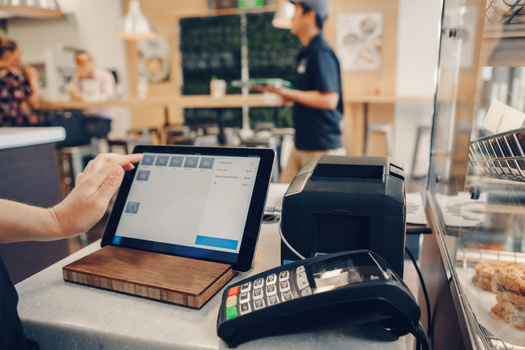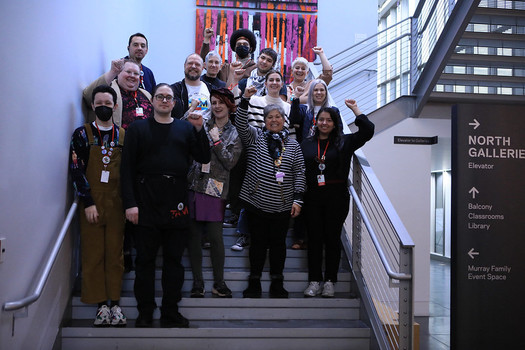 Tuesday, January 17, 2023
Consumer demand for delivery companies like Amazon is not going away. But some people in Minnesota want more protections for workers filling orders on tight deadlines. The National Employment Law Project has reported the injury rate for Amazon warehouse workers in Minnesota is nearly two times greater than those working at similar facilities for other industries.

Khali Jama, an Amazon Fulfilment Center employee recently testified before a Minnesota House committee of a demanding environment that gives employees little room to work at a safe pace.

"Most of the injuries come from the speed - if you're not on a certain speed, the manager will come and talk to you. If you're still not on that speed that they want you to be, they'll come and talk to the second time," Jama said. "The third time you get [a] write-up and you're fired through an app."

Jama added English is not the primary language for many workers who may not be aware of their rights. The committee passed a bill setting safety requirements for warehouses, including preventing production quotas that interfere with meal and bathroom breaks. Over the past year, Amazon has acknowledged these concerns but insists most workers express satisfaction with jobs that offer competitive starting pay and health benefits.

Rep. Joe McDonald, R-Delano, said it's clear Amazon is not doing enough to protect its warehouse employees, but questioned whether legislation is needed.

"It's been over a year now since we've heard this bill," McDonald said. "The same concerns from those who are treated not very respectfully at one particular company when this particular bill could really affect hundreds of companies that are treating their employees like human beings."

He suggested a current law still allows key agencies to crack down on violators. But bill sponsors have said OSHA standards dealing with specific industries have not been updated in 15 years. They added the bill would give the Department of Labor Industry power to investigate violators. Scrutiny would center on warehouses that have an injury rate 30% higher than the industry average.


get more stories like this via email

Health and Wellness
Most people probably never give a second thought to their visits to the dentist, but not everyone can navigate this process with ease. People with …
Social Issues
Christmas is a little more than two weeks away, and toy drives around the country are in full swing. A North Dakota organizer shares some things to …
Social Issues
A federal judge in Nevada has dealt three tribal nations a legal setback in their efforts to stop what could be the construction of the country's larg…

Environment
Hoosiers could get their holiday trees from any of about 200 tree farms in the state, according to the Indiana Christmas Tree Growers Association…
Social Issues
Reports from the Insurance Commissioner's office and the state Attorney General reveal an analysis of what they call "the true costs of health care" i…
Health and Wellness
The holiday season is filled with recipes passed down from years before, and feasting with family and friends. But think again before you have …
Environment
Connecticut lawmakers are reluctant to approve new emission standards that would require 90% cleaner emissions from internal-combustion engines and re…
Environment
While lawmakers and environmental groups strive to lower vehicle emissions and the nation's carbon footprint, many truckers see unrealistic …