KY Lawmaker Says Graduated Income Tax Offers "Some Relief to Function as a State"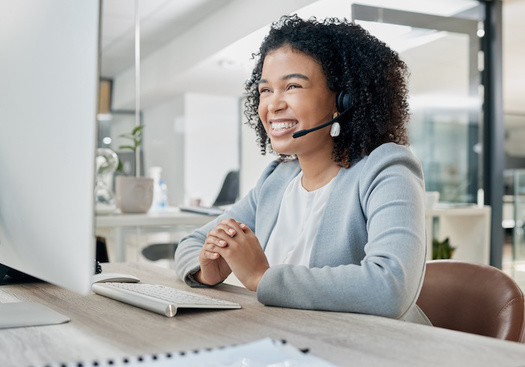 Wednesday, January 18, 2023
An Oxfam report released this week shows the richest 1% of individuals have gotten richer since the pandemic, capturing almost two-thirds of all new wealth.

The report calls for a 5% tax on the world's multimillionaires and billionaires. The finding comes as one state lawmaker pushes for reinstating the state's graduated income tax on Kentucky's highest earners.

Rep. Lisa Willner, D-Louisville, introduced legislation to restore a graduated income tax rate for those earning $100,000 or more annually, starting in 2024.

Willner explained 80% of workers in the Commonwealth would see no change under the proposal.

"The next 15% would get about a $42 a year increase in their taxes," Willner pointed out. "It would really be the top 5% who would be paying more into the system."

She added the state cannot function without sufficient revenue for schools, hospitals and public services. Republican lawmakers argued reducing, and even completely eliminating, income taxes puts more money back into the paychecks of working Kentuckians.

Willner countered retirees and others living on fixed incomes do not see any benefit from income tax reductions, but do pay a price when budgets for local infrastructure and health care are slashed.

"Because their earnings are low, they receive absolutely no benefit from the so-called tax cut on the income tax," Willner stressed. "But they're paying out of pocket could be on a daily basis from some of the new sales taxes that have been imposed."

Beginning this year, the state's income tax dropped from 5% to 4.5% under House Bill 8, and the rate will shrink by another half percent next year.

According to the Institute on Taxation and Economic Policy, the nation's lowest-income earners pay 50% higher local and state taxes than top earners nationwide.


get more stories like this via email

Social Issues
Voting rights advocates in Massachusetts are applauding Governor Maura Healey's budgetary backing of new policies stemming from last year's passage of…
Environment
Climate-change groups are calling attention to the environmental destruction linked to the wood pellet industry - even as California is considering a …
Social Issues
Many Nebraskans know how crucial a family caregiver is to one of their family members. Now AARP research has put a dollar value on that unpaid care - …
Social Issues
South Dakota is home to one of the nation's largest American Indian reservations, and the area is part of a movement among tribal nations to take …
Health and Wellness
As the cost of food, medicine and rent continues to climb, new data shows the benefits miners receive are now 40% less than what they received in 1969…
Environment
With the cost of farmland up by more than 8% percent in North Carolina, the state's Black farmers are struggling to purchase additional acreage or …
Environment
By Zachary Shepherd and Kelsey Paulus for Kent State News Lab.Broadcast version by Nadia Ramlagan reporting for the Kent State-Ohio News Connection Co…
Social Issues
Republican-sponsored bills and amendments in the Legislature would eliminate the Tennessee Commission on Children and Youth. More than 1.5-million …