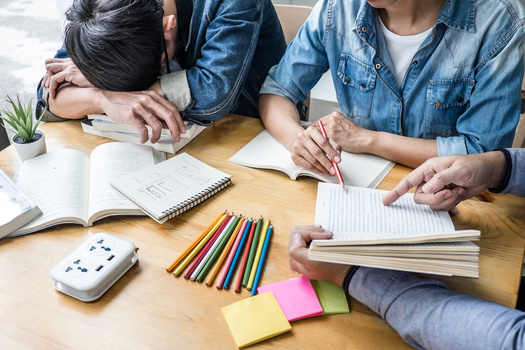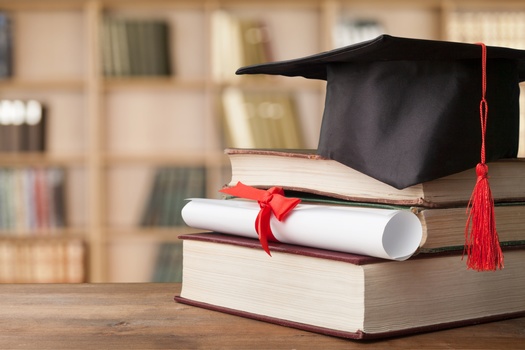 Connecticut, along with most of the United States, faces a teacher shortage. The shortage has caused class sizes to increase and teachers to experience burnout more quickly.

In a 2022 Gallup poll, 44% of K-through-12 teachers said "burnt out" is how they feel.

Kate Dias, president of the Connecticut Education Association, said solutions are possible at state and federal levels to ensure teachers are in an optimal working environment. However, she said she thinks addressing the burnout problem begins within a school district.

"At the local level," she said, "each district has to look at, 'How are we allocating our time and our resources to give teachers relief where we can? Are we making sure to reduce duty responsibilities, take away any unnecessary burdens off of our educators, so that they have space to breathe?' "

Dias also said educators don't make enough money, and in a recent survey by the union, 65% of voters agreed. Three-quarters of those surveyed said they want the state to provide more funding to cities and towns to support teacher salaries. From here, Dias and others are looking to Gov. Ned Lamont and the General Assembly to strengthen public education.

The national teacher shortage didn't happen overnight, and a report from the American Federation of Teachers found it was only exacerbated by COVID-19. The report said even before the pandemic, almost 300,000 teachers were leaving the profession.

Dias said she thinks one approach that could help bring new faces into the classroom is by increasing pay for student teachers.

"We often have student teachers who work during the day as a teacher full time, and then go work on the weekends or evenings, trying to make their rent money," she said. "That's not a sustainable system, and it's not a system that says, 'We value the work that you're doing.' So, we have to look at how we compensate and work with our student teachers."

She said the state could also find ways to help prospective teachers with tuition and certification costs. According to the Connecticut Department of Education, the last school year saw statewide shortages in numerous subject areas - including math, science and special education.


get more stories like this via email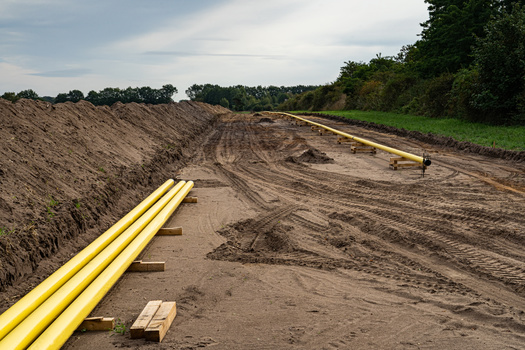 Environment
The Federal Energy Regulatory Commission approved a plan extending a natural-gas pipeline in Virginia. The Virginia Reliability Plan and Transcot's …
Social Issues
Today is Giving Tuesday, a day when millions of Americans are expected to make charitable donations. But it can also be a field day for scammers…
Health and Wellness
Starting Friday, North Carolinians will have greater access to health care as the long-awaited Medicaid expansion is launched. Medicaid will …
Social Issues
A new project in Southern Arizona aims to support local reporting and enable greater access to local news and information. Earlier this month…
Social Issues
As the weather turns colder, two groups of people in one North Dakota city that are generations apart appear to be in good shape to navigate housing …
Researchers are out with new findings they say show that death rates linked to air pollution from coal plants are underestimated. A Wisconsin …
Environment
Clean-energy companies and supporters are calling on federal officials to prioritize the development of charging infrastructure for EV powered medium …
Environment
Missouri's duck-hunting season runs through January, and many enthusiasts are concerned about how plentiful their future quarry will be because of a …