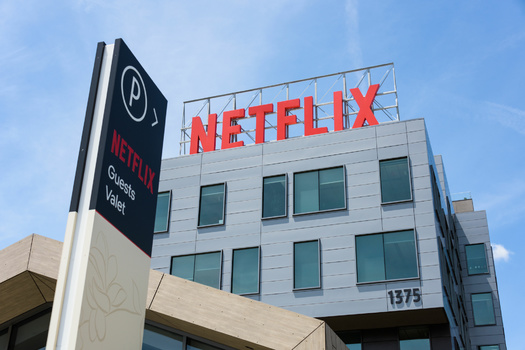 Knowing how to approach the grief of others can be difficult, although things can get more complicated when addressing the grief of students in school settings.

Estimates indicate that nearly 7% of children in the U.S. will experience the death of a sibling or parent by the age of 18. Overcoming the cultural taboo around dealing with grief is especially important for teachers and other education personnel.

Gilly Cannon, director of the Children's Bereavement Services at Caring Matters in Gaithersburg, said it's important for educators and families to work together to support a grieving child at school.

"If schools were going to do three things," said Cannon, "they need to show that they care about the students, I want them to show that they can listen deeply without judging, and I'd want them to let the student know that school is a safe place for them to be present in, with their grief."

She said listening without judging involves being able to really hear the other person without needing to share your own experience, or making a judgment about the validity of the other person's feelings.

During these conversations people have to deal with their own impulse to want to fix things for the other person, or put a positive spin on the situation. Cannon recommended against both, and said people should begin by acknowledging what's happened.

"Let them know that you've heard that their person has died, and that you are very sad about that news," said Cannon. "So you're showing them that you are acknowledging it, you're aware of it, what you don't want to then do is to try and make them feel better."

Cannon said she believes that educators need to maintain the institutional awareness of the child's experience of loss, and ensure it travels with them during their school years.

"When a child is grieving," said Cannon, "you need to ensure that as they move from class to class and grade to grade and school to school, that you're passing on that information that this child has had a significant loss, because children revisit their grief as they grow. Their grief morphs and changes as they get older and they have milestones without that person."

Cannon also recommended that people avoid well intentioned clichés such as the idea of the deceased person "being in a better place" or that they wouldn't want to see them cry.

She says these kinds of clichés imply that a grieving person should feel better and hold back their tears, but the message communicated to the grieving person is that their feelings are not valid.

"You don't want to diminish any of their feelings," said Cannon. "You want them to be able to say how they're feeling. And also to know that there's no good or bad feelings, there's feelings. There's no judgment on how they're feeling."




get more stories like this via email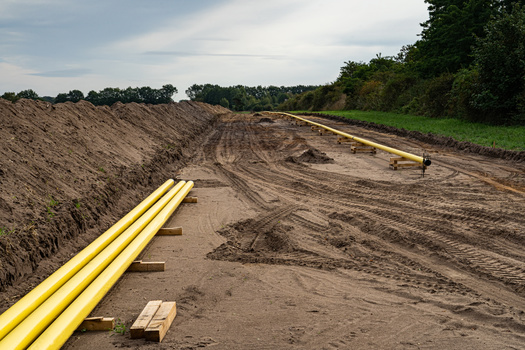 Environment
The Federal Energy Regulatory Commission approved a plan extending a natural-gas pipeline in Virginia. The Virginia Reliability Plan and Transcot's …
Social Issues
Today is Giving Tuesday, a day when millions of Americans are expected to make charitable donations. But it can also be a field day for scammers…
Health and Wellness
Starting Friday, North Carolinians will have greater access to health care as the long-awaited Medicaid expansion is launched. Medicaid will …
Social Issues
A new project in Southern Arizona aims to support local reporting and enable greater access to local news and information. Earlier this month…
Social Issues
As the weather turns colder, two groups of people in one North Dakota city that are generations apart appear to be in good shape to navigate housing …
Researchers are out with new findings they say show that death rates linked to air pollution from coal plants are underestimated. A Wisconsin …
Social Issues
Illinois high school seniors have new hurdles to overcome to get to college. High school students are waiting several extra weeks to get their hands …
Environment
Clean-energy companies and supporters are calling on federal officials to prioritize the development of charging infrastructure for EV powered medium …