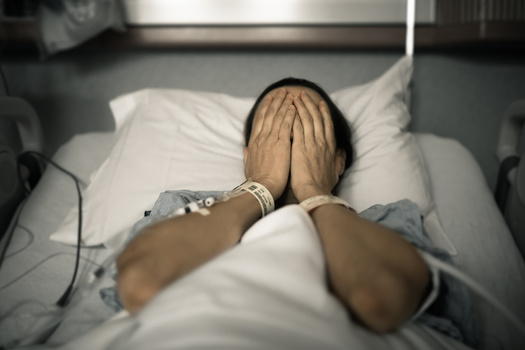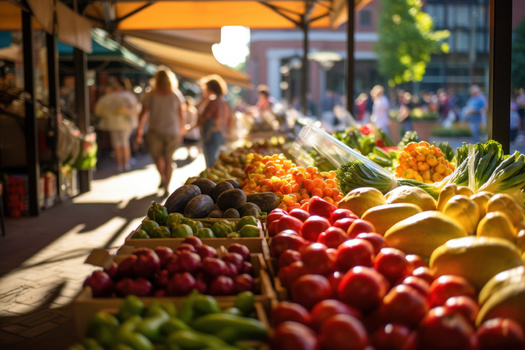 Tuesday, January 24, 2023
The proposed merger between supermarket giants Albertsons and Kroger is raising alarm bells in rural communities worried about the impact on consumers, farmers, and workers. Together, the companies own 734 Albertsons, Safeway, Vons and Ralphs stores in the state, and have indicated that between 100 and 350 could be sold off.

Stacy Mitchell, co-director of the nonprofit Institute for Local Self-Reliance, said consolidation among grocery chains allows them to squeeze more profit on both ends - by lowballing farmers and raising prices for customers.

"We've seen food-production workers and farmers getting paid less, and we see consumers paying more for groceries," Mitchell said. "You've got the middlemen, including the supermarket chains, who are becoming incredibly profitable."

Albertsons and Kroger have assured workers the new owners of any stores they sell will honor union agreements.

But Chris Tilly, professor of urban planning and at UCLA, and an expert on economics said there is no guarantee.

"Workers are rightly skeptical of that, particularly because when Albertsons and Safeway merged, they spun off 168 stores, and quite soon, a lot of those stores closed," Tilly said.

Congress recently passed two bills to improve oversight of large mergers. Mitchell said the Merger Filing Fee Modernization Act will allow federal agencies to charge the companies more to review mega-transactions - so they can hire enough staff to conduct a proper review.

"The Federal Trade Commission and the Department of Justice are woefully underfunded in terms of their antitrust activities. The size of those agencies really has not kept pace with the growth in the economy," he said. "And we have a significant monopoly problem. "

The new State Antitrust Enforcement Venue Act will help state attorneys general keep the case in their selected courts - and prevent large companies from venue shopping to find a judge the company thinks could be sympathetic.


get more stories like this via email

Health and Wellness
Most people probably never give a second thought to their visits to the dentist, but not everyone can navigate this process with ease. People with …
Social Issues
Christmas is a little more than two weeks away, and toy drives around the country are in full swing. A North Dakota organizer shares some things to …
Social Issues
A federal judge in Nevada has dealt three tribal nations a legal setback in their efforts to stop what could be the construction of the country's larg…

Environment
Hoosiers could get their holiday trees from any of about 200 tree farms in the state, according to the Indiana Christmas Tree Growers Association…
Health and Wellness
The holiday season is filled with recipes passed down from years before, and feasting with family and friends. But think again before you have …
Environment
Connecticut lawmakers are reluctant to approve new emission standards that would require 90% cleaner emissions from internal-combustion engines and re…
Environment
While lawmakers and environmental groups strive to lower vehicle emissions and the nation's carbon footprint, many truckers see unrealistic …
Social Issues
Another controversial move in Florida's education system is a proposal to drop sociology, the study of social life and the causes and consequences of …