Eye Screenings Recommended for Glaucoma Awareness Month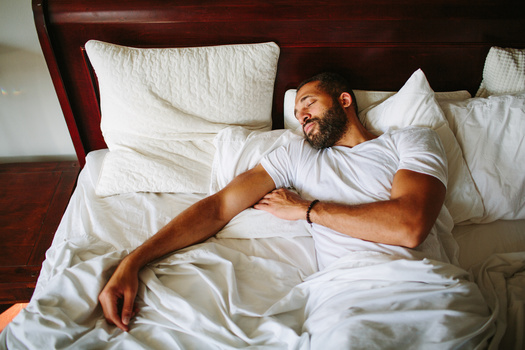 Wednesday, January 25, 2023
January is Glaucoma Awareness Month. It is a leading cause of blindness in the U.S. and anyone can have it, so a Pennsylvania expert said it is one good reason to get regular eye exams.

It is estimated about 3 million Americans have glaucoma. It is treatable when detected early, and vision loss can often be prevented.

Dr. Ian Conner, director of glaucoma services and associate program director at the UPMC Eye Center in Pittsburgh, said it tends to affect a person's peripheral vision first, so it may go unnoticed. He stressed it is important to get your eyes checked, as most glaucoma is diagnosed during a routine eye exam.

"If a person is at risk, meaning they have family members who have glaucoma, then it's important
that they have eye exams every year even at a younger age in order to diagnose the damage before it becomes a permanent part of their vision loss," Conner explained.

Conner added anyone can develop glaucoma as it is relatively common, affecting about 2% of the population in their lifetime. It also becomes more prevalent with age, and can cause vision loss by damaging the optic nerve in the back of the eye.

In the most common form of glaucoma, or about 90% of all cases, nerve damage is caused by an excess of fluid in the eye, which raises internal eye pressure. Conner noted the treatment varies depending on the severity of the case.

"Most patients who are treated for glaucoma are treated in the early stages with either eye drops, which people have a lot of familiarity with, or laser treatment," Conner outlined. "The laser is called 'selective laser trabeculoplasty,' and we often offer it as first-line treatment to avoid the necessity to begin using eye drops."

He added it is important to know the risk factors for glaucoma, which include a family history of the disease, or being age 60 or older. The condition is more prevalent among African Americans and Latinos.


get more stories like this via email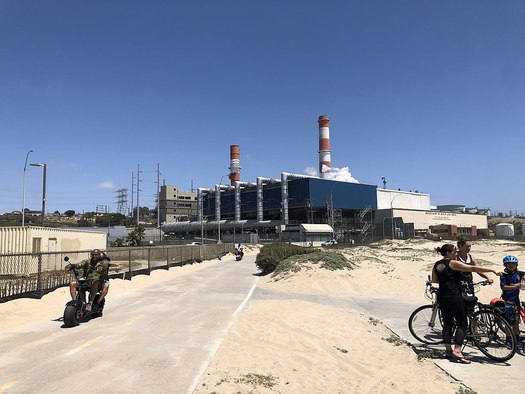 Environment
Environmental groups are seeking greater input as California puts the finishing touches on its application to become a hub for hydrogen fuel productio…
Social Issues
This month marks 160 years since the first Medal of Honor was awarded by President Abraham Lincoln. More than a dozen of the 65 recipients alive …
Social Issues
160 years ago, Civil War soldiers were awarded the first Medals of Honor. Now, a Medal of Honor Monument will soon be built on the National Mall in …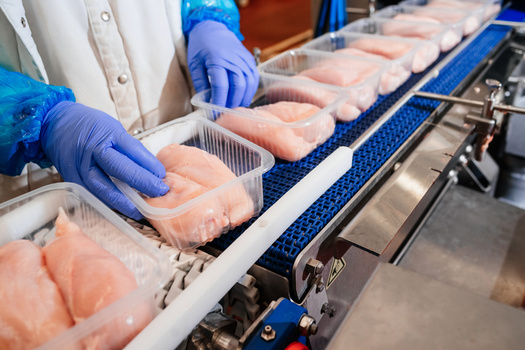 Social Issues
The meat processing industry continues to face scrutiny over labor practices in states like Minnesota. Proposed legislation would update a 2007 law…
Social Issues
New findings suggest health effects stemming from child maltreatment can be passed on to the next generation. In South Dakota, leaders in early-…
Social Issues
Mexican fast-food chain Chipotle will pay workers at its former location in Augusta, Maine as part of a settlement over labor law violations…
Environment
One Arizona mayor is among the more than 2,800 elected city officials in Washington, D.C., this week for The National League of Cities' Congressional …
Environment
Congress is considering three bills that would sidestep the Endangered Species Act to de-list the Northern Continental Divide and Yellowstone grizzly …