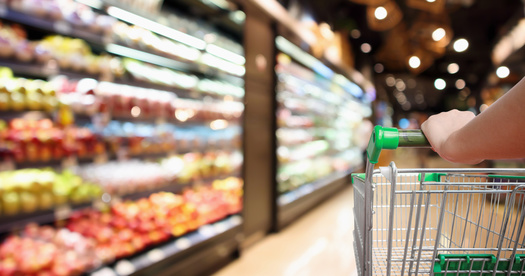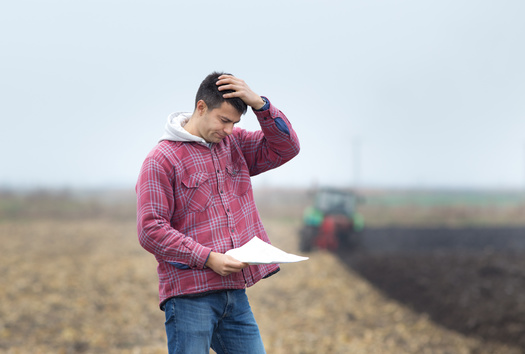 Thursday, January 26, 2023
Gov. Greg Gianforte delivered his State of the State address to the Montana Legislature Wednesday night, discussing his plans for the state's hefty budget surplus.

Lawmakers are looking at a surplus of $2.5 billion. Republican Gianforte's top priority for the money is tax cuts.

Rose Bender, director of research for the Montana Budget and Policy Center, said the governor's proposal disproportionately benefits wealthy Montanans.

"The governor's income-tax cut proposal gives the wealthiest 1% of Montanans, on average, $6,000 each year in tax cuts, while middle-income families or those near the median income receive on average $50," Bender explained.

Bender noted most of the other tax cuts proposed, such as a property tax rebate, also would skew toward higher-income Montanans. However, she said a child tax credit the governor touted in his speech would be helpful for people with more modest incomes. The proposal would provide $1,200 to families with children age six and under, similar to a federal Child Tax Credit, which expired at the end of 2021.

Bender argued the Montana Legislature should do more this session to make health care costs more affordable and invest in child care, which is costly for families. She added other issues need addressing, as well.

"Montana's experiencing a serious housing crisis, and investing some direct state dollars into long-term housing solutions for families living on lower incomes should be another priority," Bender contended.

In his speech, Gianforte also asked lawmakers to focus on education reforms this year, including what he's calling more "parental rights." The session is scheduled to adjourn April 25.


get more stories like this via email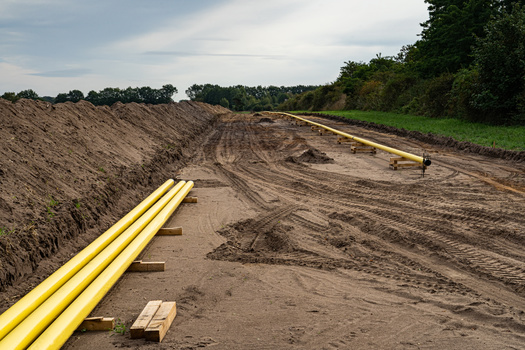 Environment
The Federal Energy Regulatory Commission approved a plan extending a natural-gas pipeline in Virginia. The Virginia Reliability Plan and Transcot's …
Social Issues
Today is Giving Tuesday, a day when millions of Americans are expected to make charitable donations. But it can also be a field day for scammers…
Health and Wellness
Starting Friday, North Carolinians will have greater access to health care as the long-awaited Medicaid expansion is launched. Medicaid will …
Social Issues
A new project in Southern Arizona aims to support local reporting and enable greater access to local news and information. Earlier this month…
Social Issues
As the weather turns colder, two groups of people in one North Dakota city that are generations apart appear to be in good shape to navigate housing …
Researchers are out with new findings they say show that death rates linked to air pollution from coal plants are underestimated. A Wisconsin …
Social Issues
Illinois high school seniors have new hurdles to overcome to get to college. High school students are waiting several extra weeks to get their hands …
Environment
Clean-energy companies and supporters are calling on federal officials to prioritize the development of charging infrastructure for EV powered medium …